Former German international goalkeeper Tim Wiese is set to make his first appearance in the WWE on Saturday, according to reports in Germany.
Newspaper Bild state that Wiese, who played for Kaiserslautern, Werder Bremen and Hoffenheim and won six caps for Germany, will appear at a live event in Frankfurt.
However, the paper reports that Wiese, 32, will not actually wrestle and that his role in the show is so far unknown.
Wiese shocked the world with his new physique when images of him went viral after he put himself through a vigorous bodybuilding regime.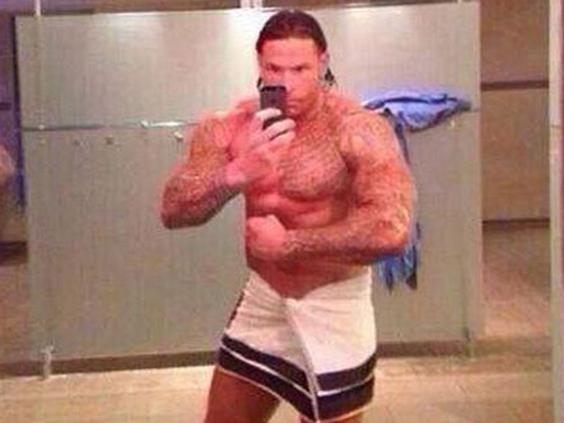 Speaking in September, Wiese said: "I have an official enquiry from the WWE. It's about working for them as a wrestler. I will listen.
"I don't s*** my pants. Why should I immediately say no? Wrestling is very popular, especially in the States. I will go through the enquiry with my agent next week."
It was reported back then that the former goalkeeper would spend a year training in Orlando, Florida, before becoming a lead part in the WWE's plans for expansion in Germany.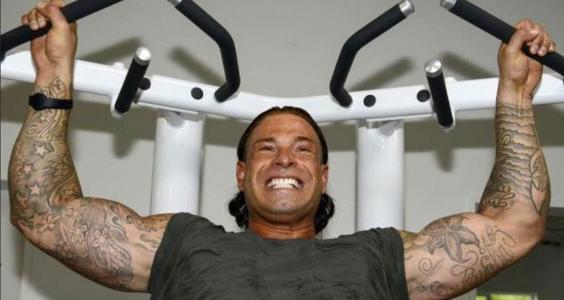 Events are now being broadcast on freeview television there for the first time in more than a decade.
Wiese won six caps for Germany between 2008 and 2012 and was the nation's third choice goalkeeper for the 2010 World Cup. He also won the DFB-Pokal Cup with Werder Bremen in 2009.