The Open golf tournament will be played at St Andrews this week for the first time since The Royal and Ancient Golf Club ended 260 years of sexism by allowing women members.
In September last year, 85 per cent of existing members voted in favour of permitting women. Whilst female players could already use the St Andrews links course, widely regarded as the 'home of golf', they were not allowed in the clubhouse and had no significant part in the sport's rulemaking arm, the R&A.
The decision was widely hailed, however golf's slow uptake for a need in the change of rules was noted.
But whilst the shift in stance by the R&A was a major breakthrough, there remains divisions in sport between men and women. Here, we take a look at some of the most notable...
Decathlon
Men have been contesting the decathlon since 1912 but this is far from the case for women. Despite being an official event for women for years, the decathlon has still found no place as a women's modern event at major athletic championships, including the Olympics.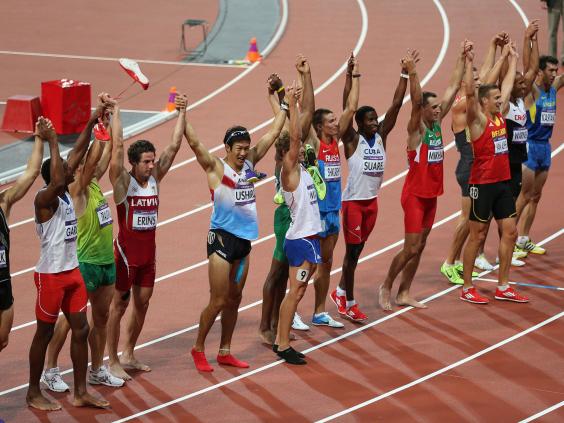 Four-man bobsleigh
Although the two-woman bobsleigh entered the Winter Olympics in 2002, women are still excluded from competing in a four-woman team. While men began competing in the four-man bobsleigh at the 1924 Winter Olympics, some have argued that a woman's lower power-to-weight ratio, which results in a slower push start, would restrict a four-woman team's performance.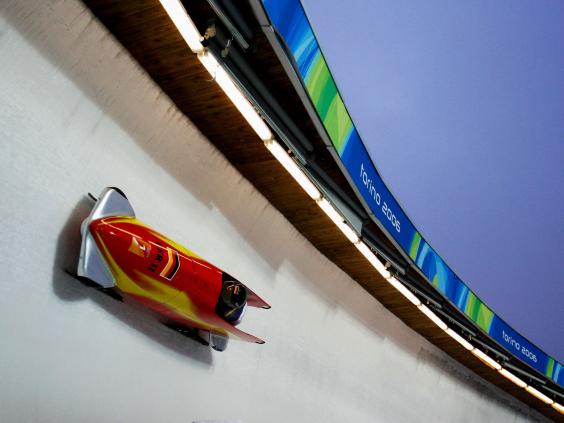 1500m freestyle swim at the Olympics
Women may be able to compete in the 1500m freestyle held at the World and European Championships but they're excluded from doing so in the Olympics. As a result, the Championships rarely attract the best long-distance female swimmers who don't bother training for a non-Olympic event. Sports writer David Epstein insists there is "no good physical reason" why women cannot compete in the event at the Olympics.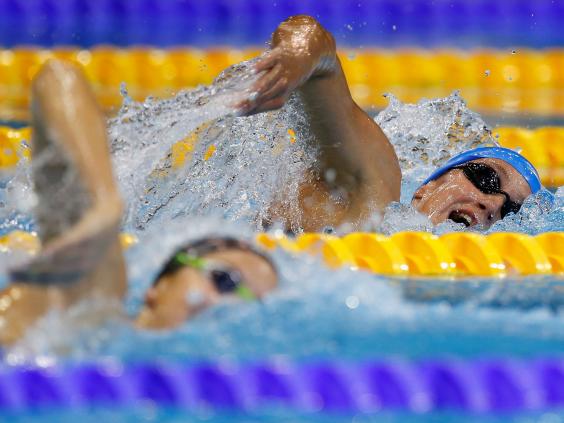 No-contact rule in lacrosse
Since its introduction to Britain 125 years ago, female players have been restricted in terms of the game's contact rules. Whereas men are granted both full body and stick contact, women are still only permitted stick contact. It was only in September, 2014, that the game's field size was unified for men and women.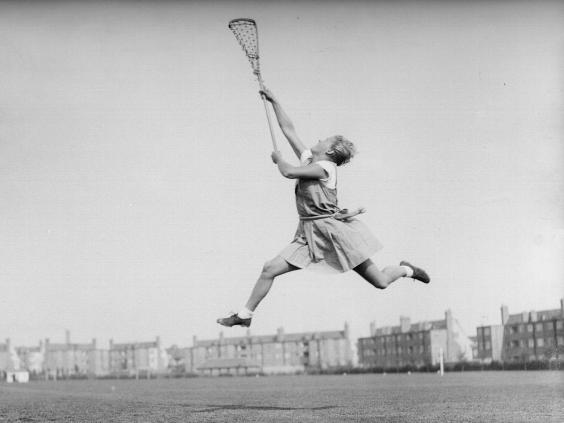 Professional cycling
Although cycling could hardly be called exclusive, the sport is riddled with specific restrictions and inequalities. Female riders have called for greater levels of equality in the sport in terms of pay (there's no minimum wage for professional female road cyclists), prize money, and in racing distances (women are restricted to 140km a day on the road, compared to men's 280km). Efforts have also been made to establish a women's equivalent of the Tour de France.
Burning Tree men's only golf club
St Andrews overturned hundreds of years of tradition in 2014 when it voted to welcome in women to the prestigious club, but other venues have yet to have taken such progressive steps. The Burning Tree Club in Bethesda, Maryland, remains an exclusively male-only club and women are not permitted inside the club at all, not even for club parties or special occasions.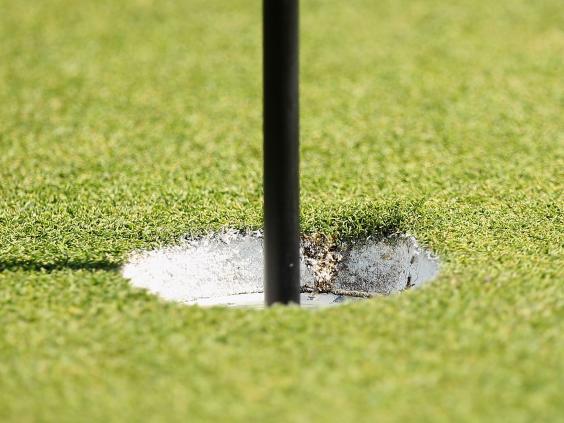 Absence of senior women's teams at Manchester United and Southampton
Despite claiming to have the world's largest female fanbase, Manchester United continue to refuse to run a senior women's team. The club subsumed an existing female club, the Corinithians, in 2000 but the team was later abandoned in 2005 for "not being part of the core business". Southampton is the only other team in the Premier League not to run a senior female team.
'Lingerie NFL'
Whilst the Legends Football League (previously known as the Lingerie Football League) provides an official means for women to participate in American Football, the sport remains unequal and, some would argue, exploitative. Given the women's appearance, critics have argued the league degrades the athletes through objectification while the participants are expected to cover their own medical insurance and care. The sport continues to divide opinions.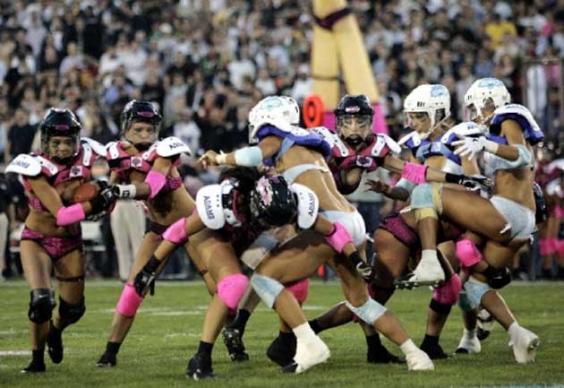 Floor gymnastics
Exclusion in the Olympics is more traditionally associated with the women's events but within gymnastics only women perform on the floor to music while the men perform in silence. The floor is one of only two events shared by male and female gymnasts (the other being the vault).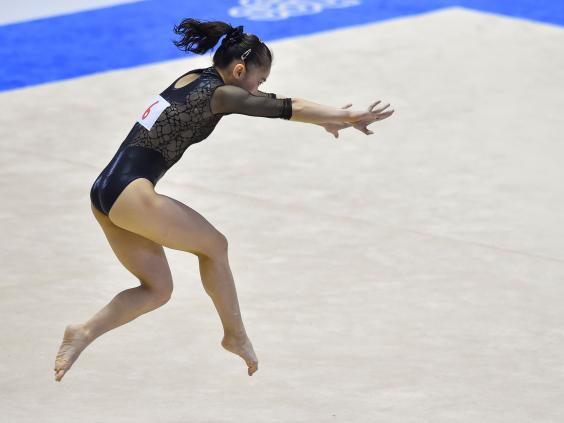 Wimbledon and Caroline Wozniacki
Wimbledon has come on leaps-and-bounds in terms of its more out-dated traditions but Caroline Wozniacki sparked a recent sexism row when she accused Wimbledon of offering women fewer chances to feature on show courts. Wozniacki remarked that "I think a lot of us women feel like we deserve to play on the big courts in front of a big crowd as well," but added, "you only get one women's match on court one and centre court".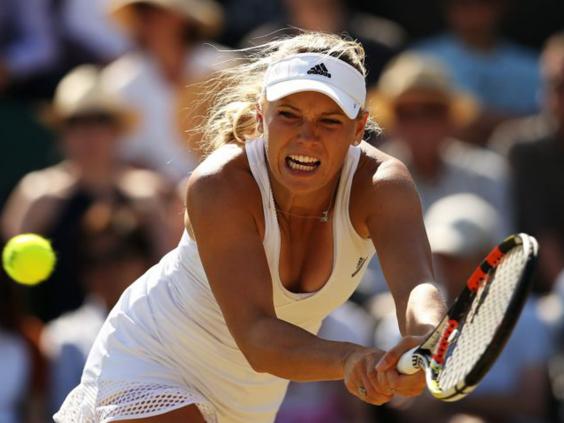 Saudi Arabia's gender-segregated Olympic Games
At the start of the year Saudi Arabia proposed holding a male-only Olympic Games in a joint-bid with neighbouring Bahrain, where the female games would be held. Thankfully, the proposal was immediately condemned by the International Olympic Committee. As a country with a strong tradition of sexism and discrimination, women exclusion in sport is common practice. Sport is banned from girls' school curriculum and women are forbidden from attending events in sports stadiums.
Reuse content