The architect of the Chambers Bay public links that hosts this week's US Open, Robert Trent Jones Jnr, has dismissed criticism of the course, which opened in 2007 and has yet to hold a professional event.
"Bring it on," he says. "I listen carefully and if criticism is legitimate then Mike Davies (championship director) will adjust the course to accommodate that point of view. I think it is more anxiety.
"Any time there is a new course that people haven't seen it's a little like a new home that they are not used to. They are just not familiar with it. The more they see it the more comfortable they will be."
While many have offered a polite review in public, in private some have been scathing of the undulations and speed of the greens. Ian Poulter appeared to speak for the majority when he tweeted: "Several players have played Chambers Bay in prep for US Open. The reports back are it's a complete farce. I guess someone has to win."
Despite the negative noises Rory McIlroy declared his approval yesterday and when Trent Jones asked Tiger Woods directly what he thought he was given qualified approval.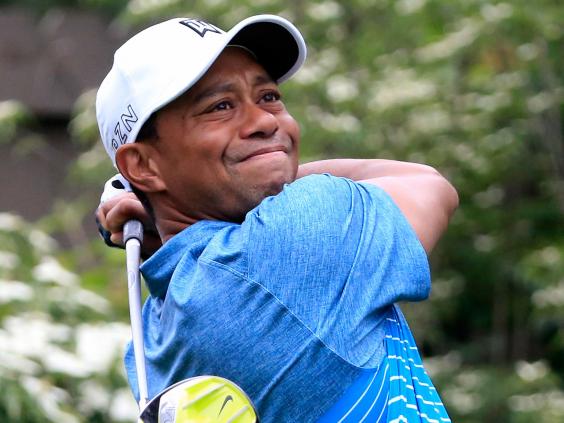 "It's unlike any other major championship I've ever had to prepare for having to hit so many different tee shots. So many different options that it's one of the harder Opens or any championship to prepare for, given that there's so many variables," Woods said.