Sky viewers were treated to x-rated language during the broadcast of the Austrian Grand Prix.
Former Ferrari driver Gerhard Berger was under instruction not to swear when interviewed - but he clearly let the cat out of the bag.
When questioned by Jonny Herbert, the 54-year-old Austrian said: "I should not use the words s*** or f***. Is that right?"
Herbert, himself a former F1 driver, was left red faced and having to apologise to viewers.
Berger was with fellow Austrians Niki Lauda and Helmut Marko in Zeltweg for a special hall of fame parade.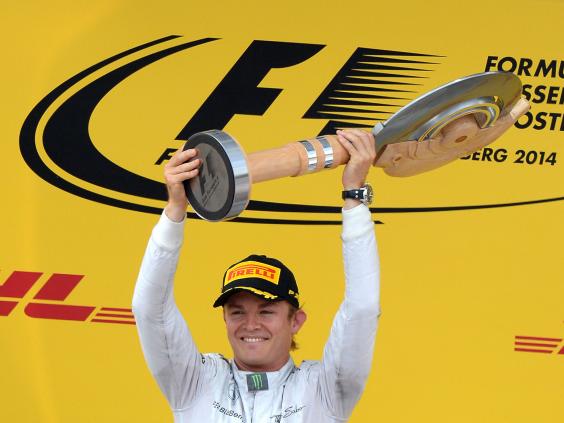 The legends also took part in a race, with Berger declaring before it started: "it's going to be a fair race. Marko's only one eye, I have only one arm and Niki one ear."
Mercedes driver won the grand prix, ahead of team-mate Lewis Hamilton and Valtteri Bottas of Williams.
Reuse content