Michael Dunlop has walked out on Milwaukee Yamaha just two days before the opening race of the 2015 Isle of Man TT and rejoined the Buildbase BMW team that carried him to four victories last year.
Dunlop's preparations this week have been hit by the bad weather and reliability problems, with his new Yamaha R1 machine breaking down during practice on Wednesday after Monday's opening session was cancelled due to heavy rain and strong winds.
With his chances of victory appearing slim, Dunlop has taken the cut-throat decision to leave the Yamaha outfit and return to BMW in the hope that their relationship from last year will give him a better chance of adding to his 11 race victories to date.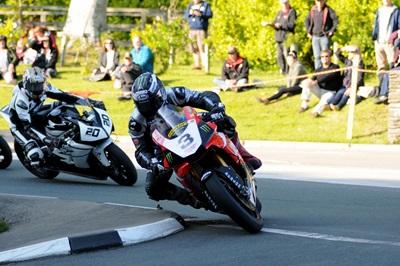 The Ballymoney man, who also took four victories in 2013, issued a statement to express his sorrow at the decision, but said it was on that had to be made after he finished a disappointing 13th in Superbike practice.
"I am genuinely sorry to be making this decision," said Dunlop.
"But unfortunately, I don't think we have got enough time left with the sessions that we have already lost at the TT to be truly competitive and get the bike to the level we need in order to win races here."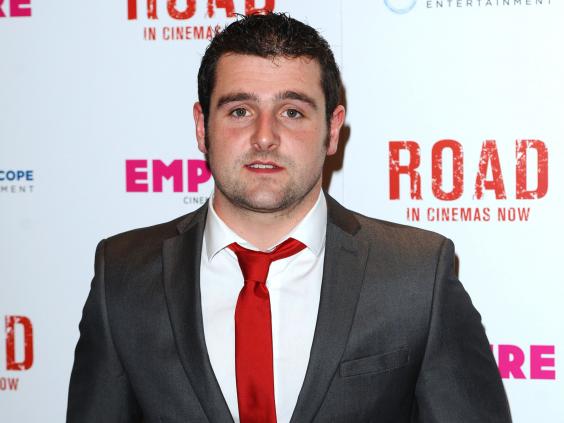 Dunlop will still ride his own superstock BMW and supersport Honda, but will return to the Buildbase BMW S1000RR for the two superbike events, meaning he'll have just two sessions around the mountain course before Saturday's first superbike race gets underway.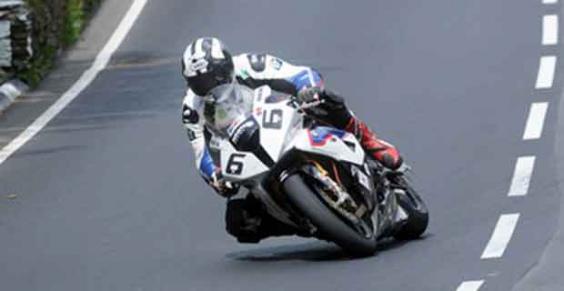 In a statement released by Milwaukee Yamaha, the team confirmed they have released Dunlop from his contract, but stressed that development of the R1 is making good progress.
"Milwaukee Yamaha have worked tirelessly to prepare a race winning package especially with the introduction of the new R1M," the statement read.
"The development of the bike is advancing well testament to results on the short circuit worldwide.
"Despite having all the ingredients for TT success, rider, bike and team, Michael has taken the decision not to continue with the programme and for that reason we have released him from his contract."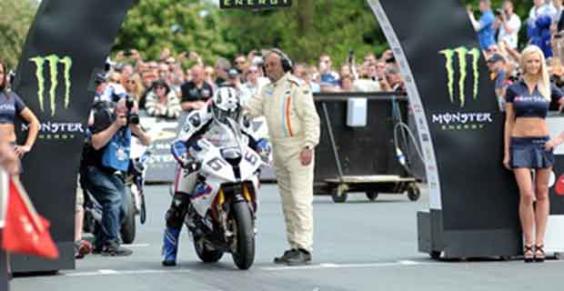 Meanwhile, British Superbike regular Josh Brookes ruled out filing the vacant seat with the team he rides for, with the Australian confirming that a "last minute decision" would not be wise when it comes to tackling the Isle of Man TT.
I've not been asked and I wouldn't do it had I been asked. TT requires preparation and respect, not a last minute brash decision.

; Josh Brookes (@JoshBrookes) June 4, 2015
"I've not been asked and I wouldn't do it had I been asked," Brookes tweeted. "TT requires preparation and respect, not a last minute brash decision."