Retaining Jenson Button alongside the returning Fernando Alonso gives McLaren one of the strongest driver line-ups for next year. Besides being just, it also makes  complete sense.
Much has been written about McLaren's inability  to reach a decision. It seems to have revolved around executive chairman Ron Dennis's hunt for Danish finance, which would presumably have led to Button's 2014 team-mate Kevin Magnussen, born in Roskilde, being selected.
The delay left both Button and Magnussen dangling – much to the distress of fans not privy to the financial ramifications – but the decision means the team can now focus fully on its revived – and crucial – alliance with Honda.
In 2011, Button proved himself the only team-mate ever able to beat Lewis Hamilton over an entire season. In their three years at McLaren, he scored 672 points to Hamilton's 657. He might not be the best qualifier, but you underestimate him at your peril. If you beat Hamilton, you know you've done a great job.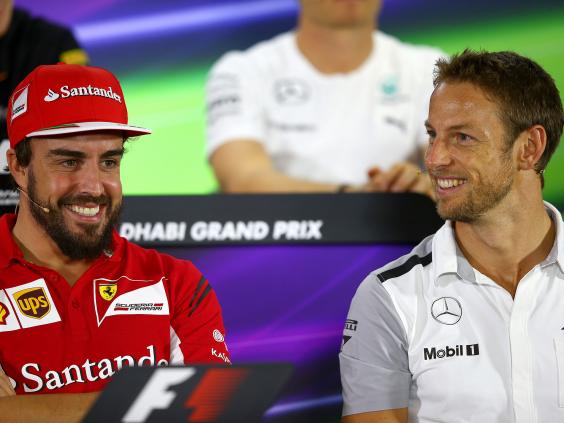 At 34, Button is supremely fit, as his regular triathlons attest, and especially motivated after the recent acrimony. He has a point to prove and a job to finish and he is an expert in setting up a car.
Button knows how to develop engines – which will be crucial in testing for Honda – and his smooth and deceptively quick style ensures excellent management of the tyres, which is especially important at races where degradation is high.
Button is easy on his equipment, looks after the brakes and fuel, stays out of trouble and brings the car home because he understands the bigger picture. It's not just about being super-quick over a lap; he knows that racing is about getting to the end of a grand prix as quickly as you can on a Sunday afternoon.
He also knows how to win, is a great motivator within the team and hugely popular with the fans. Extremely even-tempered, he is not one to lose his cool publicly.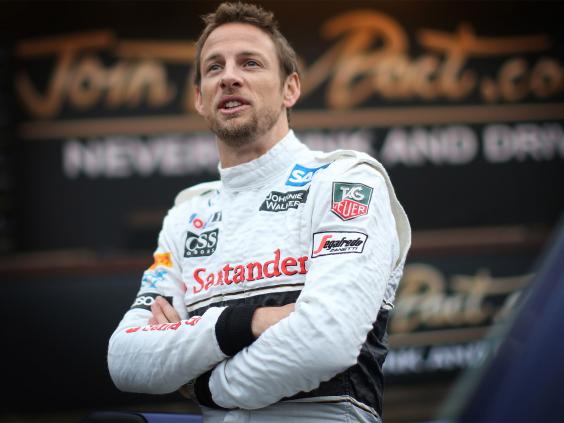 Without question, Magnussen, 22, deserves an F1 future. This year he proved to be a couple of tenths of a second faster than Button over a lap, but his inexperience saw him get involved in too many incidents with other drivers, resulting in time-consuming penalties or pit stops for repairs. In recent races he failed to make the best use of his tyres. Overall,  Button scored 94 of McLaren's 147 points.
The Dane remains as test and reserve driver, which means McLaren are still interested in him in the long term. The man to feel sorry for is GP2 winner Stoffel Vandoorne, McLaren's test and reserve driver last  season whose future now seems uncertain.
Reuse content