A betting company has been heavily criticised by Australia's anti-doping authority after releasing an advert featuring drugs cheat Ben Johnson, where they claimed their app "tested positive for speed and power again and again".
Canadian former sprinter Johnson was stripped of his 100m Olympic gold medal from the 1988 Seoul games – where he also broke the world record – after testing positive for a banned steroid.
As well as being stripped of the medal and world record, he also admitted achieving his previous world record under the influence of performance-enhancing drugs.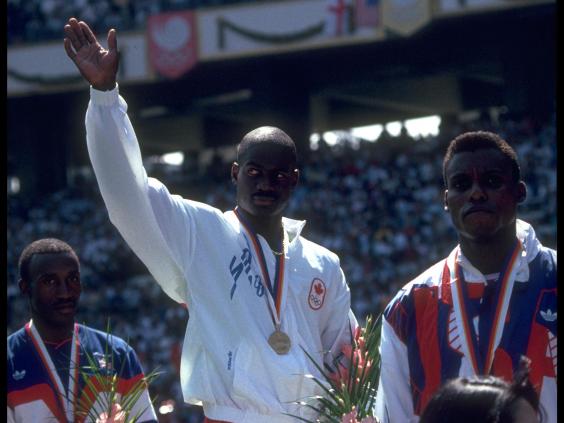 The Australian betting company Sportsbet uses a number of doping-related puns throughout the advert, including a claim that their app is a "hit with performance-enhancement experts all over the world" and that it "puts the 'roid in Android".
However, Australia's anti-doping authority (Asada) said the advert was "making light of the use of performance-enhancing drugs", while the country's sports minister Greg Hunt called it "utterly inappropriate".
In a statement, Asada said: "This advert makes light of the use of performance-enhancing drugs in sport and sends the completely wrong message that the use of drugs in sport is normal.
"This advertising campaign belittles the achievements of clean athletes and denigrates those who work to protect clean sport across the world."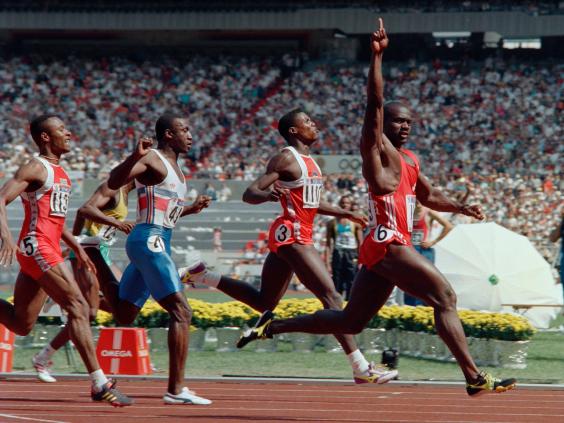 Sportsbet defended the advert and insisted it would not be pulled, saying they made "no apologies for injected some humour into advertising" but did not "condone the use of performance-enhancing drugs".
It is not the first time Johnson has used his doping background to promote brands, when he appeared in an advert for energy drink Cheetah Power Surge.
In the asked "do you Cheetah?" to which Johnson responded "absolutely, I Cheetah all the time". 
Reuse content