Victoria Pendleton is used to crashing out of the saddle and getting back on again. The 2012 World Championship sprint final against her career nemesis Anna Meares in Melbourne was a case in point.
In the best-of-three format, Pendleton clattered to the banked flooring and limped off the track, with her lycra suit and skin ripped to shreds. In the bowels of Melbourne's Hisense Arena, she dusted herself off, resuited and returned to win the next two races as if nothing had happened.
It is two and a half years since Pendleton's last race at that year's subsequent Olympics. Now she is preparing to get back in the saddle once more – but she is done with the world of cycling. Instead she is turning her attention to horse racing.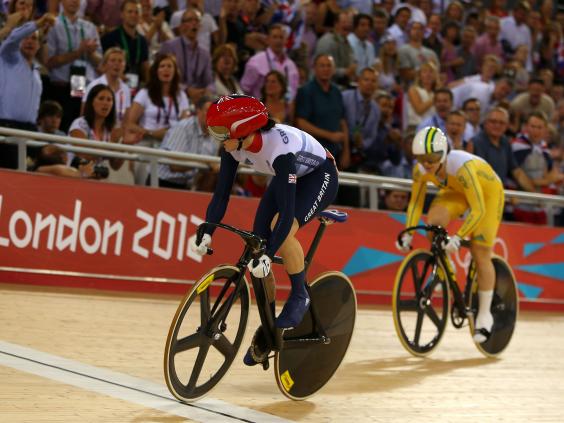 It begs the question: why? Her goal is to compete at the amateur Foxhunter Chase at next year's Cheltenham Festival but with no thought of victory. Which again begs the same question.
But on closer inspection it is an ambition that sits perfectly with the Pendleton psyche. For all her cycling successes – two Olympic golds and nine world titles – she always relished the training more than the competition, for which she was sick with nerves.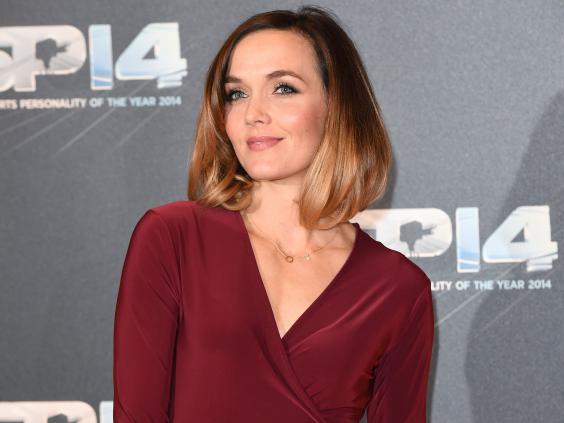 "I've missed the routine of training," she says, "the discipline of it, and everything that comes with it. That was a big part of my life as I'd done that for the majority of my adult life and being an athlete makes you happy."
All of which makes her the perfect disciple for her latest sporting foray, in which she is being guided by the trainer Paul Nicholls and performance master Yogi Breisner, the mastermind behind much of Great Britain's three-day eventing success.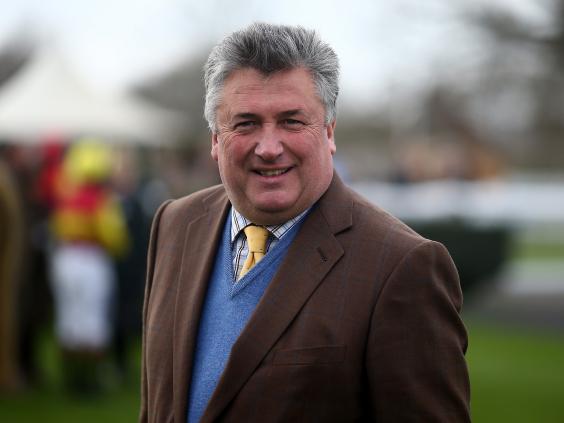 She is well aware that, as in cycling, there will be tumbles. She will prepare for them in the coming months by intentionally falling from a mechanical horse on to a padded surface.
The whole project began with an unexpected email from the betting exchange Betfair suggesting the idea to her. "I've done the quiet life since the Olympics but I wasn't searching for something in particular," she says. "I was surprised how it made me feel when I read it and I'm excited about it."
Characteristically, once she decided to do it she has thrown herself into it hook, line and sinker, riding two out of every three days since beginning the venture two weeks ago, and proudly waxing lyrical about cantering out of the saddle for the first time at the start of the week.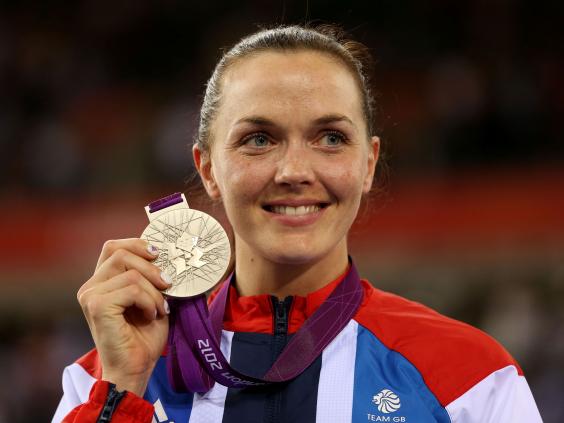 In some ways, it is the realisation of a childhood dream. "I love horses. I asked Father Christmas for a pony and he never delivered. My dad used to say, 'Why do you want horses? You have to muck them out.' So it was never a world me or my family was really in, although when we were asked about work experience I chose to work on a farm. I think if I'd have been clever enough I would have been a vet, as I love animals. So this really appeals to me."
The use of muscle groups is such that the switch from cycling to horseracing is relatively straightforward, with heavy quad and glute work. And Pendleton relishes being coached. "People have asked me, 'Why have a coach?' But I'm not going to work this out for myself. It would take a lifetime. I find it interesting that lots of jockeys don't have one-to-one training, they just work it out through time. I don't have the luxury of time."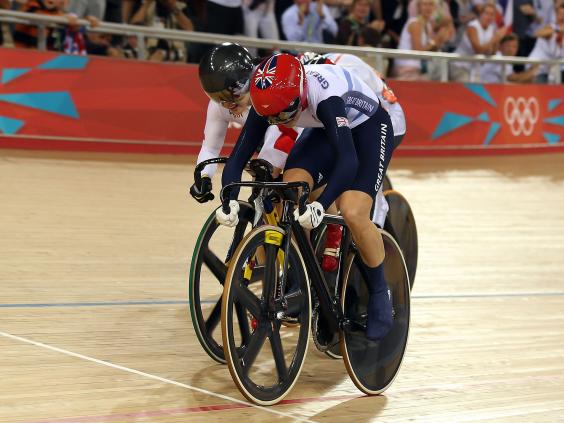 The clock is ticking for her. She needs to compete in at least five point-to-points to qualify for her licence, something she is adamant is by no means guaranteed.
"If I was to get to the start line in Cheltenham next year that would be an incredible achievement," says Pendleton, who attended Cheltenham earlier this month but has yet to pick the brains of leading jockeys such as Tony McCoy. "I think he thinks I'm crazy," she admits.
She knows she needs to master her emotions. Waterworks were a feature of her cycling career, as was highlighted in an excellent TV documentary on her in the build-up to London 2012.
The cameras will follow her around again on this latest quest and she admits: "I have to be very calm and controlled. I need to be ice cool psychologically, because rather than a bike there's an animal under me that'll respond to emotions."
Steve Peters, the sports psychiatrist who played such a vital role in her success and that of British Cycling, has offered his support. So how does Pendleton, 34, think she will fare? "I have no idea," she confesses. "Some people take to this and others don't. I just have no idea how I'll get on but my thoughts are it is good to push yourself. Who really knows what's in store?"
To follow Pendleton's journey with Betfair visit  www.switchingsaddles.com and support her on Twitter using #SwitchingSaddles
Reuse content