1. Danny Cipriani
If the worst happens and Cipriani is faced with a lonely drive home to Greater Manchester later this week, he can at least console himself with the thought that he went far closer to upsetting the selectorial apple cart than anyone thought possible. Denied a start during the warm-up programme and restricted to a single touch at Twickenham eight days ago, he squeezed every last drop of value from his appearance off the bench in Paris and looked a world-beater when compared to the vast majority of his countrymen, although this is not saying much.
With George Ford, Owen Farrell, Mike Brown and Alex Goode blocking his most obvious routes into the final squad, it will take a significant rethink from the coaches to open up an alternative path. The odds are against it, sadly.
2. Dave Attwood
The front-row debate is pretty much over: Alex Corbisiero's continuing injury hassles have tidied up the prop situation while Jamie George's handy contribution off the bench in Paris makes him a molten-hot favourite to join Tom Youngs and Rob Webber in the hooking department.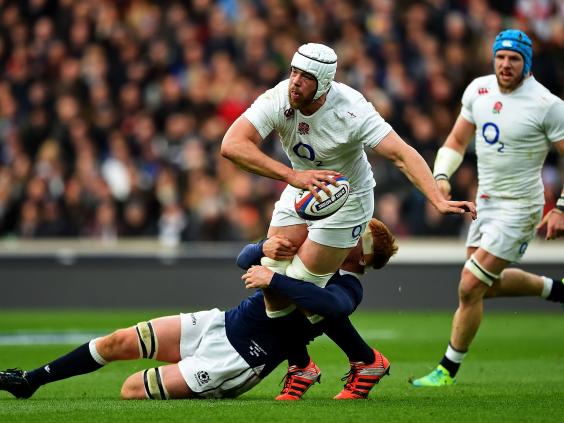 But there may still be a smidgen of debate about the second-row combination, thanks to Attwood's powerful ball-carrying at Stade de France. On a good day, the Bath lock adds some old-fashioned poundage to England's act at close quarters, and Saturday night was one of the good days, if that makes sense. Overtaken in the coaches' affections by the more athletic George Kruis of Saracens, it was a timely reminder of a fact of rugby life: namely, that a good big 'un will generally beat a good little 'un, all things being equal.
England are hardly short of decent locks, but Attwood is a genuine tight forward, handsomely equipped to maximise red-rose power at the sharp end. And as we saw during the first hour in Paris, power is in short supply suddenly.
3. Nick Easter
Billy Vunipola suffered a serious setback at the weekend, his display having much more in common with his below-par efforts last autumn than with his powerhouse performances in the Six Nations. Ben Morgan? God knows. The Gloucester No 8 has achieved something notable in recovering from a badly broken leg in double- quick time, but he looked miles off the pace in the Twickenham match eight days ago and is an obvious risk in the context of a hard World Cup campaign.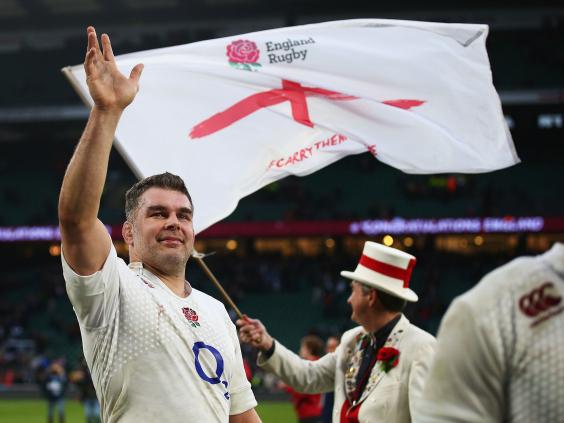 Easter's interventions over the last 25 minutes or so in Paris impressed the coaching staff and while it may be tempting to put at least some of his work down to a drop-off by opponents who had good reason to think the game was over at 22-6, there were signs afterwards that Stuart Lancaster might think through his options in the back five of the scrum one last time. Whatever the outcome, Easter has fought the good fight.
Reuse content