Sometimes, it appears the only people who believe Chris Robshaw should continue to captain England are the men he leads out on to the field at Twickenham.
Despite the fact only Martin Johnson and Will Carling have led their country more often, it has seemed from the moment Robshaw was given the job in the aftermath of the disastrous 2011 World Cup, somebody, somewhere has thought the honour undeserved.
The latest suggestion is that since Robshaw no longer captains Harlequins, he should not continue to lead England. Others, like Neil Back, one of the immortals of 2003, have argued that the issue of who leads England into the World Cup must be resolved before they take on New Zealand on 8 November.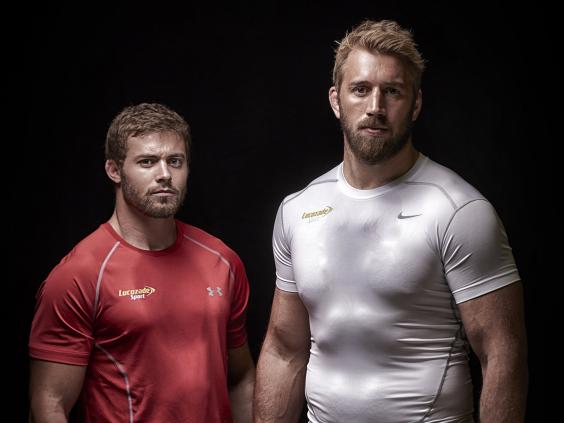 Sir Clive Woodward, who like Sir Ian McGeechan coached four British Lions tours, is broadly supportive of Robshaw. McGeechan remarked that the one quality Robshaw has is the respect of his players, without which no leader can function.
"If you look at the  international captains, Sam Warburton doesn't captain his club, Paul O'Connell doesn't captain his club, they concentrate on one or the other," said Robshaw, who had just delivered a superlative, match-turning performance for Quins against Wasps.
"People from the outside don't quite see how a captain manages a team. I am surrounded by a group who drive the standard of training, the dressing room and the whole culture of the side. I oversee it but I let other people – the forwards, the backs, the pack leaders – drive the team  forward. My way is to let other people do what they  specialise in.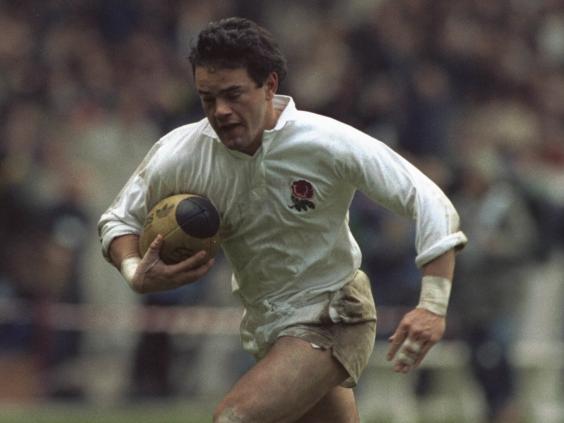 "I have had it for quite a while now. As a professional, you should be able to ignore it but it becomes very difficult. It is a team sport but people want to make it about individuals. All I can do is crack on."
Carling led England when they last hosted the World Cup in 1991; one they came very close to winning. The pressure then was intense but now the tournament will go on longer and be analysed in excruciating detail.
"I don't think it will crush us," Robshaw said. "There are a lot of plans in place to make sure the lads get the downtime to give them the opportunity to rest and get away from the pressure. But the World Cup's coming; we can't hide from it. Look at the London Olympics and how it inspired the athletes. It could be the same for us."
Reuse content