England will win against Australia. 
That's not just positive thinking, that's the verdict of some psychic meerkats.
The furry little animals of Drayton Manor Theme Park have predicted that Stuart Lancaster's side will come out on top in their must-win match against the Wallabies this weekend.
With a 100 per cent record up to this point - they predicted England would beat Fiji but lose to Wales - it seems that the meerkats might have some genuine psychic abilities.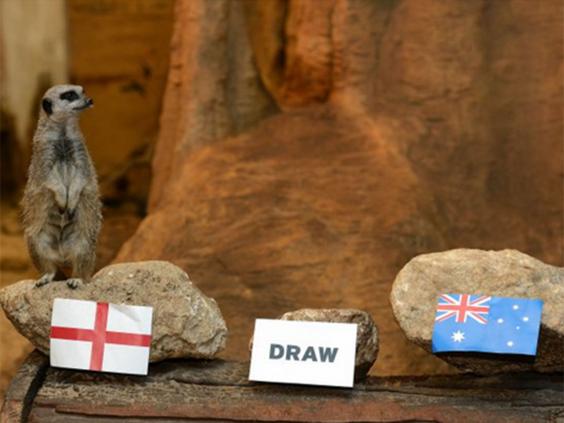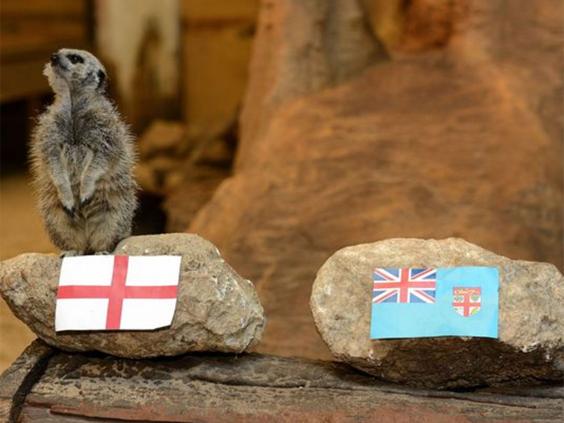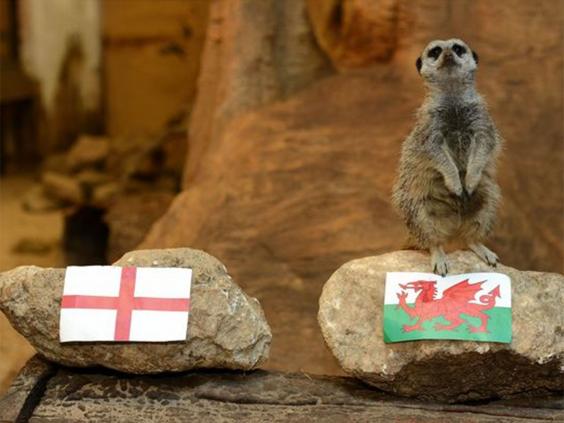 With defeat not an option for England on Saturday night, anything that can swing the result in their favour will be more than welcome for the hosts and their supporters.
Reuse content