The years roll on but Serena Williams' appetite for success shows no sign of diminishing. The  33-year-old American won her third French Open title here yesterday by beating the Czech  Republic's Lucie Safarova 6-3 6-7 6-2. She is now just one title away from completing the second "Serena Slam" of her career by holding all four of the sport's major crowns at the same time, though not in the same calendar year.
Williams, who won the US Open last year and the Australian Open at the start of the current campaign, will go to Wimbledon later this month as the overwhelming favourite to claim her sixth All England Club title.
It is 27 years since Steffi Graf won the last pure Grand Slam – winning all four titles in the same year – and that goal might also be in Williams' sights.
With 20 Grand Slam singles titles to her name, Williams is in hot pursuit of Graf's Open era record of 22. Despite her age – she is  already the oldest world No 1 in history – she is showing no signs of slowing down, having won seven of the last 14 Grand Slam tournaments.
Williams, who is the first woman since Jennifer Capriati in 2001 to win the Australian and French Opens back-to-back, showed little sign of the flu that had troubled her so much in previous rounds, though the tension she was feeling was evident. She double-faulted 11 times, made 42 unforced errors (25 more than Safarova) and regularly screamed out in anguish. At times the American turned the air blue with her language and was given a code violation for an audible obscenity.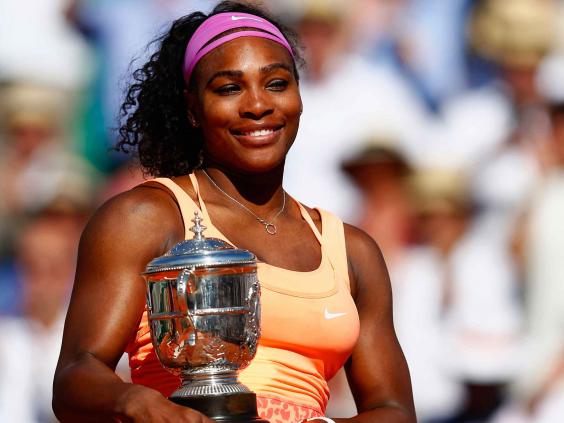 When Williams took the first set in just 31 minutes and led 4-1 in the second it seemed that we might  be heading for one of the embarrassingly one-sided Grand Slam finals that have not shown the women's game in the best light in recent years.
Safarova, however, proved her resilience in her first final at this level. Williams double-faulted on break point at 4-1 and Safarova won four games in a row to lead 5-4. When Williams broke to lead 6-5 with a scorching backhand return it seemed that the world No 13's comeback might be short-lived, but she broke back immediately with two precision down-the-line winners and went on to win the tie-break 7-2.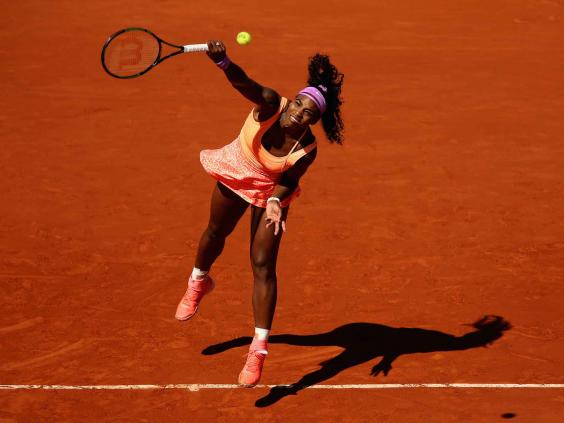 If Williams sensed trouble when she went 2-0 down in the deciding set, however, she did not show it. The American promptly won the last six games to secure victory in just over two hours.
"It was complicated," Williams said afterwards. "Lucie played very well. She's a superb opponent. She was very aggressive. I got a bit nervous but it's a dream for me. To win [my 20th Grand Slam title] here is special for me because I don't always play very well here."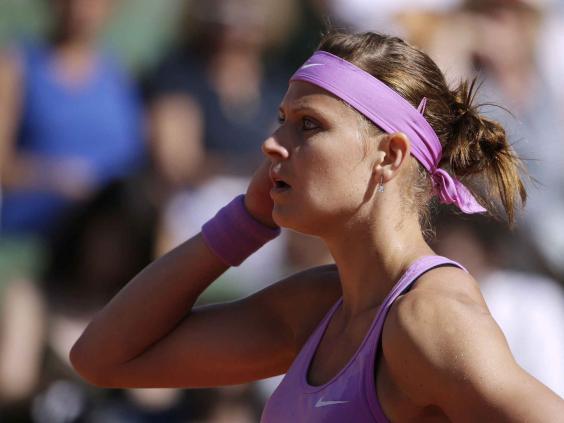 Safarova, who will return to Roland Garros today to play in the final of the women's doubles, said she had had "an amazing two weeks" and added: "I'm just really satisfied with the way I fought and played here."
Reuse content