The co-chairman of Sheffield United has said he is "angry and upset" that the offer to permit footballer Ched Evans to retrain with the club has been withdrawn. 
Evans was given the chance to retrain with the club after serving half of his five-year-sentence for raping a 19-year-old woman in a hotel room. Evans denies raping her despite his conviction and has not apologised to his victim.
On Thursday evening the club retracted their offer to allow him to train after their decision was met with "an intensity that could not have been anticipated when first announced".
Permitting him to retrain saw saw four patrons of the club to resign. Olympic heptathlon gold medal winner Jessica Ennis-Hill also asked that the club remove her name from one of the stands at Bramall Lane if the club opted to re-sign Evans.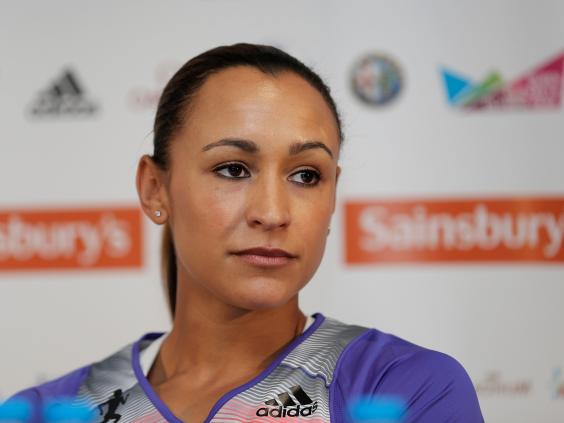 But co-chairman Jim Phipps voiced his exasperation at the decision, telling Sky News: "I'm angry that we are not able to get a chance to do for this footballer what should be done."
"I'm upset that we are not able to do what we wanted to do, but I acknowledge that my view is not the only view.
"My principles and the board's principles are not the only thing that matter.
Deputy Prime Minister Nick Clegg said the decision to retract the offer was "sensible" one and a "step in the right direction".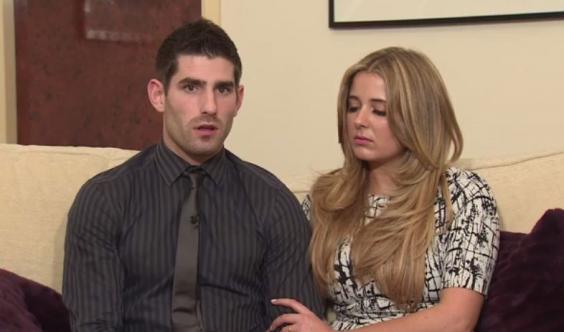 Sheffield United's statement explained that he had been allowed to train at the club following a request from the Professional Footballers' Association (PFA).
"The reaction to this has been at an intensity that could not have been anticipated when first announced," it said.
"As noted in previous statements from the club, the legal system of this country provides for both the punishment and the rehabilitation of every person who has been found guilty of a crime."
The PFA responded today that it may be to the benefit of the club and Evans for the offer to be retracted, but added that it hopes the 25-year-old will "be given an opportunity at another club".
It said: "We fully understand and respect the opposing views to Ched's return to Sheffield United and clearly part of the issue related to him returning to the club he was previously with at the time of his imprisonment.
"With that in mind, it may ultimately be of benefit to both parties to move on and for Ched to look for a fresh start at a different club.
Additional reporting by PA
Reuse content