An Australian player has been suspended by the body charged with investigating corruption in the sport.
Oliver Anderson, 18, will not be able to compete in or attend any tournament or event sanctioned by tennis' governing bodies under the terms of his suspension by the Tennis Integrity Unit (TIU).
Victoria Police announced on January 5 that an 18-year-old man had been charged over alleged match-fixing at a tournament in Traralgon, Australia, in October 2016.
The police statement released at the time said he would appear in court on March 2.
The TIU statement did not specify what allegations it was investigating and said the suspension was not a determination of Anderson's guilt or innocence. The TIU said the suspension would remain in place until its investigation was concluded.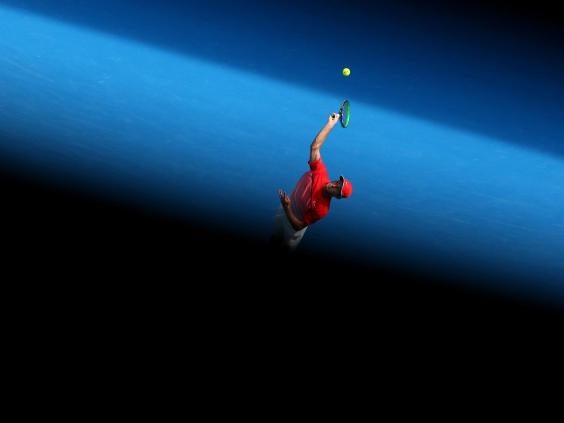 At the second-tier tournament in Traralgon, Anderson - who is ranked 1,083 in the world - won his opening match before losing to countryman John-Patrick Smith, taking home 860 US dollars (approximately £700) in prize money.
Ann West, head of integrity and compliance at Tennis Australia, told the Age newspaper at the time of the police charge being announced: "We have upped the ante (but) it's disappointing, there's no doubt about it. You would be naive to say it wasn't."