The relationship at the heart of the Atlanta Falcons, who seek to bloody the nose of the New England Patriots in Sunday's Super Bowl, is precisely the kind which the English Premier League has found almost impossibly difficult to sustain.
It was formed when Dan Quinn was hired, two years ago, to coach the team, seemingly removing at a stroke a substantial amount of roster control held by general manager Thomas Dimitroff. When that happens in Britain's ego-fuelled division, two into one generally doesn't go and a Dimitroff would be out the door.
In the build-up to hostilities in Houston, though, the relationship between Quinn and Dimitroff has been described by Sports Illustrated as "the vision that saved Atlanta" and Atlanta team president Rich McKay told the publication that it was a Briton steeped in the Premier League who has helped make it so.
Mike Forde was widely seen by many as a strong contender to become Chelsea chief executive when Ron Gourlay left three years ago, having modernised the business as its director of football operations. Before that, at Bolton Wanderers, he worked with Dr Bill Gerrard, one of the early exponents of the use of data in the transfer market, to help make Sam Allardyce's tenure so successful. Dave Brailsford is among those to have looked for Forde's insights, in his accretion of marginal gains.
It is Forde's experience of the often dislocated relationships between executives and managers at the top of Premier League clubs – and the ways that rafts of staff cleared out as each new manager arrives – which has seen him build a reputation in the US though, as a consultant to the Falcons, Miami Dolphins and Philadelphia Eagles, with Brooklyn Nets, Philadelphia 76ers and others in basketball. Around 80 per cent have brought his consultancy in to prevent a change of coach creating holy hell and an unravelling which can set the club back years.
The Sportology consultancy, established with Aidan Halliwell, frequently sits the two individuals whose presence might seem mutually threatening in a room together and hammers out how they might co-exist. They go through the same process with owners to establish what kind of a team they are trying to establish, so that a new coach is not relying on signals and guesswork at his new organisation. "Corporate knowledge capture" is the term:  the establishment of a singular vision of team culture, athletic performance, coaching style and scouting structure.
For the coaches, it is an exercise in subjugating ego - "leave your ego at the door," is one of the mantras – and Forde can point to a very material example of how that might work. He has worked closely with Carlo Ancelotti, perhaps the ultimate example of management with the ego taken out.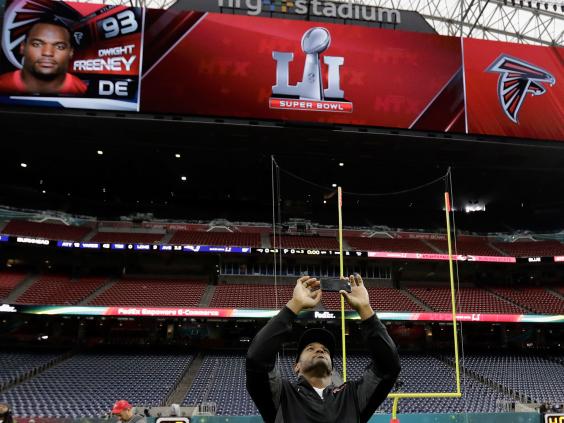 "A strong coach will land grab and the ownership need to be strong enough about what their philosophy and aims are, to resist that," Forde says. He cites Bayern Munich. "A club of 25 players, 55 games [a season]. They tell their new managers: 'This is us. We work the way we do." It is a state of independent thinking that Manchester City aspired for after the Italian Roberto Mancini effectively set up a state within a state at the Etihad, insisting on bringing in a phalanx of his own staff. City spoke of a new "holistic" approach to running their business after Mancini left. They are still struggling to do that. Pep Guardiola's arrival has coincided with a number of English ancillary staff leaving.
"What blows up eventually, in my mind, is the word trust," McKay said this week, in the process of explaining why Forde had been so invaluable. "It's the idea that somehow you begin to think that somebody else has a different agenda; that they're not looking out for the same thing. And I think in many instances that comes from a lack of communication, and it winds up going to trust—and personnel winds up going to one side of the hall, coaching ends up on the other side of the hall, and it's all bad … because then decisions are made for all the wrong reasons."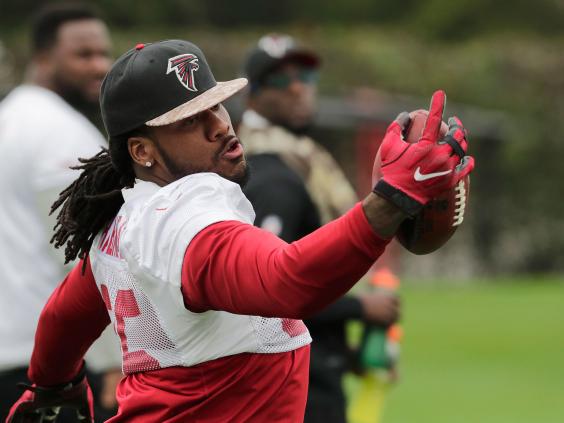 Forde's work in the Premier League transfer market has also fascinated the Americans. The potential risks attached to buying players in that division is far higher, with multiple nationalities and language and higher asset values. US sport, with its salary caps and principally American market for players, presents fewer surprises. The Americans want help with how they can extract better competitive advantage, and secure marginal gain, in how they spend on players.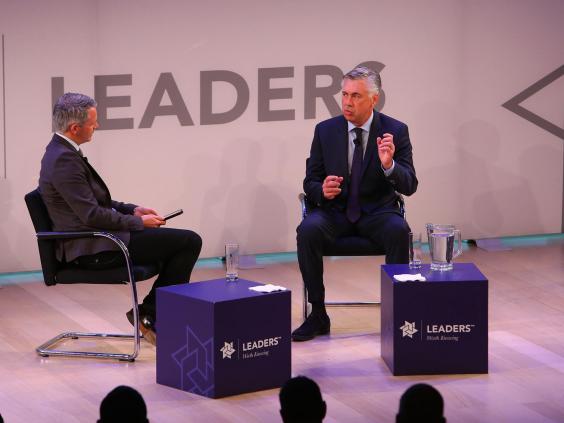 The decreasing shelf life of the American sports coach makes the changes Forde helps supervise a more frequent challenge. The average NFL and NBA coach will last 3.2 years. The average tenure of the Premier League manager is 1.8 years, which suggest that the division's own owners might want to investigate the process, too. English sport tends to think it knows best, though as Forde's own departure from Chelsea in 2013 only went to show. Jose Mourinho returned as the new manager and within a week the director of football operations became surplus to requirement.
Reuse content