Edinburgh University has launched an investigation into threats made by students of an all-male group to rape members of its feminist society.
Leaked minutes from a meeting of students in Edinburgh's Delta Kappa Epsilon (DKE) fraternity reveal they asked how they should rape members of the feminist society.
The fraternity was set up earlier this year as a branch of the American version which counts a number of former US presidents, including George W Bush, among its alumni. Notorious for its initiation rituals, the fraternity is currently banned from Yale University, where it was founded in 1844, after members chanted "No means yes! Yes means anal!" at an initiation event in 2010.
One document from a meeting held in the University's Old College reveals a disturbing exchange between two of the members of the Edinburgh fraternity.
Discussing an agenda item entitled "Feminists" at a meeting earlier this year, an individual proposes "a paint-balling match between DKE and the Feminists, to 'calm the waters'." After the suggestion is rejected they ask: "How are we going to rape them?"
Another replies: "Let's go to Montenegro, for a raping trip," to which the first responds: "I'd be an escort, if I could."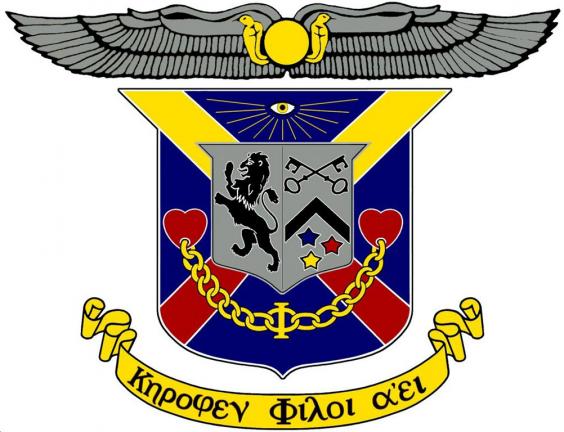 A University of Edinburgh spokesman said a senior member of staff has been appointed to investigate the allegations. "We are treating this matter extremely seriously."
The investigation was prompted by reports in the university's student news-paper which also reported claims that members of the fraternity joked about taking advantage of women who might be drunk after offering to walk them home after nights out.
The DKE is not affiliated to Edinburgh University Students' Association (Eusa), but it is understood to have held  weekly meetings at the university, booked under the name "Mandarin study group".
In a statement, a spokesperson for the university's feminist society described views expressed in the minutes as "abhorrent" and "misogynistic" and called on the university to "take disciplinary action against students involved in the frat".
Eve Livingstone, the Eusa vice-president, said: she was "completely horrified" by the views expressed in the minutes, which she says is a breach of the Code of Student Conduct and a potential criminal offence.
The DKE did not respond to requests for a comment.
Reuse content