"Just because I'm black doesn't mean I'm Barack", "How did you get in to Oxford? Jamaicans don't study" and "…but wait, where are you really from?" These are just a few of the powerful 65 pictures of students of colour attending Oxford University destroying stereotypes of Black and Asian students in education. This campaign, aiming to confront prejudice at Oxford, has unveiled a thought-provoking insight into the struggles coloured students face daily at the prestigious university.
Inspired by the recent "I, too, am Harvard" initiative in America, the founders of the Oxford project self-organised a photoshoot within the same week, saying that the "Harvard project resonated with a sense of communal disaffection that students of colour at Oxford have with the University".
A campaign representative said: "hopefully this project will demonstrate that despite there being a greater number of students of colour studying at Oxford now than there has ever been before, there are still issues that need to be discussed".
Higher education institutions are widely celebrated as places to encourage academic achievements, yet campaigns like this expose the struggles of students who face prejudice and discrimination merely for their appearance.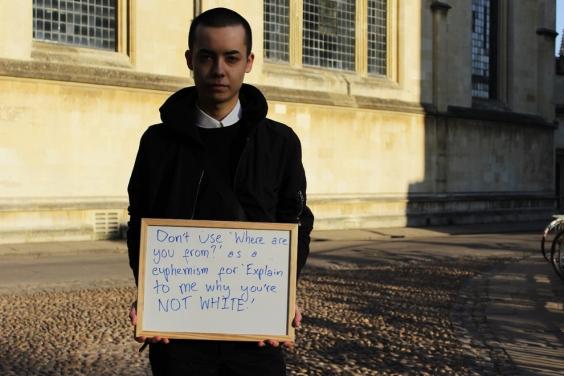 Although a more diverse student body is attending Oxford, far higher than previous years, the campaigners argue that "students in their daily encounters in Oxford are made to feel different and othered from the Oxford community. There are still issues to be discussed".
The aim of the "I, Too, Am Oxford" project is to demand an open and frank discussion of race on campus in the hope that real institutional change can occur. A spokesman concurs: "It was a truly encouraging and exciting day. We are excited to see the positive reaction and enthused by the possibilities of where this project will lead."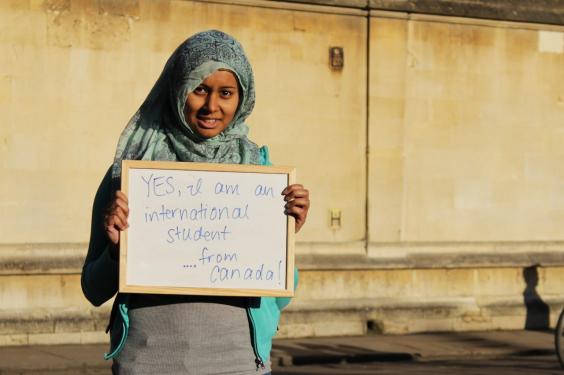 This isn't the first time race issues at Oxford University have come under fire – The Oxford Tab reported earlier last month that Black and Chinese students are almost half as likely to get a first as White students.
This campaign has resonated with many students across the UK. Jacqueline Atta-Hayford, a student at Queen Mary, University of London says: "I completely agree with the campaign. It highlights opinions, assumptions, and actions that are offensive, but sadly common. The students are getting things off their chest that bother them, and educating others at the same time."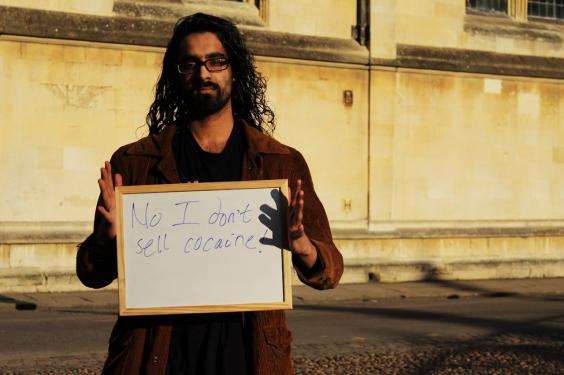 Since its public appearance, a university spokesman said Oxford was "committed to listening to our students and establishing what more can be done to ensure a fully inclusive experience for all of them".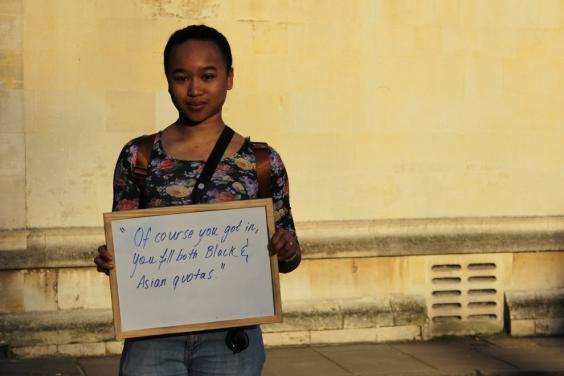 To see more of the initiative, visit the site