Imperial College London intends to "significantly" improve its treatment of animals in laboratories after an undercover investigation appeared to show rats being decapitated with scissors and other animals facing "appalling suffering" at the hands of assistants.
Footage obtained by the British Union for the Abolition of Vivisection appeared to show workers at the university – which is a world leader in scientific research – beheading animals with a guillotine and breaking the necks of others using a metal rod.
In response to a review, Imperial pledged to take immediate action, admitting there was "significant scope for improvement" in the way its labs treat animals used in experiments.
The BUAV says its members infiltrated labs at Imperial, which led them to discover rats wriggling during operations in which they were supposed to be anaesthetised, technicians decapitating baby rats with scissors, and mice kept in an emaciated and "pitiful state".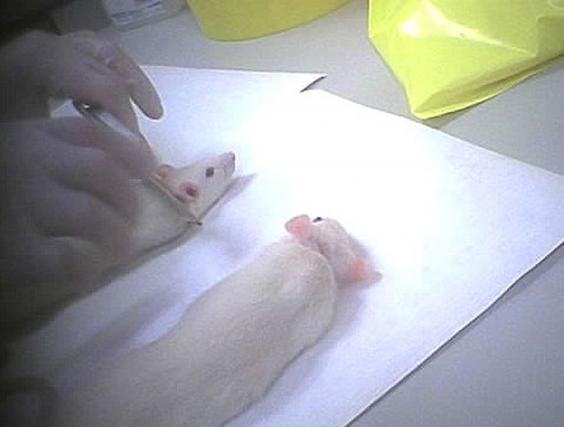 The College approached Professor Steve Brown, the Director of the Medical Research Council's Mammalian Genetics Unit at Harwell to lead the review, which accused the university of complacency and made 33 recommendations for sweeping reforms it felt were needed to improve Imperial's treatment of animals.
According to the MailOnline, the university was criticised for an over-reliance on agency staff, and for running an ethical committee that was not fit for purpose. An ethical committee is the body that evaluates the way animals are used in experiments and attempts to minimise long-term reliance on vivisection.
The independent experts stressed that they were not investigating the specific claims made by the BUAV, and were instead focussing on general treatment of animals at Imperial.
Prof. Brown said: "Our investigation identified a number of serious concerns on the conduct, management and oversight of animal research at Imperial College."
He added: "While our focus has been on Imperial College, the committee's recommendations should serve as a useful framework for other institutions to review their policies and practises."
Imperial said it accepts all the report's recommendations, but stressed that it only uses animals when it deems them essential to developing new treatments or medical advances.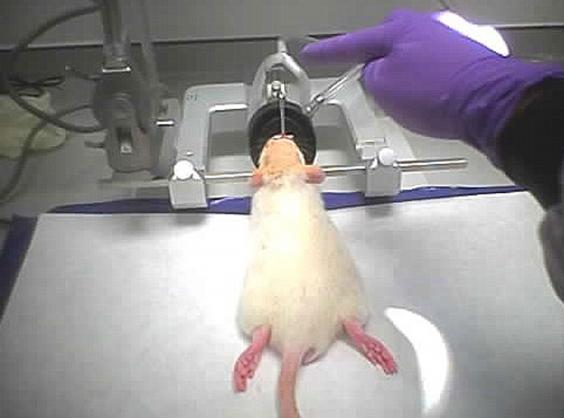 The BUAV called the conclusions a "devastating indictment", adding: "If such criticisms can be levelled at one of the world's leading universities, then it is inevitable that similar issues arise in research establishments all over the country."
The Union added: "It should not take an undercover investigation to expose what is happening in UK laboratories. The system overseeing animal experiments is broken and needs a drastic review."
The Home Office says it is carrying out a separate inquiry into the specific BUAV claims, adding that it intends to prosecute anyone breaching animal research regulations.
Reuse content