It's the season for big events: Wimbledon, Glastonbury, even a tea party for 10,000 people to celebrate the Queen's 90th birthday. All require capable event managers to pull them off (and handle Kanye's ego). For anyone looking to enter the industry, a degree in event management could build some vital foundations.
The profession demands a broad set of skills according to Mark Norman, lecturer in event management at Sheffield Hallam University. "Event managers need to be masters of all trades," he says. "It's their job to create really memorable experiences, and this requires a creative mind alongside skills such as project planning and people management."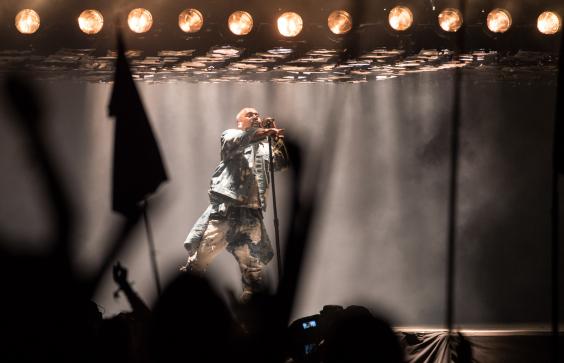 One of the ways Sheffield Hallam helps students gain these skills is to provide opportunities to work at events such as the Tour de France Grand Depart and Glastonbury Festival. "This not only enhances their CV for future employers, but gives them a chance to put into practice what they learn in the classroom," says Norman.
Sheffield Hallam student Emily Burton worked at the Tour de France Grand Depart, doing everything from finding venues to managing other volunteers. "It was pretty stressful at times and it needed a lot of organisation to sort all the logistics," she says. "But it all came together in the end and was an incredible experience to be part of."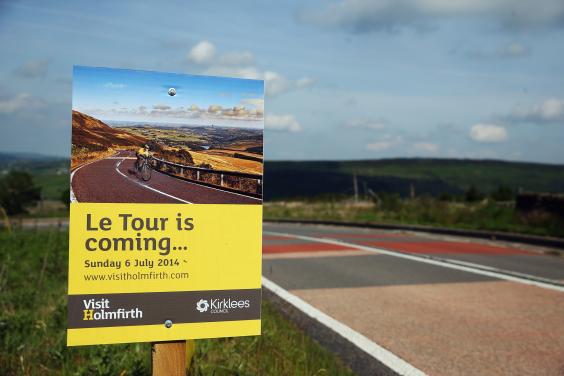 As well as using their industry connections to set students up with placements, universities also incorporate practical experience into day-to-day study. "Real-world learning is embedded into all of our modules," says Tony Clodd, head of culinary, hospitality and events management at the University of Derby. Students work and learn at the Devonshire Dome, the university's own venue, experiencing front line, supervisory and management roles. "We ensure that students understand the logistics of how to manage an event and see it through from initial ideas to the event itself."
Alongside practical skills, students should expect to tackle more abstract subjects. "Part of the challenge is the necessity to develop the right and left sides of the students' brains," says Dr Caroline Jackson, head of the events and leisure department at Bournemouth University. The university's courses cover topics such as economics, finance and strategy as well as design, experiential marketing and creative media, she explains. "It's not just about encouraging and offering students space to be creative, but facilitating their knowledge of the theoretical concepts."
Once equipped with the relevant knowledge, Norman's students tend to progress into senior roles after about five years. It's a good time to be entering the industry, he says. "The opportunities are almost endless as the industry has seen rapid growth over the last decade. There are currently 25,000 event-related businesses in the UK, turning over £36bn pa. And the industry is expected to grow to nearly £50bn pa by 2020."
Reuse content