At first glance the idea of bringing digital games into the classroom might seem like a recipe for some kind of disaster involving a never-ending Candy Crush tournament. However, academic research into digital games and learning content shows that the two can happily co-exist, to the benefit of students of all ages.
Dr Jake Habgood, course leader for Sheffield Hallam University's MSc in games software development, explains that educational games can provide engaging, effective learning experiences alongside acting as powerful motivational tools for teachers. But it's not all about rewards. "Games can provide a concrete context for applying abstract ideas, such as in maths or science," Habgood says.
In order to be truly effective, learning content and gameplay need to mesh well, according to Habgood – otherwise students will get the pleasure of the game with none of the educational benefits. "Poor game-based learning often has a very loose coupling between learning and game play, allowing it to be characterised as 'chocolate-covered broccoli'," he says. "Children are very adept at taking the chocolate without the broccoli."
The Sheffield Hallam team are currently working on a maths game for the PlayStation 4 platform that aims to strike this delicate balance. "It helps learners formalise their mathematical knowledge through the core mechanics, while challenging their conceptual understanding in order to meet the longer term goals of the game," says Habgood.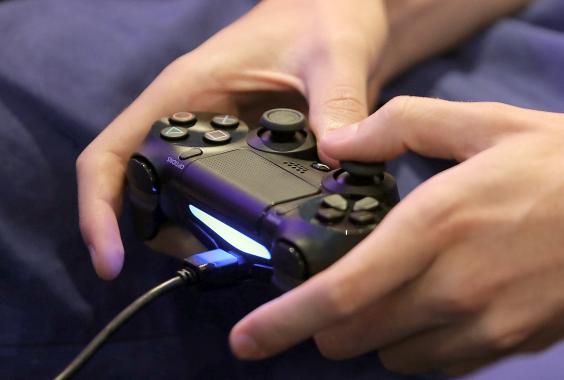 Playing games like this can be an effective learning strategy, but so can designing them: many schools use tools such as GameMaker to create their own games. This has obvious benefits for ICT skills but can also encourage creativity, time management and problem solving, says Kaye Elling, head of games, animation and VFX at the University of Bradford. "I've seen some stunning game ideas from year 11 students, with some accomplished technical realisation and some hilarious and creative gameplay ideas."
The sheer variety of games mean that they can teach "just about anything", suggests Elling. "Narrative-heavy adventure games can teach about storytelling, drama and communication; real time strategy games can teach about systems, economies or even history; and social games can teach issues of culture and society."
Plus, gaming in and out of the classroom can help with collaboration and communication (via multiplayer games, for example), as well as sharpening analytical skills through working out game processes and systems. "These are the kinds of skills which underpin all learning," says Elling.
However, no-one is suggesting education should just be about plugging in and playing. "Teachers have a critical role to play in steering the lesson, providing the context and reflecting on the learning outcomes," says Habgood. "Studies with educational games show that these periods of structured reflection are critical to the effective use of games in the classroom."
LET THE GAMES BEGIN
The multi-million pound industry that beat the recession
This summer sees the release of one of the biggest big-budget games of recent years, and its developer, Rocksteady Studios, is a UK-based firm.
READ MORE
Reuse content