There's a lot more to Peru than its undeniably awe-inspiring archaeological star attraction, Machu Picchu. This South American sliver of soaring mountains, jungles, beaches and hidden valleys has a startlingly diverse array of natural and cultural highlights. This year there will also be several hip new places to stay: Belmond's Miraflores Park re-opens in the capital Lima later this month following a major refurbishment and Inkaterra's Hacienda Urubamba opens in the Sacred Valley later this year. Meanwhile, in November, wandering Peruvian bear Paddington comes to the silver screen (voiced by Colin Firth).
It pays to be organised if you plan to trek in Peru – with restrictions on the number of hikers on the Inca Trail now limited to 500 per day, permits get booked up months in advance; currently the earliest available date is 28 August. Permits are available through tour operators.
On two feet
It's not just the Inca Trail that winds up to Machu Picchu. In September, Mountain Lodges of Peru (0800 014 8886; laresadventure.com) will open two luxurious lodges that are pit stops on its Lares and Sacred Valley trek to the celebrated ancient Inca capital. Lares is one of the region's lesser-visited pockets with the chance to visit tiny, remote villages and experience the remarkable landscape of snow-capped peaks, sparkling lakes and herds of wild-roaming llamas. The five-day trek reaches altitudes of over 4,400m. It costs from US$1,490 (£993)pp, including transport to and from Cusco, accommodation, most meals, permits, guiding and activities. Flights extra.
On a plate
With restaurants such as Lima's celebrated Astrid y Gastón now dotted across the globe, Peruvian cuisine is in the spotlight. MasterChef Travel (020 7873 5005; mastercheftravel.com) is offering  a 12-day escorted "Peru: Flavours of the Andes" tour, departing on 6 June, 5 October and 12 November. Highlights include a Pisco sour and ceviche demonstration, a traditional Andean Pachamanca dinner, a train ride to Machu Picchu, a cruise on Lake Titicaca visiting its floating islands and, for adventurous palates, a chance to sample cuy – otherwise known as roasted guinea pig. It costs from £3,695pp, including flights, nine nights' accommodation, most meals, transfers, a guide and activities.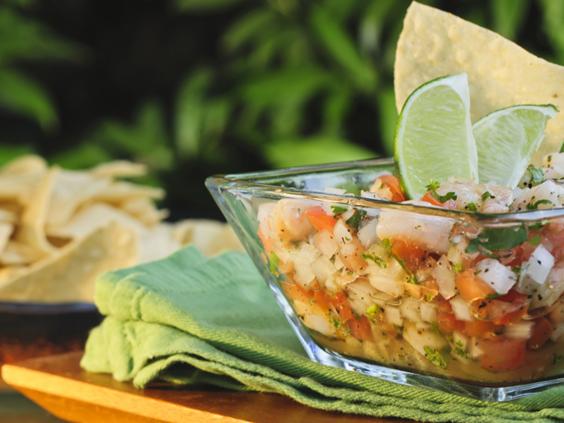 The jungle book
The Unesco World Heritage-listed Manu Biosphere Reserve is one of Peru's most remote regions. From tropical forests to high-altitude puna grasslands, it supports the most diverse array of flora and fauna in the world. Jaguars, tapirs, tamarins and capuchin monkeys are just a few of the animals roaming the reserve, while there is a particularly thrilling array of exotic bird life with over 850 species including Peruvian national bird, the Andean Cock-of-the-rock. Journey Latin American (020 8622 8444; journeylatinamerica.co.uk) can arrange a 10-day trip spending several days in the jungle then a few nights lounging on the pristine beaches of Máncora. Prices start at £3,507pp, including return flights from the UK, accommodation with some meals, jungle excursions and transfers.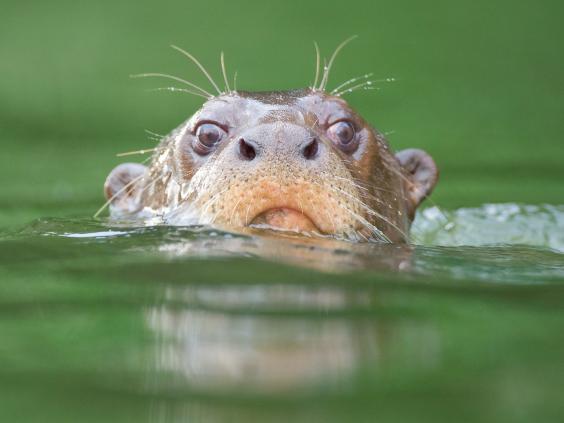 For more than Machu Picchu
Chan Chan – the largest adobe city in the world, a stronghold of the Chimu kingdom and the largest pre-Columbian city in South America – is one of the stops on a new 13-night tour organised by Explore (0843 634 5318; explore.co.uk) that traverses the more off-the-beaten-track, northern reaches of the country. The region was home to a number of ancient civilisations including the Chavin, Chimu and Chacapoyans, who constructed the impressive, sprawling Kuelap fortress. The price of £2,988pp includes flights from London, B&B accommodation, six lunches, transport and a guide.
With the family
The Skylodge Adventure Suites are two transparent pods-cum-guestrooms clinging to the side of a mountain, where you can spend the night suspended above Peru's Sacred Valley. Reached by a via ferrata, complete with zip lines and safety equipment, it's just one of several family-friendly activities on a two-week holiday offered by Stubborn Mule Travel (01728 752 751; stubbornmuletravel.com). Cycling in the Sacred Valley and a homestay on Lake Titicaca are two other memorable experiences. The price of £1,900pp includes domestic flights, accommodation, transfers and excursions, but not international flights.
Reuse content