Holidays are all about getting what you want and with Brilliant Barbados there really is something for everyone: sumptuous luxury hotels, comfortable apartments in fantastic locations, intimate and exotic guesthouses and hideaway beach cottages – so you're sure to find the right place for your getaway.
With Brilliant Barbados you can also benefit from the exclusive discounts on offer for a number of activities and attractions. This specially-created programme is available to anyone travelling to Barbados between 9th May and 19th December 2015, even if your holiday has already been booked. Visit the website now to download your e-voucher.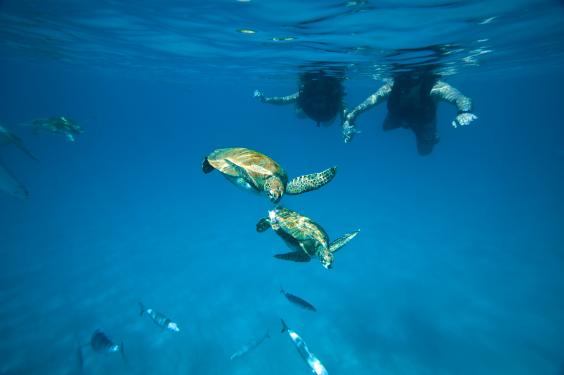 Imagine viewing turtles up close in one of the Atlantis Submarines; unwinding on the ocean and revitalising yourself on a relaxing catamaran cruise with El Tigre; learning about the local history and folklore as you travel across the island with Bajan Whirl Island Adventure; or taking a Glory Tour for stories of pirates, battles, love affairs and fateful journeys.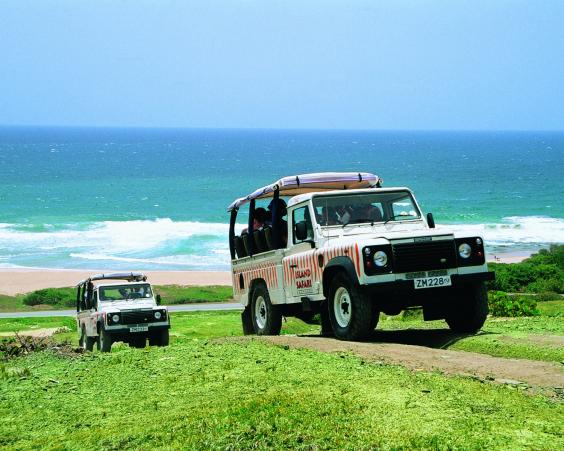 Intrepid explorers should head to Harrison's cave in the centre of the island, whilst night owls can make their way to the famous Harbour Lights nightclub. If you're in search of a little tropical tranquillity, then why not visit one of the many lush, tropical gardens located all over the island.
To get discounts on top attractions and more, download your e-voucher from the website. You'll also receive a 're-discover Barbados' dining voucher that will allow you to indulge and experience true local cuisine in numerous participating restaurants.
Brilliant Barbados is an exciting promotion that aims to give visitors to the island more than ever before. It's only a click away, so log on to brilliantbarbados.com and let your adventure begin.
Reuse content