An Air France passenger jet almost crashed into a volcano in a journey across central Africa, it has been revealed.
Disaster was averted when alarms sounded in the cockpit telling pilots to "pull up" as they neared Mount Cameroon on 2 May.
None of the 37 people on board were injured during the incident and the plane landed safely.
Officials from French air authority the BEA have opened an investigation into the incident, which is has been classified as "controlled flight toward terrain".
Passenger aircraft crashes in last twelve months
Passenger aircraft crashes in last twelve months
1/7 8th March 2014 - Malaysian Airlines MH370

The international passenger plane, carrying 227 passengers and 12 Malaysian crew members, disappeared en route to Beijing from Kuala Lumpur. An investigation into the plane's disappearance is still ongoing.

Getty Images

2/7 17th July - Malaysian Airlines MH17

Malaysian Airlines Flight 17, from Amsterdam to Kuala Lumpur, was shot down over Ukraine. There were 283 passengers and 15 crew on board. There were no survivors.

EPA

3/7 23rd July - TransAsia Airways Flight 222

TransAsia flight, carrying 58 people, crashed en route from Kaohsiung to Penghu, Taiwan. There were 10 survivors.

Wikipedia

4/7 24th July - Air Algerie

International passenger flight from Ouagadougou, Burkina Faso, to Algiers, Algeria came down in Mali with 110 passengers and six crew on board. There were no survivors.

5/7 28th December - AirAsia Flight 8501

AirAsia Flight 8501 disappeared en route to Singapore from Surabaya, Indonesian, carrying 155 passengers and seven crew. The wreckage was discovered in January but there were no survivors.

AP

6/7 9th March - Villa Castelli helicopter collision

Two helicopters collided mid-air near Villa Castelli, killing all ten people on board. Three of those killed were well known French athletes partaking in a reality TV show.

7/7 24th March - Germanwings Airbus A320 crash

A stele in memory of the victims of the Germanwings Airbus A320 crash is pictured in the small village of Le Vernet, French Alps, near the site where a Airbus A320 crashed on 24 March
Flight AF953 had been travelling from Malabo, the capital of Equatorial Guinea, to Douala in Cameroon on the first leg of its journey to Paris.
It took off in the dark at 7.51pm local time in bad weather, which forced the pilots to change their usual course to avoid a thunderstorm.
A spokesperson for Air France said the Boeing 777-200 was at cruising altitude when the diversion took its "trajectory close to Mount Cameroon".
The active volcano, which last erupted in 2012, stands at more than 13,250ft and is the highest point in central Africa.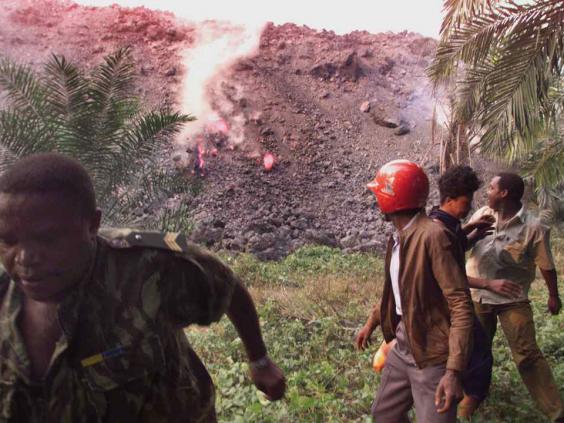 When its proximity was detected by the plane's warning system, an alarm sounded in the cockpit and the pilots immediately pulled up.
An initial report by the BEA said the aircraft had been turning right towards Douala at the time and ascended quickly from 9,000ft to 13,000ft to avoid crashing.
The flight continued on to its destination without any further incidents and landed at 8.35pm.
A spokesperson for Air France said the manoeuvre was carried out in line with training and Boeing guidance.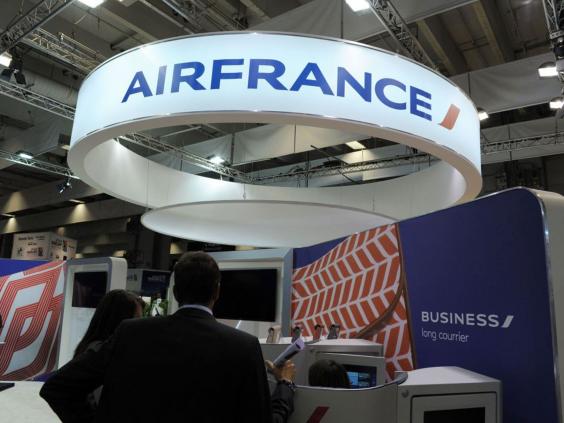 "Air France's priority is to ensure the highest safety standards in all circumstances," he added.
"Air France has always chosen the best equipment for flight safety and places great importance on the monitoring of its crews."
The company, which is part of one of the biggest airline groups in the world, said an internal investigation was being conducted.
Precautionary measures have been brought in on the route, including giving crews additional information on the terrain around Douala and supporting the affected pilots.
Reuse content