Johnny Ward is living the dream.
The travel blog he started as a broke backpacker called OneStep4Ward developed into anonline marketing firm that he can manage from anywhere in the world. He built himself a career that granted him the flexibility to travel for 10 years (and counting), and visit every country on Earth. Not to mention the $1.5 million he's earned along the way.
Ward spoke to INSIDER via email about how he made it all happen, one step at a time.
Johnny Ward didn't come from money growing up in Ireland.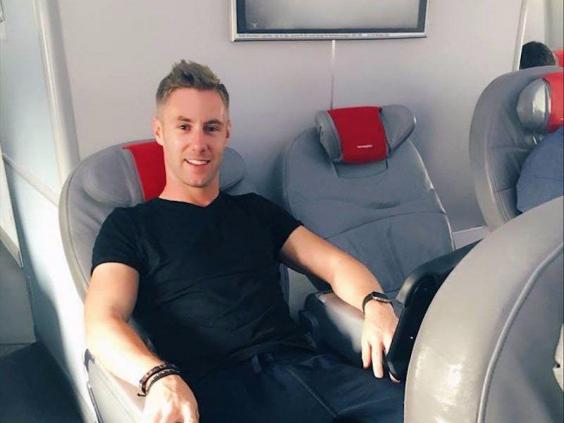 He grew up on welfare in a single-parent household with his mother and sister. He moved to England to study International Economics, then decided to travel the world after graduating.
He funded his travels by teaching English in Thailand, and spent two years backpacking around Southeast Asia on a budget of about $10 to $15 a day.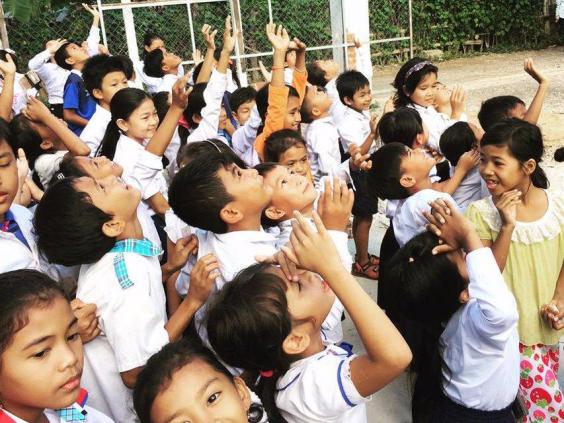 When that money ran out, he started blogging on OneStep4Ward.
He founded more blogs, hired more writers, invested in some property, and ended up making $1.5 million.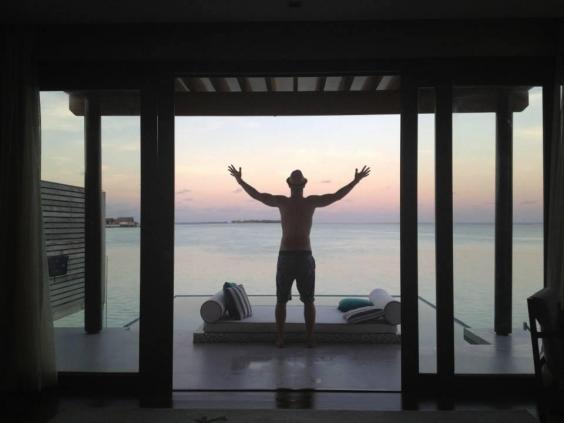 His desire to see every country in the world stemmed from his love of unrestrained exploration.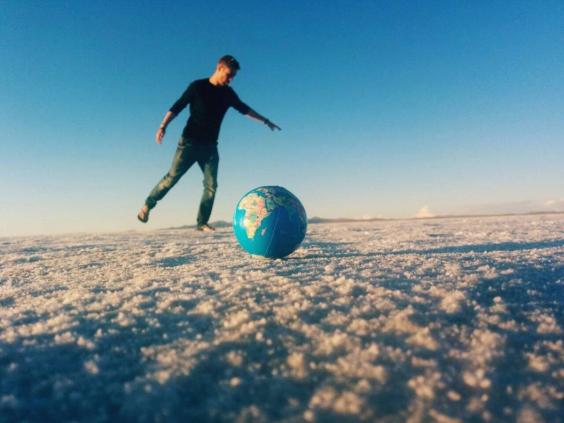 "I focused on creating a life that allowed me to be free," he said.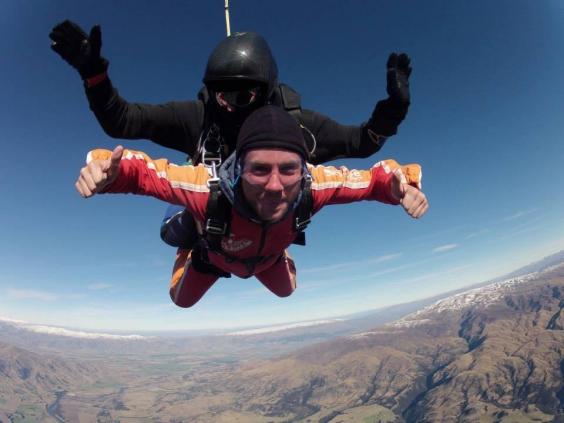 He spent 10 years on a mission to see every country in the world.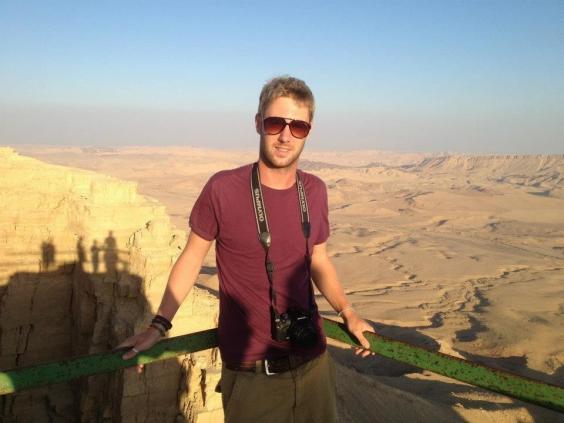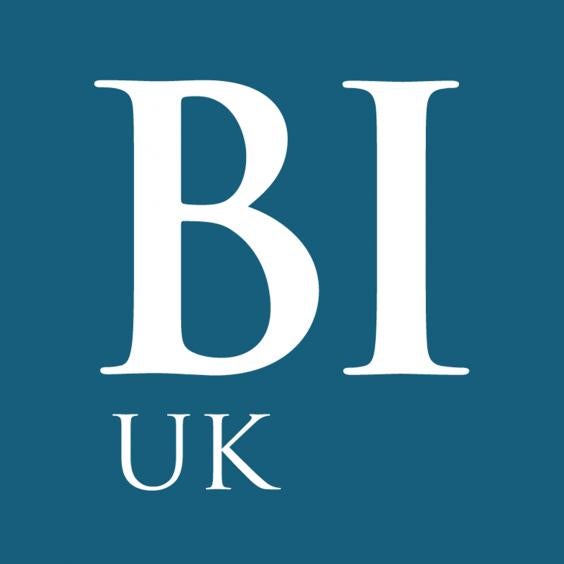 • Here are the ages you peak at everything throughout life
• The 10 best airports in the world
• 34 movies to watch in your 20s
Read the original article on Business Insider UK. © 2016. Follow Business Insider UK on Twitter.
Reuse content