As The Hunger Games sequel hits cinemas, we take a look at the best bits...
Jennifer Lawrence
Once again she sparkles as female protagonist Katniss Everdeen. And she's just as feisty in real life - as this clip of her shouting at paparazzi shows.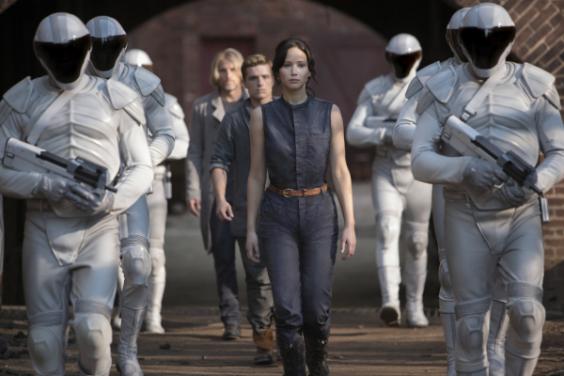 The visuals
Effie Trinket's high-fashion outfits, including the Alexander McQueen butterfly dress, and the special outfit created by designer Cinna (Lenny Kravitz) for Katniss which turns out to be more than meets the eye...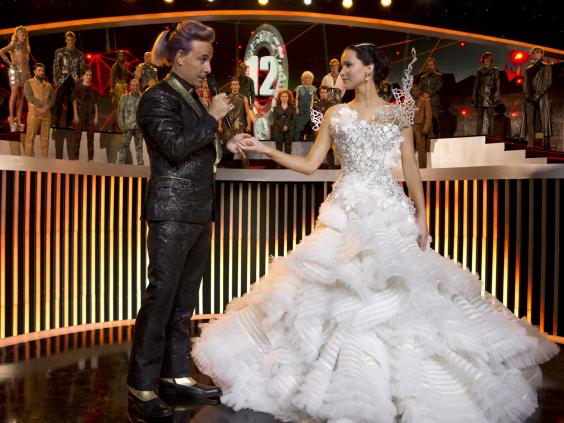 The love triangle
In a love triangle Twilight fans would certainly admire, Katniss' relationship develops with Peeta...but what about Gale?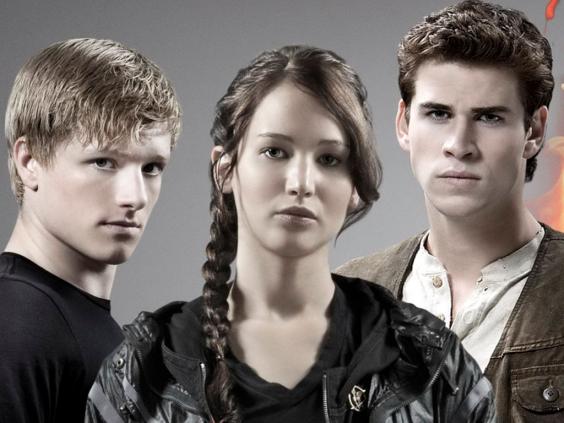 The newbies
Remember StepMom? Jena Malone, who played the teenage girl Anna, plays Johanna Mason in the new film - a former victor of the Hunger Games who even drops the f-bomb. She joins Sam Claflin as Finnick - described as the "the most beautiful Hunger Games tribute that ever is or was".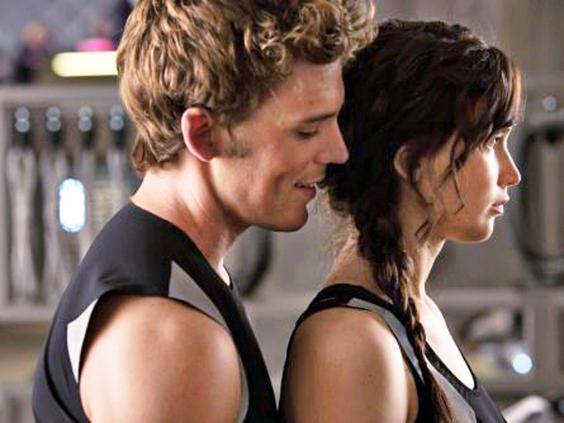 Remembering it's a trilogy...
There's a tear-jerking tribute to deceased Games contestant Rue from the first Hunger Games film.
Plus, the end will leave you on a cliff-hanger, ready for the third and final instalment.