The venerable BBC presenter had no idea what he was in for when he got his first tattoo...
1. David Dimbleby sucks it up as a scorpion is inked onto his shoulder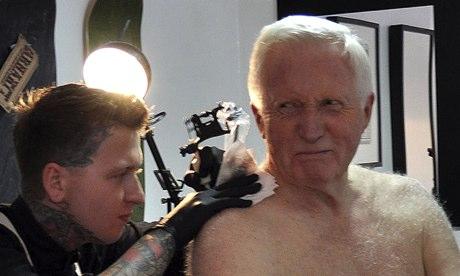 2. The shoulder of David Dimbleby then bears this ancient rune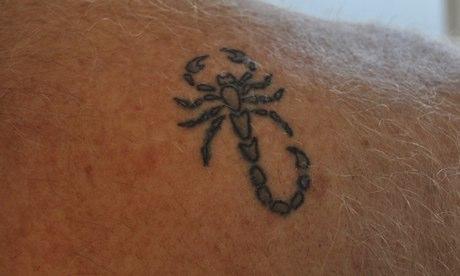 3. Soon, strange things start happening on Question Time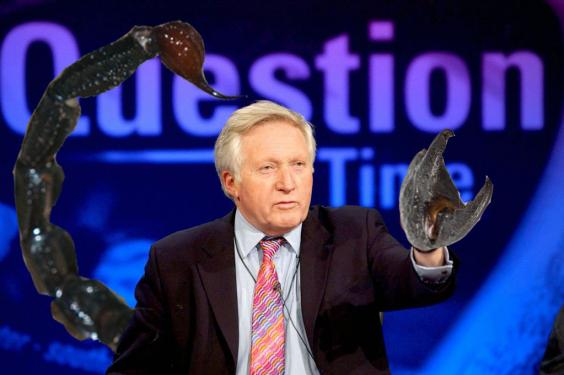 4. The guests are no longer so talkative...
5. As the moon moves into Scorpio, Dimbleby unveils his true form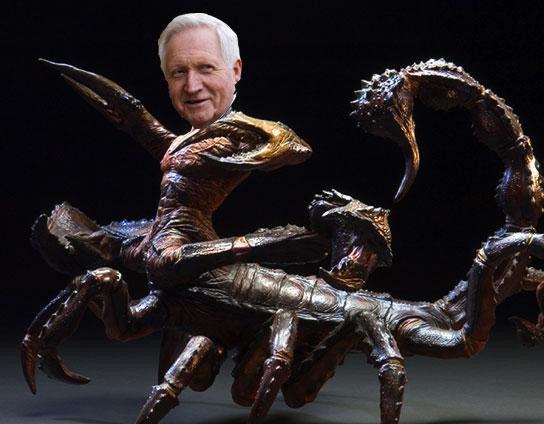 6. Taking time off from political broadcasting, he stars in an average movie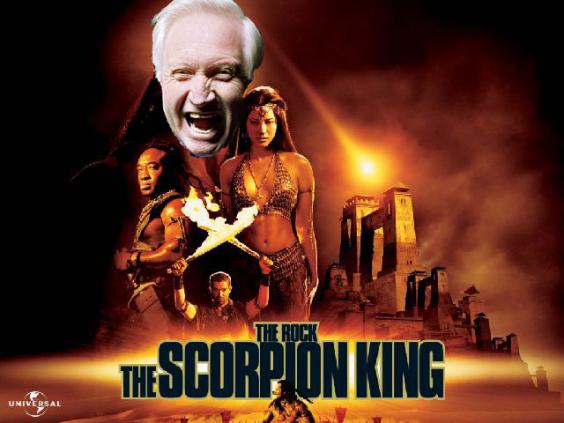 7. And, just because he can, performs a "Scorpion Kick"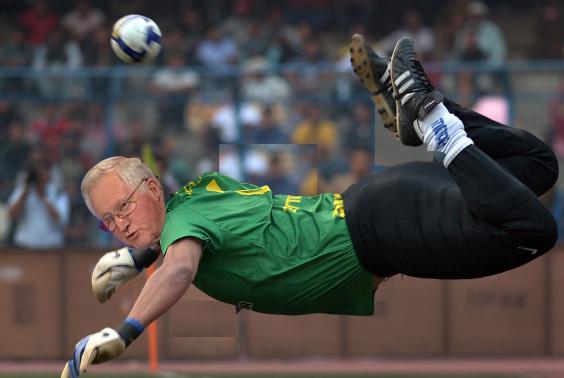 All hail Dimbleby, Scorpion King! All hail!
Reuse content