It is one of the ironies of the ongoing row over the internet and national security that civil rights activists find themselves in an unlikely alliance with big business against the intelligence agencies.
The broadside delivered by Robert Hannigan in his first major public pronouncement since becoming the head of GCHQ firmly had the technology companies in his gunsight, accusing them of being "in denial" as they became "the command and control networks of choice for terrorists and criminals".
Mr Hannigan's key objection, echoing the views of FBI director James Carney, is that a number of leading tech firms including Apple, Google, Yahoo and Microsoft are switching to encryption for many of their services.
The measures being taken by the tech giants are not entirely down to altruism and principle. They are aware that many clients, both corporate and private, are now choosing the networks which make the most effort to secure their data, especially in the light of the revelations made by former NSA contractor Edward Snowden.
Privacy campaigners are alarmed by what the GCHQ boss and his colleagues in the security establishment are seeking. Jim Killock, executive director of Open Rights Group said: "Robert Hannigan's views are divisive and offensive. If tech companies are becoming more resistant to GCHQ's demands for data, it is because their customers' trust has been undermined."
Behind the acrimony lies a pressing problem. Militant Islamist organisations such as Isis and al Qaeda – but also extremist right- and left-wing groups – have become adept at using web tools to exchange information, spread propaganda and carry out recruitment drives.
The British government has set up online portals to enable the public to report illegal websites and material. The Counter Terrorism Internet Referral Unit (CTIRU) has so far removed around 30,000 items of "terrorist propaganda" in the past three years.
However, security officials point out that even if static sites are taken down, there are social media platforms which can be accessed without deep technical knowledge. The "media mujahideen" hijack popular Twitter hashtags –including, recently, those for the iPhone 6 and the Scottish referendum – to spread their message to large numbers of internet users.
"These are pretty basic, almost entry-level activities and such is the volume that it would be very difficult to stop it," according to a former security service analyst who now works as a private consultant.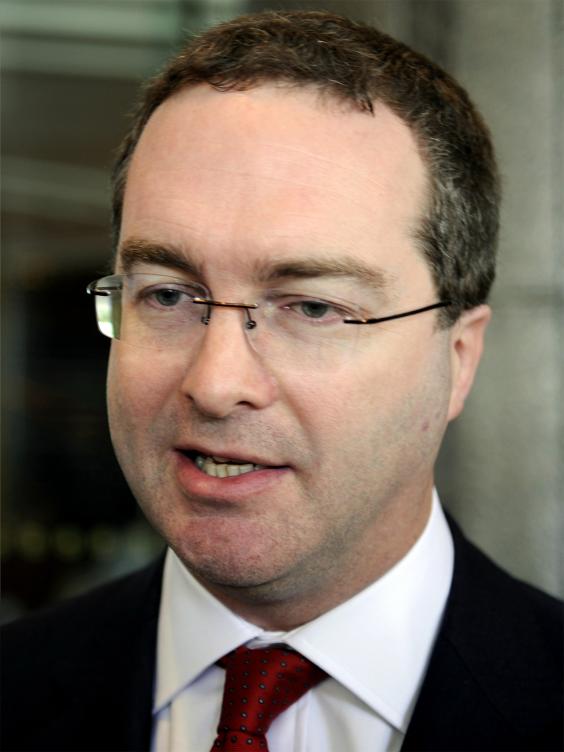 "Just censoring material doesn't mean it's the end of the message being disseminated. Domain names are changed, the message can be reposted."
In addition, simply blocking internet messages may not always be in the best interests of the authorities. "Often, these postings are of great value to the law agencies in tracking [extremist] sympathisers, or even actual operatives," the former analyst said. "One can see who replies them, who take part in the conversation, a trail develops out of it. Same with messages sent by those who have made the journey for jihad. These may attract wannabe jihadists, but you can imagine that they also provide great material for analysis."
A remarkably large number of jihadists are prolific users of social media. Ifthekar Jaman, from Portsmouth, who was killed fighting for Isis in December last year, had shared videos using Ustream and Keek, as well as photos on Instagram. He had posted 10,000 tweets in his seven months in Syria. "What he sent and what response he got would have been a good source of material. But he had a hell of a lot of followers, and a channel for indoctrination, and thus is dangerous. These are the value judgements one needs to make," said the analyst.
Extremist views also cannot be kept blocked off for long. When Isis supporters were barred from using Twitter, some moved to the more private network, Diaspora.
On a more covert level, Western intelligence agencies regularly carry out attacks on hostile websites. GCHQ supposedly carried out a hit on the launch of Inspire, an online magazine of al Qaeda in the Arabian Peninsula (AQAP) which included an article on "How to make a bomb in the kitchen of your mom". Keeping to the culinary theme, a pdf file with instructions on how to make fairy cakes was placed on the Inspire site, garbling the contents.
The use of technology by extremists is not entirely new. Shia militias in Iraq used aerial footage to plan attacks on British bases. "The imagery came from Google Earth," the former analyst said. "We then discovered these images were also for sale in the marketplace In Basra. Nowadays we have a virtual marketplace, and a hell of a lot of buyers and sellers."
Reuse content