Politics in Tower Hamlets has long been regarded as a dirty business and Panorama's messy attempt to investigate the issue has resulted in the documentary strand's own reputation being sullied.
"The Mayor and Our Money" was broadcast in April and aimed to show failings in governance at the east London borough under its mayor Lutfur Rahman by highlighting grants being channelled to Bangladeshi groups.
The film provoked controversy, with Mr Rahman accusing the BBC of racism and Ken Livingstone, the former Mayor of London, berating the programme as an exercise in "muckraking".
The veteran Panorama journalist John Ware, who carried out the investigation for the independent production company Films of Record, defended his work as "a measured and valid inquiry into governance under Rahman".
But the fallout from the programme concerned not just the accuracy of what was broadcast but the governance of the Panorama team itself. A junior researcher, who was of Bangladeshi background and worked with the team for only a few days, was able to download the entire file assembled by the documentary makers. She handed it to Mr Rahman's office.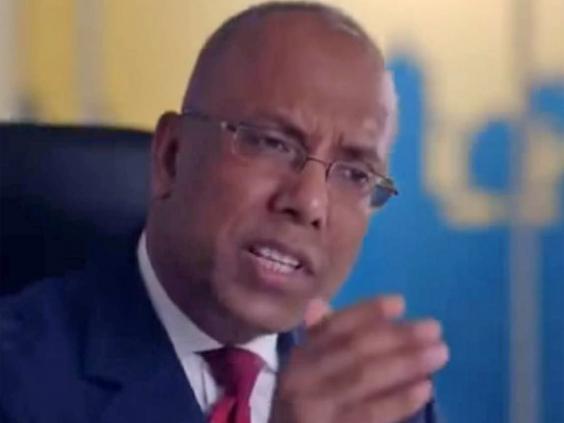 Tower Hamlets, which reviewed the information through its lawyers and officials, claimed the file "raised serious concerns about journalistic practices, fairness and balance". The dossier contained not just the names of Panorama's anonymous sources on the Tower Hamlets investigation but also the identities of confidential sources on a previous programme about secret British Army operations in Northern Ireland.
The young researcher's actions are the subject of an investigation by the Information Commissioner's Office into a possible breach of the Data Protection Act. She claims she was acting on her conscience and in the public interest.
Mr Rahman is accused of presiding over a borough that is poisoned by race politics and of strengthening his position by directing grant money to Bangladeshi television stations and newspapers which support him. John Biggs, the Labour leader in Tower Hamlets, has complained of "a smell around the patronage of the council".
Prior to the programme being broadcast, the Metropolitan Police conducted a review of three files submitted to the force by the Department of Communities and Local Government, which had received the information from the Panorama team and a member of the public. It concluded that there was "no credible evidence of criminality" within the material.