A team of architecture students from the Estonian Academy of Arts have installed three gigantic wooden megaphones to allow forest ramblers and dwellers to better listen to the sounds of nature - a place for resting and contemplation.
51% of Estonia is covered with forests, and they are intertwined with Estonian culture.
Author Valdur Mikita, who has written extensively on this, extolled the project, saying: "It's a place to listen, to browse the audible book of nature – there hasn't really been a place like that in Estonia before."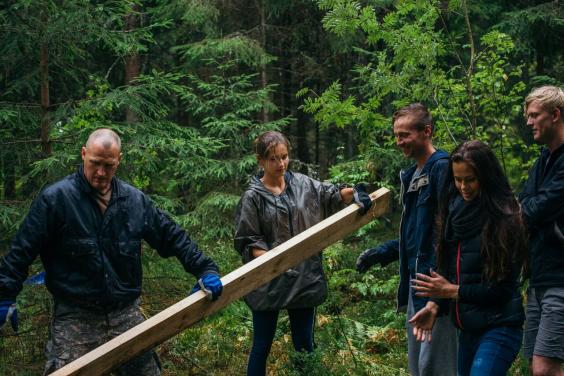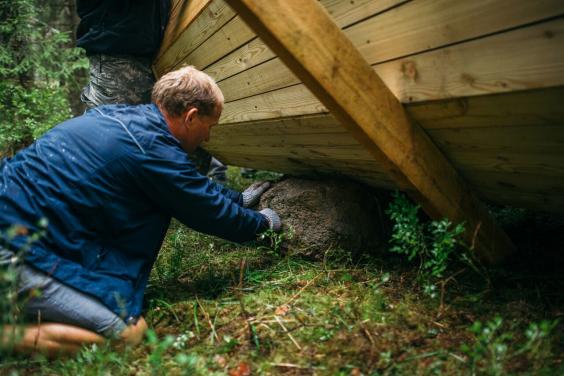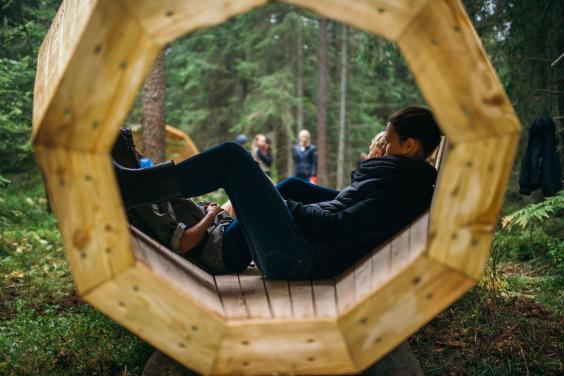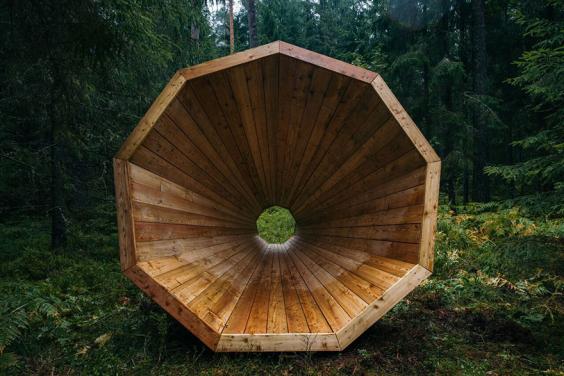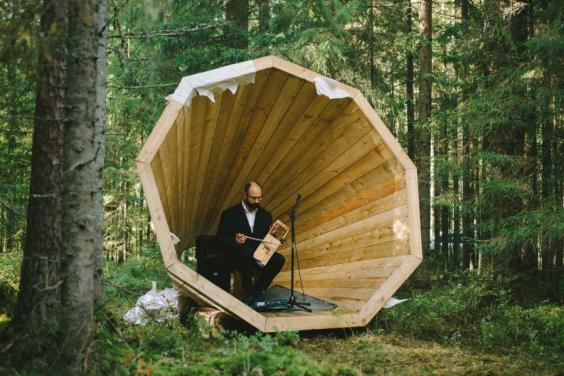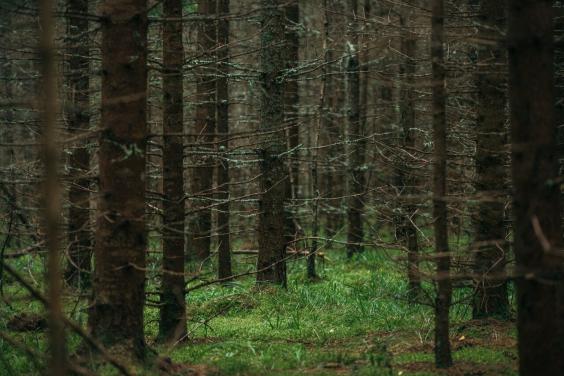 The megaphone installations also double as seating areas and places to shelter from the rain, and took a large team of people to build and put in place.
"The three megaphones [are place] at such a distance and at a suitable angle, so at the centre of the installation, sound feed from all three directions should create a unique merged surround sound effect," explained Hannes Praks, who led the project.
People not lucky enough to live in an Estonian woodland are already calling for sound clips, but I imagine the megaphones are much richer in actual experience.
More info here.