There's something insulating and shield-like about listening to music on public transport. It creates a sort of audial carapace around you, blocking out the screech of wheel against track, the oppressiveness of your diminished personal space and the troubles of the day ahead/behind.
There the commuter stands, somnambulatory, rocking gently with the motion of the train, staring into the middle distance numbly; a totally passive exterior.
But what's going on in their heads? We asked photographer Alan Schaller to capture these familiar commuting scenes, and find out simply what each subject was listening to at the time…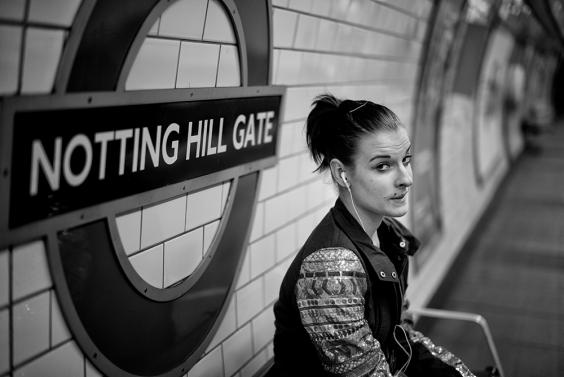 "Alex Hepburn - Under"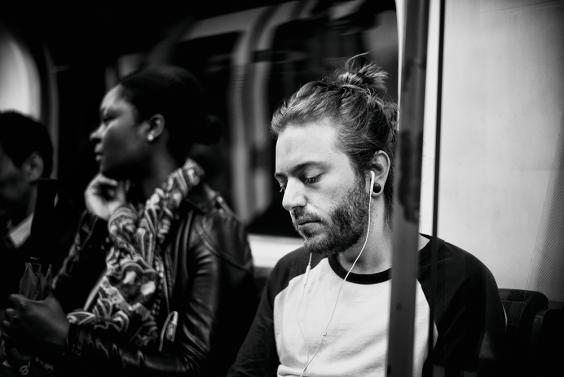 "Dayseeker - The World Was Quiet"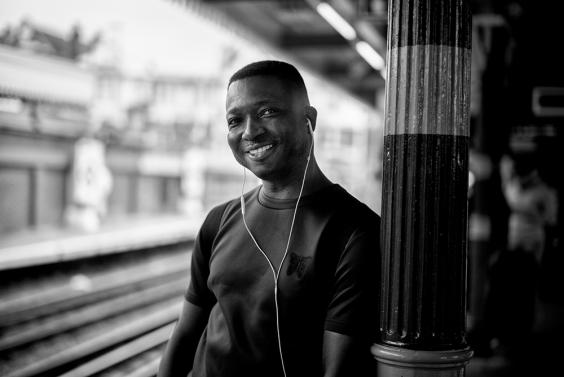 "BPMI - Endless"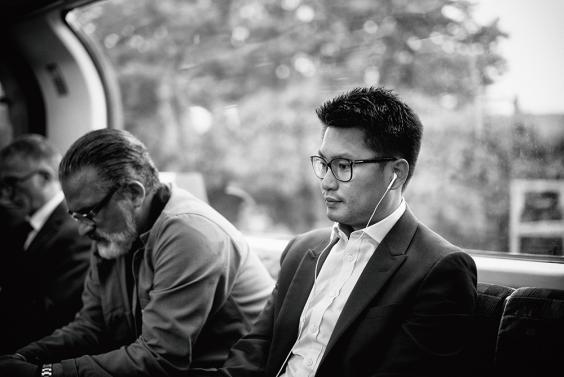 "Queen - Under Pressure"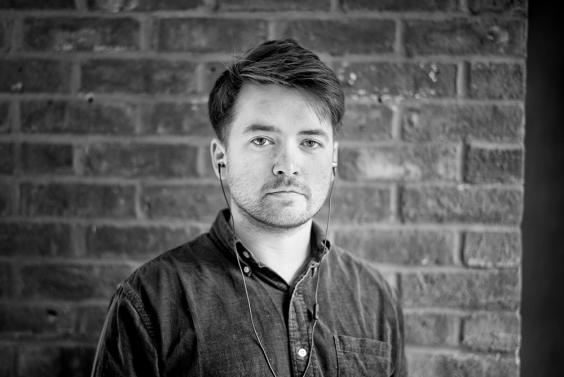 "Neil Young - Vampire Blues"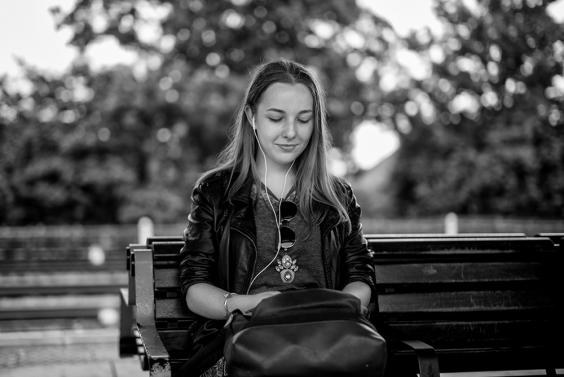 "Coldplay - Daylight"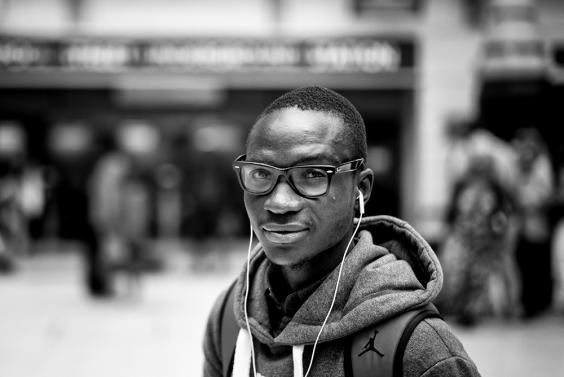 "Sam Smith - Like I Can"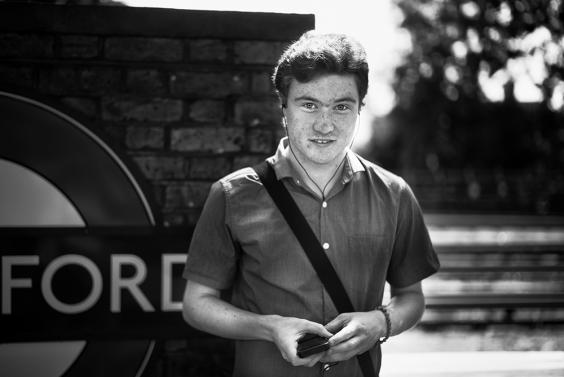 "Alt J - Breezeblocks"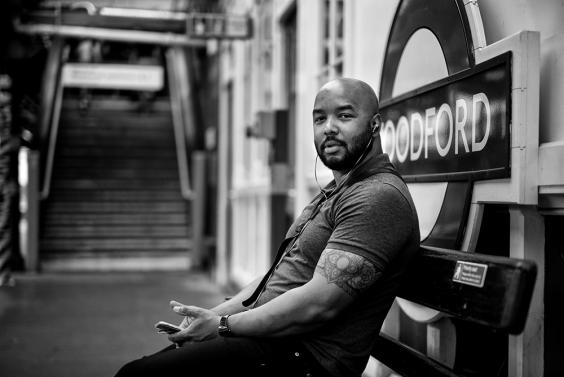 "Joe Rogan Experience Podcast"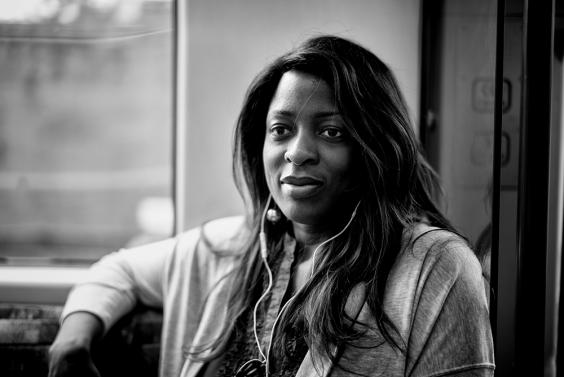 "Boyz II Men - Mama"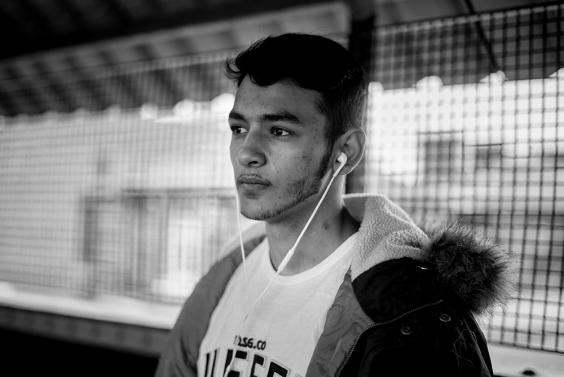 "Tough Love - So Freakin' Tight"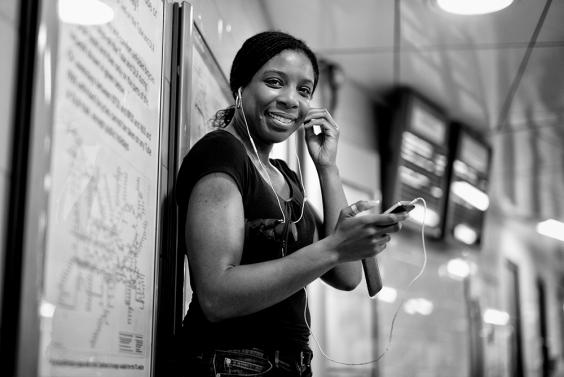 "Prince - Purple Rain"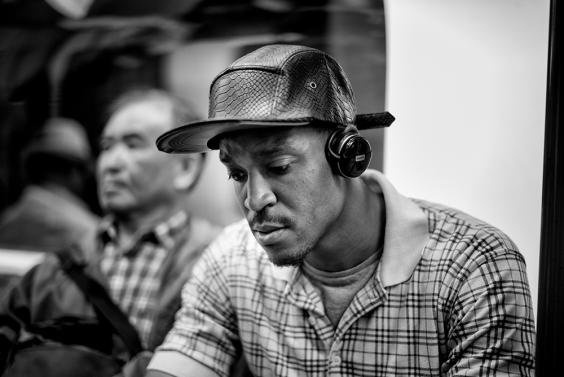 "Mase - Feel So Good"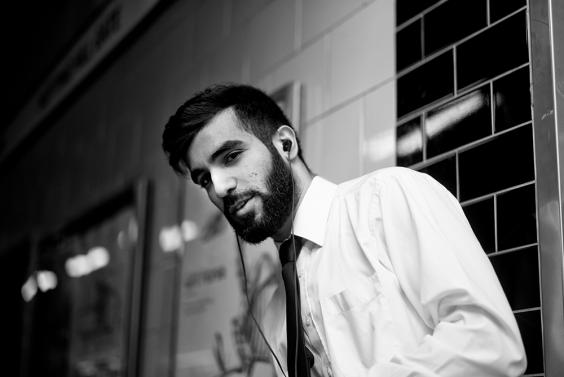 "Mr Probs - I'm Right Here"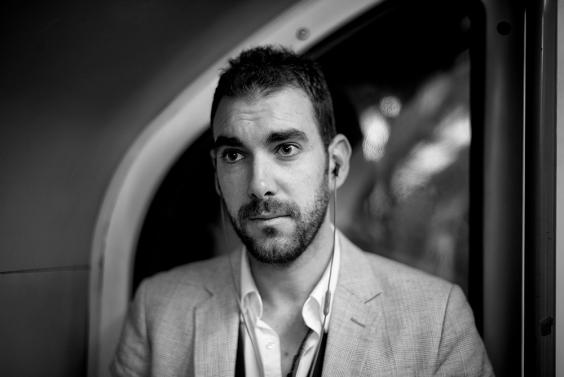 "Kygo - Stole The Show"
Reuse content