Julian Lennon can never get away from his past – he is known as a singer and, most obviously, as the son of John Lennon – but he is forging a new career as a photographer. "In all honesty, I favour photography," he tells me. "This is not only because of how much I love the process, but also because no one asks me about my family or the Beatles."
His debut London show, which opens today at the Little Black Gallery in Chelsea, features photographs of clouds, with sumptuous titles that sound like cocktails, including Midnight Smoke (2010) Cotton Cloud (2010) and Blue Moon, (2010, right). "Cloudscapes were my first love," says Lennon. "I always liked them. While everyone else is asleep on a long haul flight, I choose to take pictures of the beauty I see before me … forever changing."
Click here or on "View Images" for a picture gallery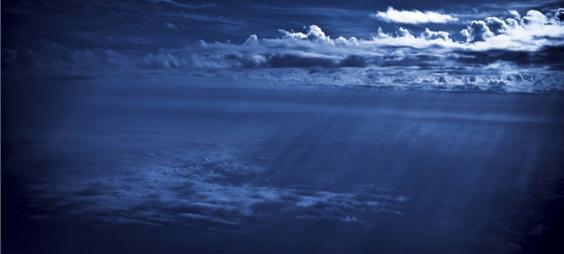 Lennon's landscapes convey, he says, "a moment of peace or clarity in time and in one's mind." He took the photographs for his two series Timeless and Alone all over the world: Evenfall (2012, top) turns New York City into a blue-looking magical kingdom; Taken (2012, far right) is of grey clouds above the black-lit mountains between Italy and France; Blaze (2012, below right) is of a bursting crimson sky.
"This was taken on the Mediterranean, just after a major storm, as the sun was beginning to set," says Lennon. "I was just at the right place at the right time." Reminiscence (2012, above left) shows the grey sea and clouds merging while Lennon was on a ferry trip. "I had a day off work in NYC and decided to do something I'd never done before in the city," he says. "So I went on the ferry to Staten Island. I can't say it was the most exciting trip I've ever been on, but I was able to grab a few nice shots."

Lennon was concerned that he would not be taken seriously as a photographer, because of his name – but was "pleasantly surprised" at his first show at the Morrison Hotel Gallery in New York. He mixed his landscapes with photos of family and friends – including his brother Sean and the band U2 – so he was not pigeonholed.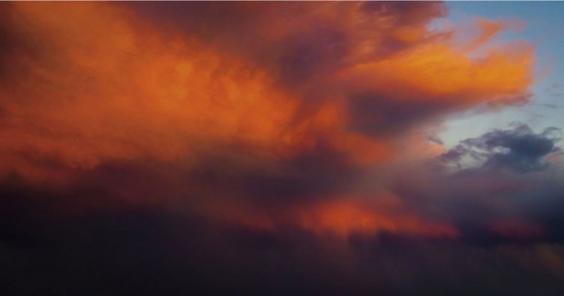 He took up photography in 2007, but didn't consider exhibiting until he worked with the photographer Timothy White on a charity song, "Lucy", that he co-wrote and performed for the Lupus Foundation of America in 2009. This was a follow-up to the Beatles' "Lucy in the Sky With Diamonds" which was itself inspired by a drawing that Lennon, then aged four, gave to his dad of a childhood friend, Lucy Vodden, who later died of Lupus. "We needed some photos for the promotional work. I edited the photos Timothy took," says Lennon. "He liked what I did and suggested I do an exhibition of my photography – I said I would only consider it if he would work with me on it. We then spent a year editing thousands of photos, to reveal my first show."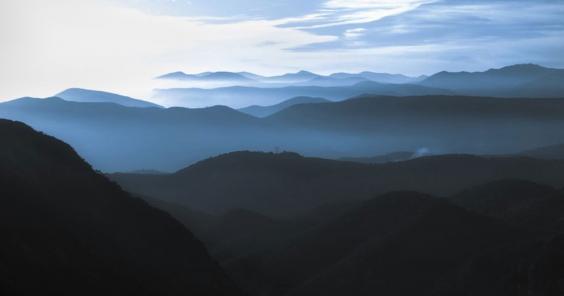 What is his next photographic project? He is the artistic stills photographer on Mary McGuckian's new movie The Price of Desire, about the Irish designer Eileen Gray. "Mary asked me to come on board, keeping in mind that we would be selecting shots for a possible exhibition about Gray and her architecture and designs," says Lennon. "It's been one of the best projects I've ever had the pleasure of being involved in; many hours  and days of difficult work, but all worth it in the end."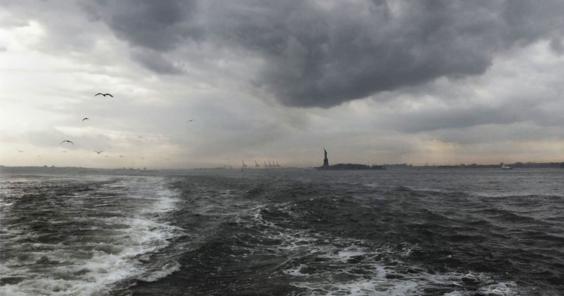 Photographs by Julian Lennon, The Little Black Gallery, London SW10 (thelittleblackgallery.com) to 20 October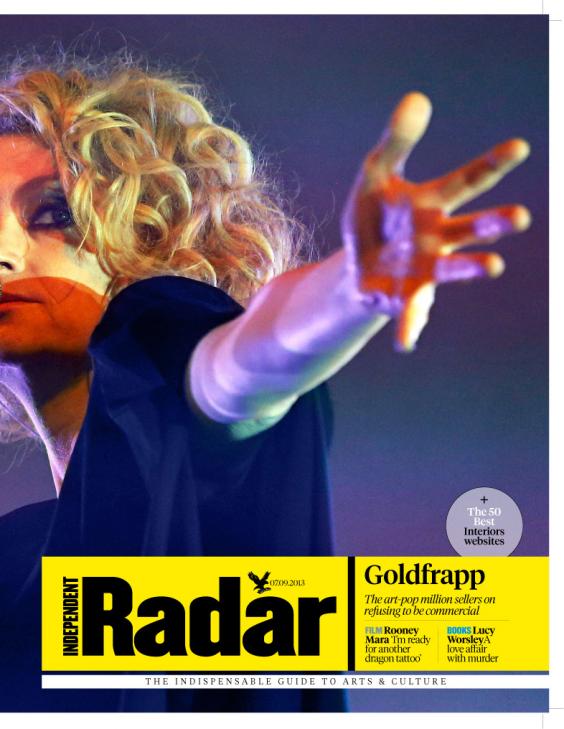 Reuse content