The British Museum's surprise choice of Hartwig Fischer to become its new director has been praised by former colleagues and cultural grandees in his native Germany as a stellar appointment.
Dr Fischer is the British Museum trustees' choice to succeed Neil MacGregor, a source close to the museum confirmed, making him the first foreign director of the institution in almost two centuries. Mr MacGregor, meanwhile, is taking up a post at the Humboldt Forum in Berlin.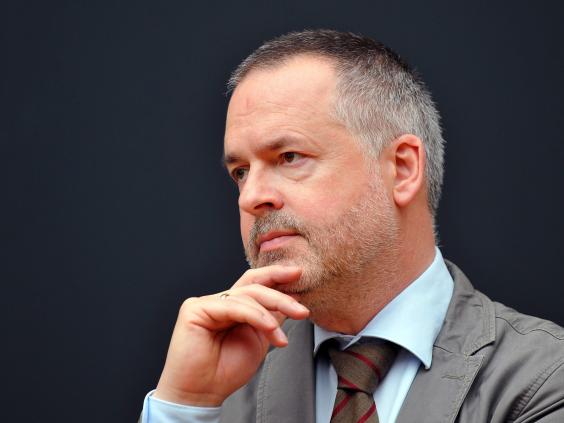 While few in the UK will have heard of Dr Fischer, 52, currently director general of the Dresden State Art Collections, the choice has been praised in Germany, especially by people who have worked with him. Sean Rainbird, who co-curated Tate Modern's 2006 Kandinsky exhibition with Dr Fischer, told The Independent: "He's extremely knowledgeable and cultivated and is well respected in the European museum community."
Dr Fischer's appointment must be approved by David Cameron, which is expected next week. The British Museum declined to comment.
Reuse content