Photographer Gabrielė Gurčiūtė is trying to fight the bullying of redheads by celebrating them in a series of portraits, reclaiming the word 'ginger' in the process.
"I created a project in order to change the common view about red haired people.," she wrote on Bored Panda. "They are quite often discriminated or bullied just because of their natural hair color and unusual features, such as freckles or pale skin."
Taking photos of gingers male and female, young and old, Gurčiūtė said she was very deliberate in using the word "ginger" because she sees no reason for it to be derogatory.
"I know that 'ginger' might be offensive sometimes, but this is the reason I chose this name, so that every red-haired person would be able to say "I am ginger" and be proud of it," she added. "The project aims to change these stereotypes and to show how beautiful people are. Also, it encourages everyone to be proud of their uniqueness."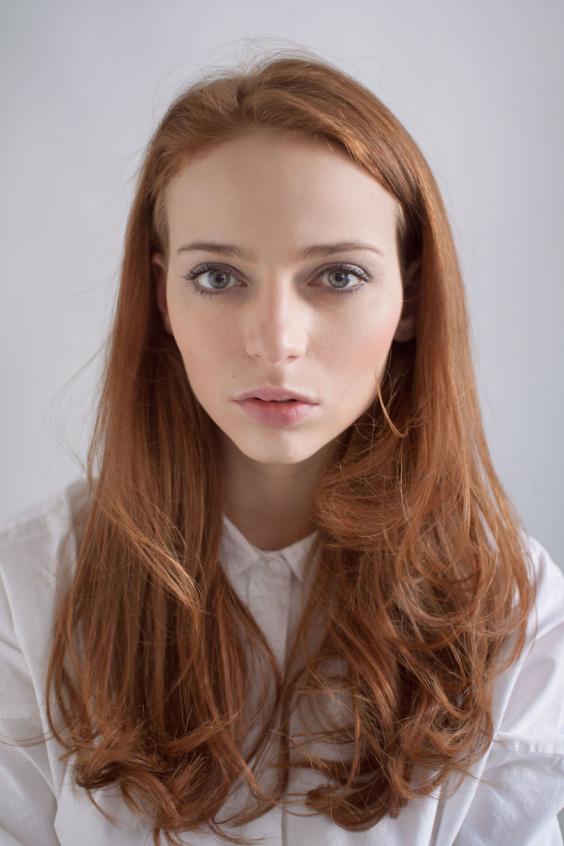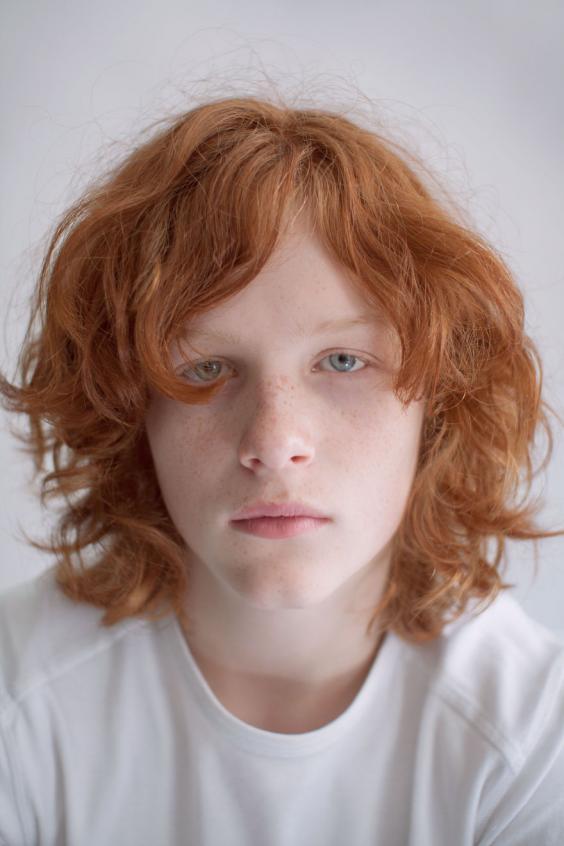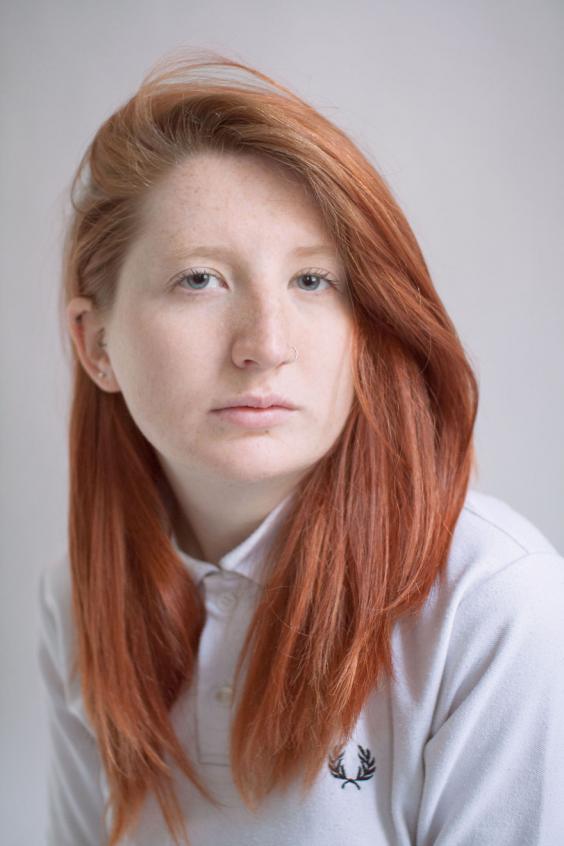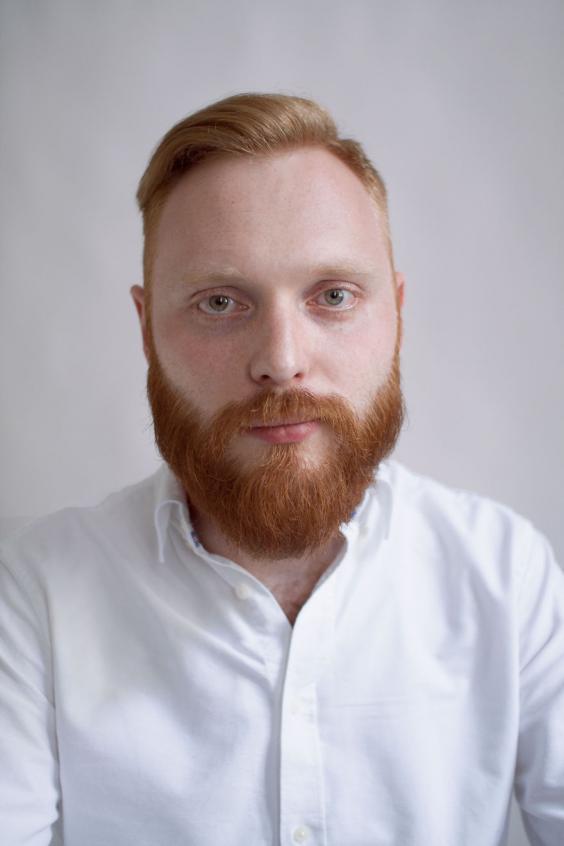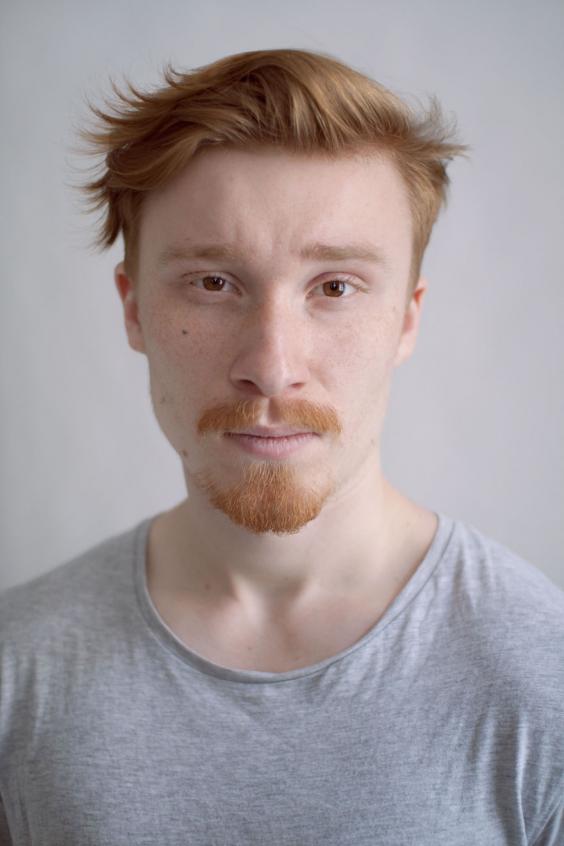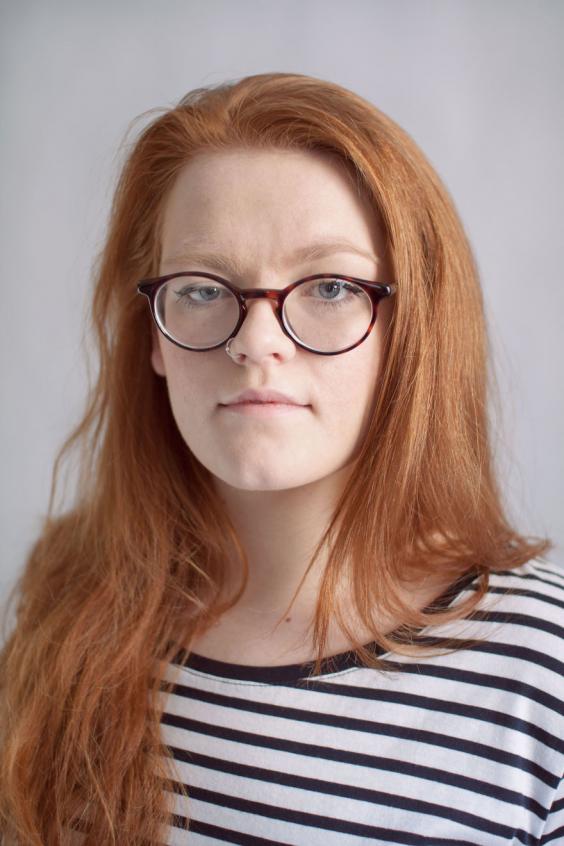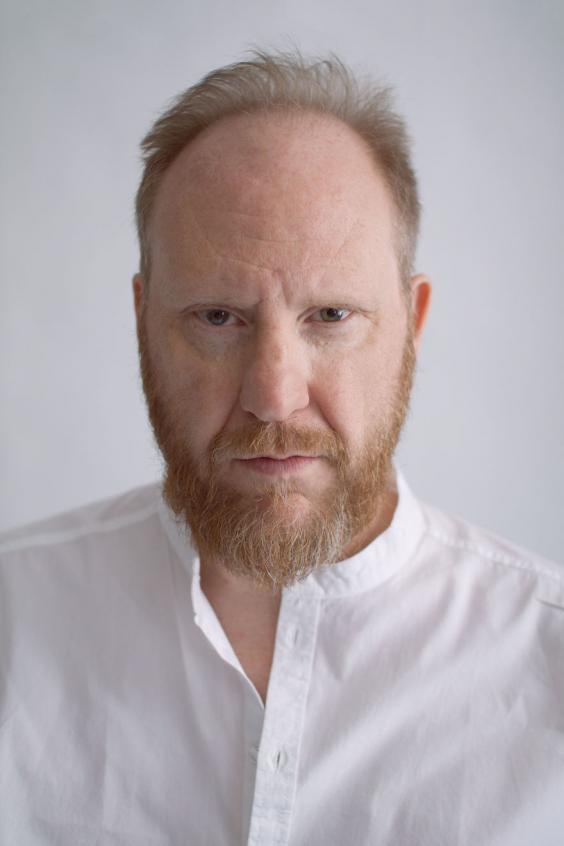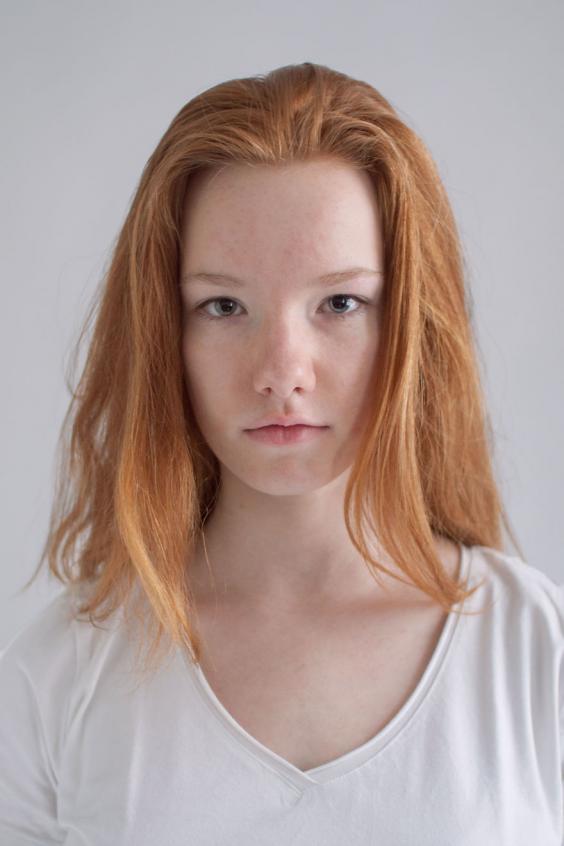 You can see more of her work on Facebook.