Instagram's square parameters are ostensibly there to make everything fit nicely in the app, but they also serve to censor the real world, cropping out the mundane and appearing as windows into some unrecognisable, perfectly-tinted utopia.
Bangkok photographer Chompoo Baritone decided to address this in a new series of photos, imagining what might be going on outside of the crop zone.
Perfect headstands get help from friends, minimalist breakfasts have mess around the edges, blue skies are overshadowed by aerials and lonely beach poses are shown to be not quite so lonely.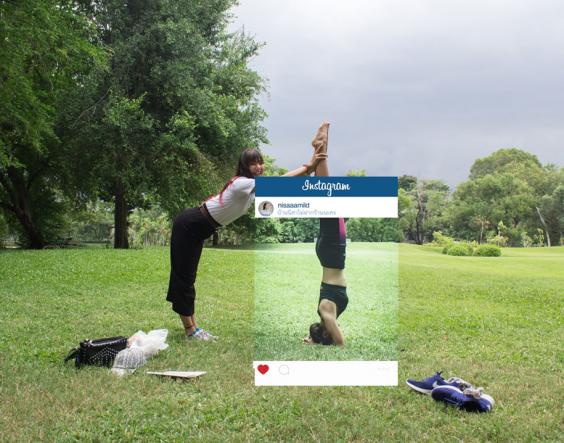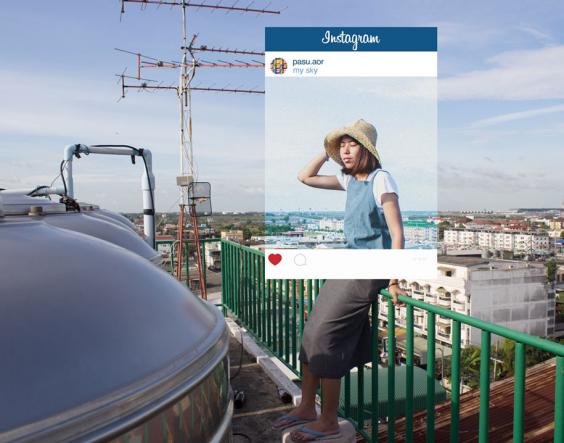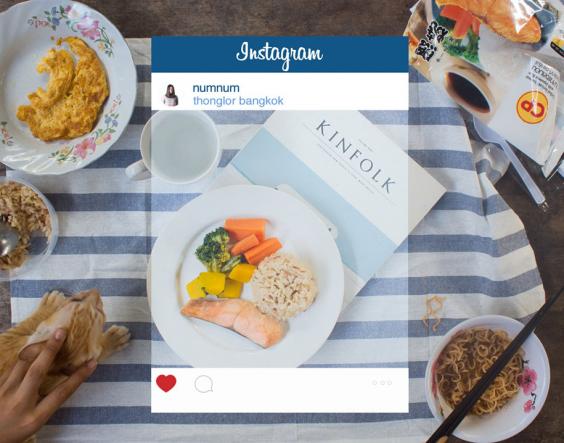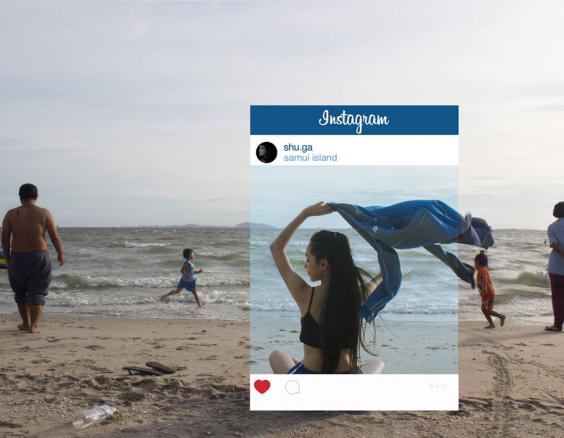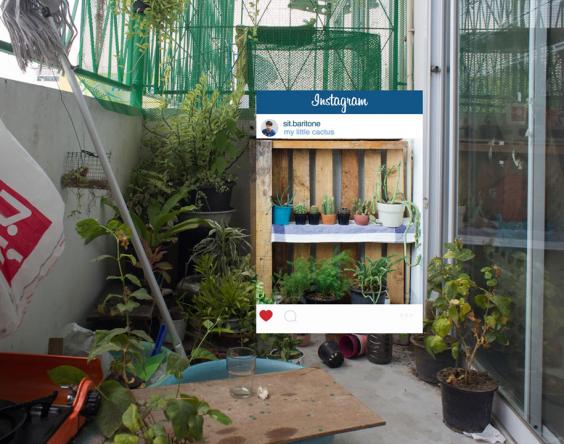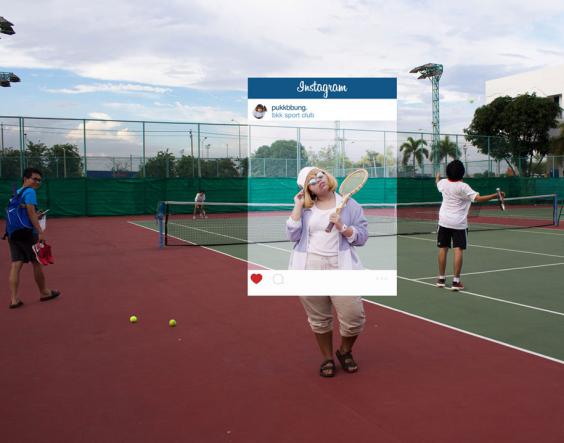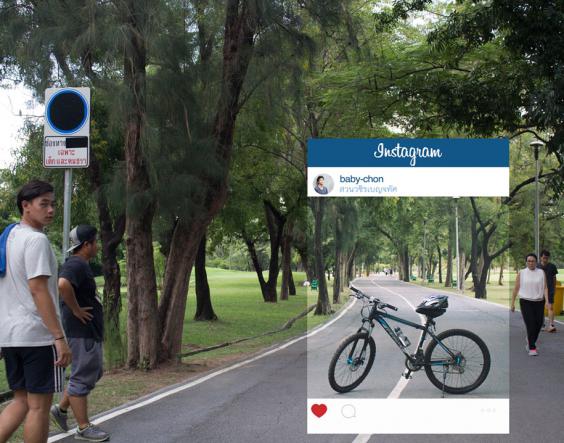 Chompoo Baritone studied her photography at King Mongkut's Institute of Technology Ladkrabang, and is one of a few Instagram satirists who have popped up lately.
'Instagram Barbie' has been exposing the site's inauthenticity recently, while model Tilda Lindstram is spurning filters in favour of real, grainy images.
Reuse content