On the day that Barack Obama was inaugurated, the artist Rob Pruitt produced a painting of the new president.
The following day he did the same, and the day after that as well. Then he just kept going.
More than six years later, Pruitt has completed almost 2,500 paintings, a body of work that offers a unique insight into America's leader. In the process, both artist and subject have got older; for Obama, noticeably so.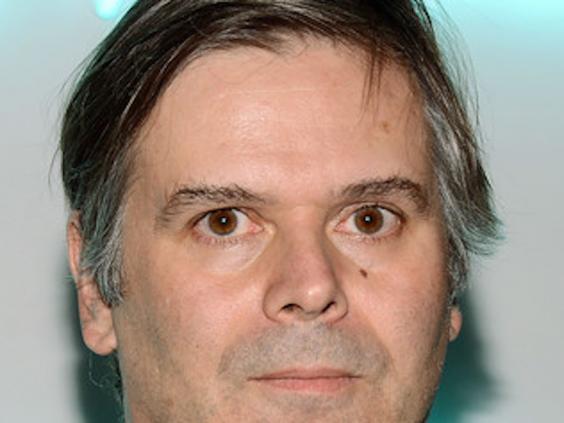 This week, an exhibition of Pruitt's work, The Obama Paintings, is to open at the Museum of Contemporary Art in Detroit, a city that by any measure has seen better days.
"I was just thinking that the election had been so thrilling after such a disappointing president as George W Bush," Pruitt, 51, told The Independent.
"It felt that history was being made. I wanted to see what was going to happen to all the energy."
Pruitt, who was born in Washington DC and lives in New York, produces his two foot by two foot paintings after first identifying images of the president on the internet and printing them off.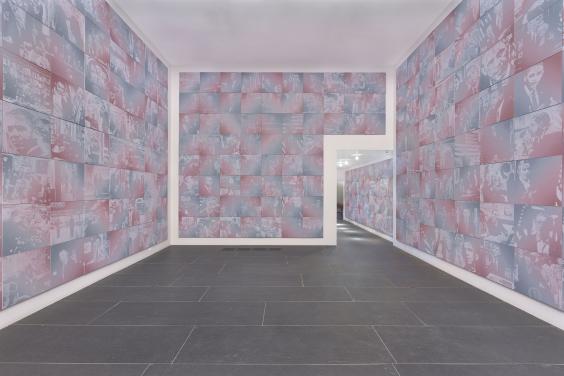 He then paints on to a canvas, fixed with a gradient of red to blue, using a brush and white paint and utilising impressionistic strokes. Each painting takes about half an hour.
Mr Obama is compelling personality to paint, graceful and someone who photographs well. He rarely reflects tremendous awareness of the presence of countless camera lenses, say Pruitt. He is a politician, too, whom the artist believes has big ideas, his healthcare programme among them.
And yet Pruitt believes the president has not fully fulfilled his potential.
"I don't think he has let me down any more than he has let himself down," he said.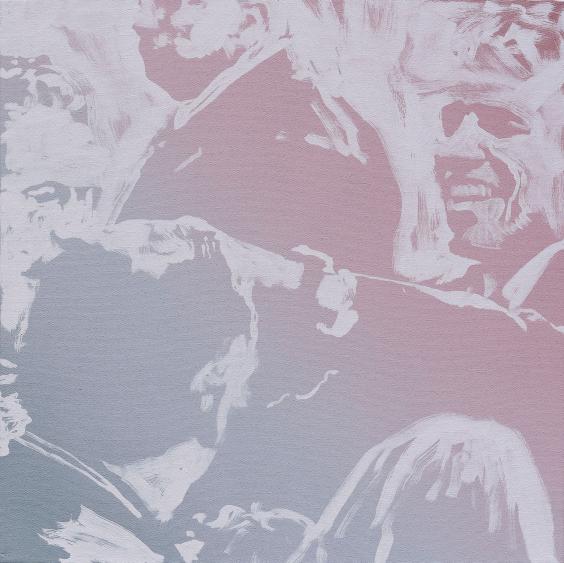 Pruitt's paintings cover events as serious and symbolic as his first State of the Union address, to seemingly more mundane activities. The unframed works will be be set in a non-chronological, seamless grid.
The decision to not to place the paintings in chronological order was imposed on the artist by the fact that many of them become jumbled. As it is, he has said he prefers them to be mixed so as not to try and impose a "narrative arc".
Around 2,300 paintings will be on display in Detroit. But Pruitt is not finished. He will continue with his project until Mr Obama's last day, by when he has calculated he will have completed 2,922 canvases.
"When he was first elected there was no way to know if he would be a one term or two term president," he said. "I do not know if my brain was thinking so far in advance."
Reuse content