Biologists may have warned/pleaded that we've reached 'peak beard', but the trend shows no sign of slowing, with London set to celebrate facial hair in a new exhibition.
Pogonophiles will be able to salivate over 80 images from award-winning photographer Brock Elbank in March, which explore the art of grooming and "celebrate the enduring beard trend", with models who have sat for photos including actor John Hurt and model Billy Huxley.
Elbank most famously photographed Australian charity campaigner Jimmy Niggles, who grew a waist length beard to raise awareness after a close friend died from skin cancer, kick-starting #Project60 which saw him capture 60 more luscious beards.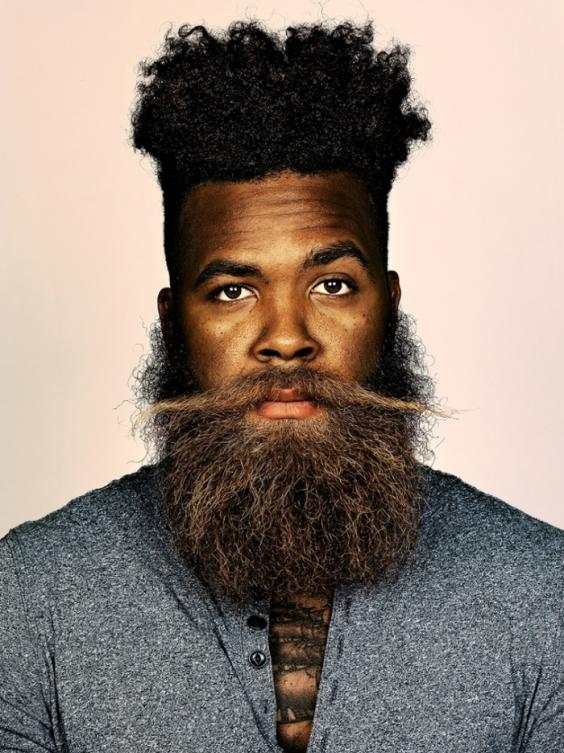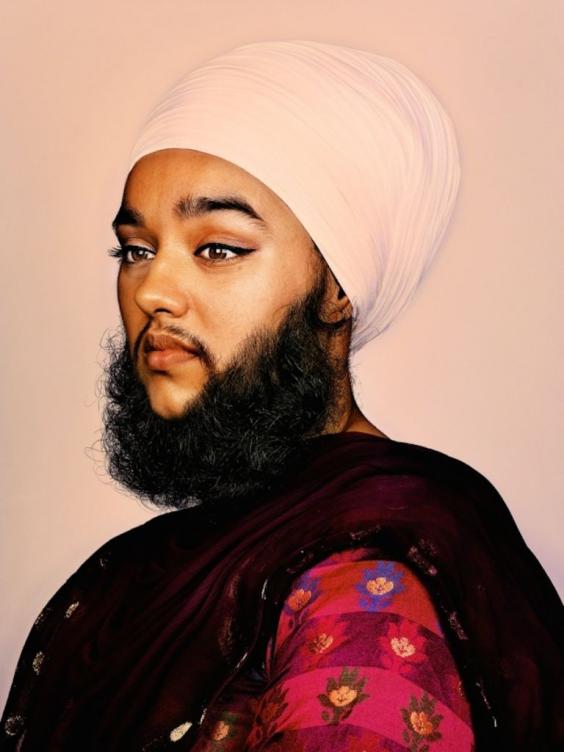 He said that the exhibition is more about "the person wearing the beard" however.
"I've been labelled a beard photographer but I'm not, I just like interesting subject matter for my portraits," he told The Guardian.
"It's not the beard, it's the person wearing the beard. I mean, we have shot people with beards down to their waist, which is obviously very impressive, but I hope that people will see beyond that in my photography.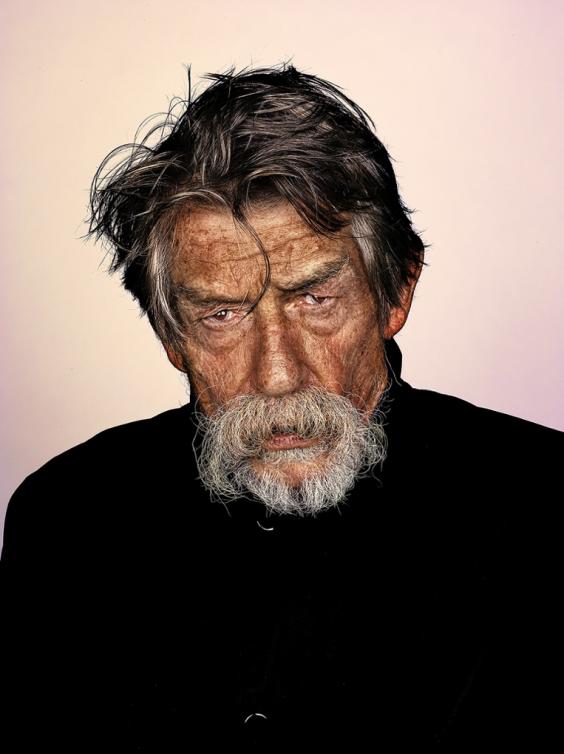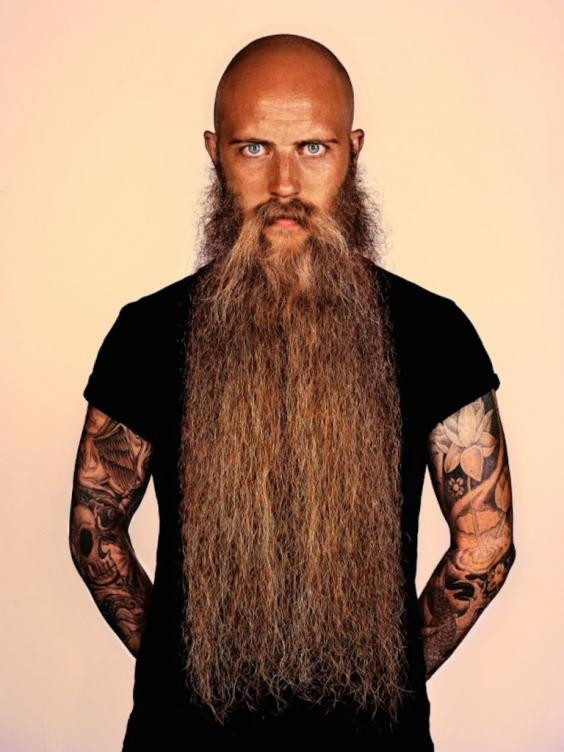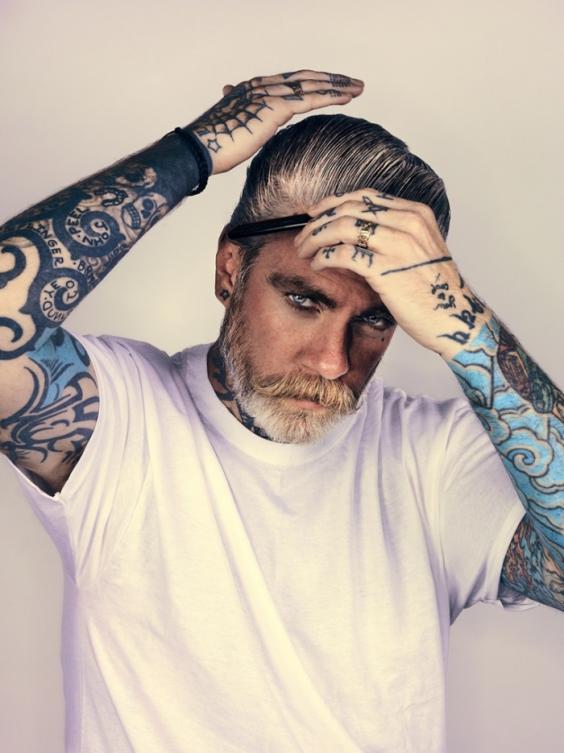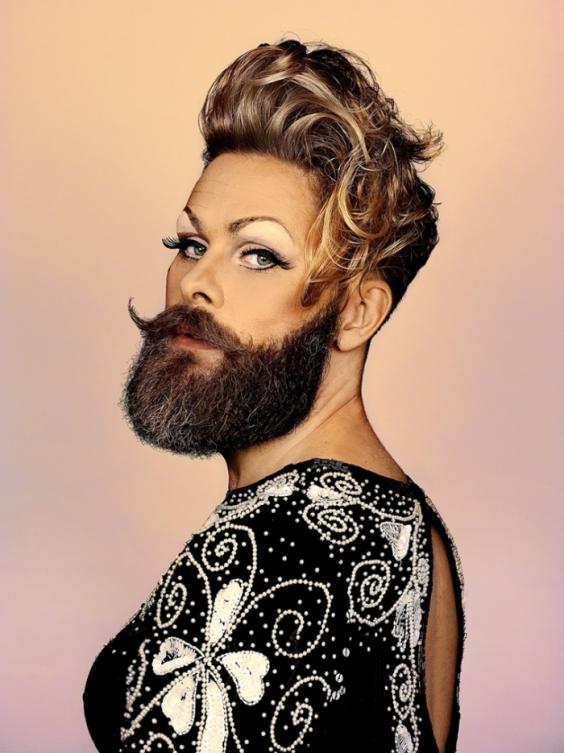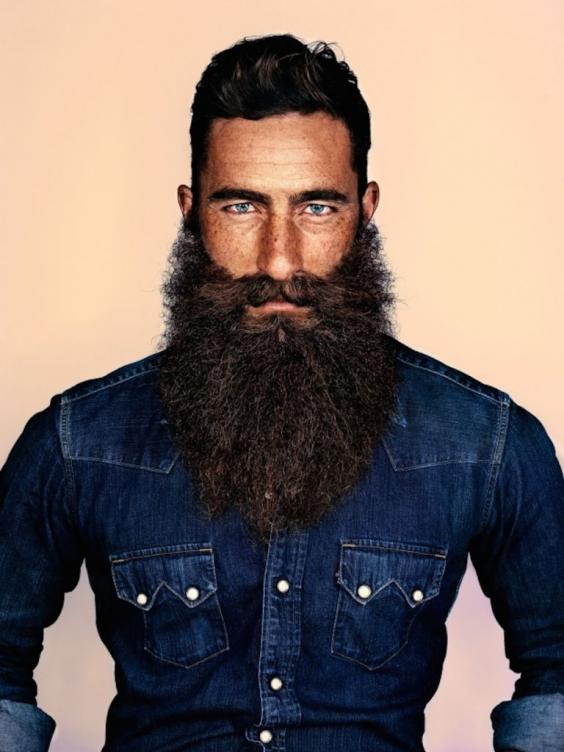 "We even went down to the British Beard and Moustache championships and we shot a guy called Edwin Ven who had terminal cancer. He was only 51 and he actually passed away six days after I took that portrait."
The photographer was keen to distance himself and his beards from the word 'hipster'.
Beards are very in vogue at the moment but when I took the first photo that will be in this exhibition, of my friend Miles Better who is a tattooist in Soho, it was 2004 and beards weren't fashionable," he added.
"I don't really want to use the word hipster in relation to this exhibition because that's not what it's about – this all began because of a charity and to raise awareness of melanoma, it wasn't about making a fashion statement. This is not just jumping on the fashion bandwagon, it is simply an angle, an interesting set of subjects for my photos."
'Beard' runs 5 - 29 March 2015. Admission is free.
Reuse content