Actress and UN Ambassador Emma Watson started an online book club entitled Our Shared Shelf on Goodreads in January. 
Anyone can join the feminist book club, and both men and women are encouraged to take part. 
Watson writes on the homepage: "As part of my work with UN Women, I have started reading as many books and essays about equality as I can get my hands on.
"There is so much amazing stuff out there! Funny, inspiring, sad, thought-provoking, empowering! I've been discovering so much that, at times, I've felt like my head was about to explode."
She began the book club to hear the thoughts of others, and share what she was learning through the literature.
Each month, Watson chooses a book (which she has not yet read herself) and club members have a month to read it before commencing a discussion on the Goodreads forums. 
Emma Watson has recommended three feminist books so far: 
1. My Life on the Road by Gloria Steinem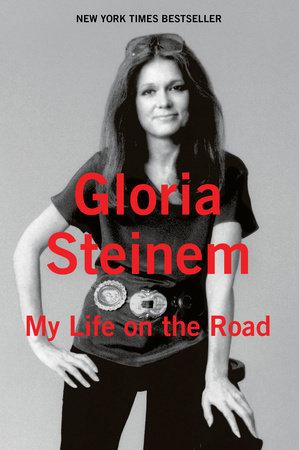 The first book on the list was feminist writer and activist Gloria Steinem's autobiography. 
Gloria Steinem had an unusual childhood – her family would pack up a car once a year and drive off to another part of the US in search of adventure. 
The book explores how this upbringing, and encounters she had while on the road, influenced her activism later in life.  
Watson posted on Our Shared Shelf saying: "I'm reading it with a pen in hand so I can do some underlining and margin writing."
A month after introducing the book to the Shared Shelf, Ms Watson interviewed Gloria Steinem about her book, and discussed with her the most important issues in modern feminism. 
Steinem told Watson that not going to school as a child turned out to be good for her because she "missed a certain amount of brainwashing", especially to do with gender roles, which allowed her to go onto fight for gender equality.  
2. The Colour Purple by Alice Walker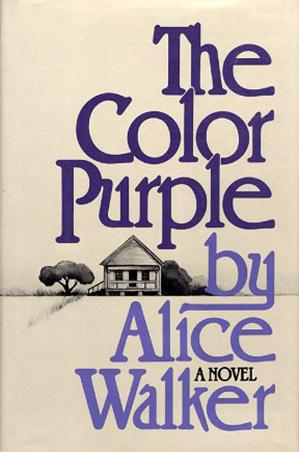 Alice Walker's iconic 1982 novel The Colour Purple was the second book on the feminist book club's list. 
The novel follows Celie, a young black teenager living in America, as she writes letters to God.
Abused by the man she believes is her father, impregnated by him twice, the uneducated girl is unable to make sense of her situation, and is growing up in a time when women had almost no autonomy. 
When her mother dies, a she is forced to marry a man whom she refers to as Mr ____, who also treats her badly.
When Celie meets her husband's mistress Shug, with whom she falls in love, she begins to gain back the self confidence that was taken from her by years of abuse at the hands of the men in her life. 
Ms Watson posted on the Our Shared Shelf discussion saying that she had read the book in two sittings, and that she had begun to urge everyone to watch the film adaptation of the book which stars Whoopi Goldberg. 
3. All About Love: New Visions by bell hooks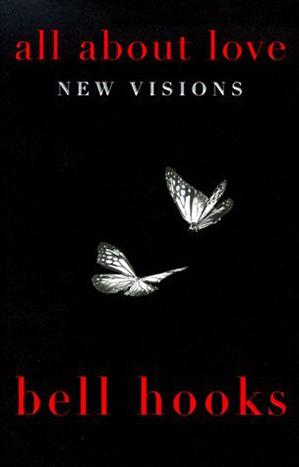 March's book choice was made "in honour" of bell hooks, who Emma was interviewed by for Paper magazine. 
The writer, who chooses not to capitalise her name, focuses on the intersectionality between race, gender and class. 
All About Love: New Visions explores what the word 'love' means in modern society. 
Hooks argues that love cannot work in a society that is based on rigid gender roles and the aggression and power imbalances that come with them. 
She criticises a society that puts girls and boys in boxes and forces them to hide their true selves in adulthood, preventing them from forming meaningful relationships.