We currently know very little about Blade Runner 2 - possible called Androids Dream - but that hasn't stopped Ridley Scott already teasing the possibility of expanding the franchise even further.
While promoting his film The Martian, starring Matt Damon, Scott spoke to Yahoo! about the upcoming film - which he will not be directing but producing - revealing Harrison Ford's thoughts on the script and hinting at further sequels. 
When asked whether he would expand the Blade Runner series into multiple films, as he is planning to do with the Prometheus films, to which he said: "Listen: Everyone else is, so why not? I love to work. The French say, "Work to live," and I live to work. I'm very lucky to have a job that I adore."
Speaking about getting Harrison Ford back for the sequel: "I got Harrison back. Because Harrison said, "Meh," and I said, "No, read this." And I think he said, "This is the best script I've ever had." We've been working on it for a couple of years."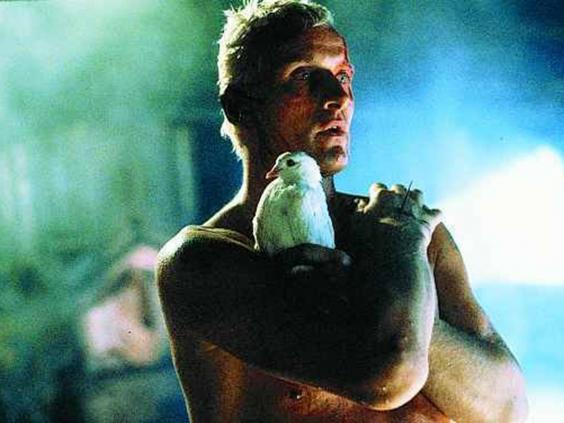 After the first movie there was a lot of speculation surrounding whether Ford's character was a Replicant - a bioengineered android who die after four years.
Questioned about thist, Scott said: "Of course he's a b****y Replicant! He's going to have to admit it." In regards how he survived more than four years, he added : "I'm not going to tell you. You'll have to see the story. It'll all make sense."
The original film was set in 2017, with the upcoming movie looking to be in 2047 unless Gosling works out: "He's 34, but he looks 27 when he's doing his push-ups. So maybe 2050."
Reuse content