Whilst the Fantastic Four reboot may have been met with an appalling reception, producers are adamantly going forward with its sequel.
Featuring a stellar cast of up-and-coming actors, including Miles Teller, Kate Mara, Michael B. Jordan and Jamie Bell, the 2015 film had a turbulent production period in which director Josh Trank was reportedly denied the chance to edit the film as producers did major re-shoots.
Writer/producer Simon Kinberg has now confirmed that he is developing the next instalment in the franchise, which was green-lit before the first was even released.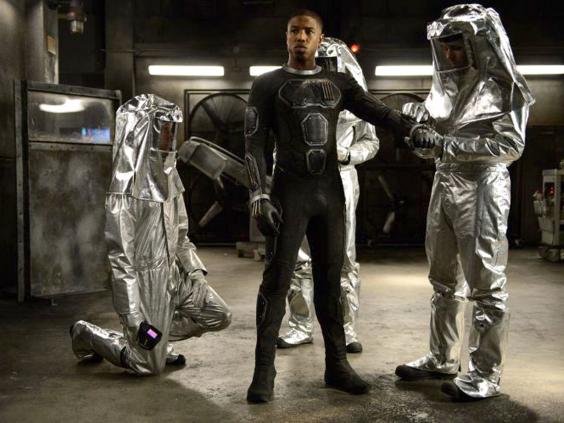 "I'm really focused on the next one," Kinberg told MTV. "I was obviously disappointed [with the films reception]. I was most disappointed that fans didn't like it. I care more about them than I do anyone else. But I haven't done a full deep dive on it. Do I think it was unfairly treated? I don't know."
"There was a lot of attention on the process of making that movie. It's hard, when you're making a movie, movies are hard to make. It's just the reality."
He then went on to talk about the sequel but failed to confirm that the original cast would return, saying "We're figuring out what that movie would be. I'd like that to happen."
Kate Mara also commented on the sequel, but was less optimistic than Kinberg. "[A sequel is] unlikely to happen, but I would love to [do one]. I would love to play Sue Storm in a movie that everybody loves. That would be great."
Many fans are hoping that the rights to Marvel's original family, which are currently with Fox, return to Marvel studios.
Reuse content