Peter Dinklage would be the "ideal" choice to play the villain in Paul Feig's Ghostbusters reboot, leaked Sony Pictures emails have revealed.
The Game of Thrones and X-Men: Days of Future Past actor, 45, has been lined up to star as a convicted murder who turns into a ghost after being hit by a "supercharged electrical storm" during his execution.
The unnamed villain will reportedly have special powers enabling him to call up an army of famous ghosts from across history.
Feig explained his vision for the film in a message to the studio's chairman Amy Pascal, revealed to the public in the recent cyber-attack.
The Bridesmaids director describes his Ghostbusters remake as "scarier and more hi-tech" than the 1984 original starring Bill Murray, Dan Aykroyd and Harold Ramis as paranormal investigators.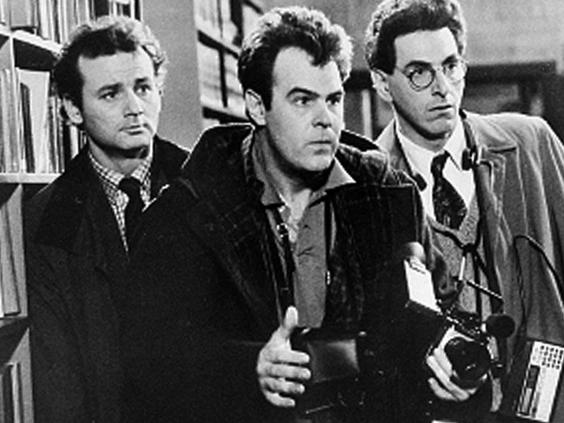 Feig's movie will be led by "four very different women" who must "figure out in funny, scary and action-packed ways how to save New York City and the world".
Cast members remain unknown but actresses including Jennifer Lawrence, Emma Stone, Melissa McCarthy, Rebel Wilson and Anna Faris have all been linked to the film.
Feig wants Saturday Night Live comedian Cecily Strong to play the Ghostbusters' bureaucratic nemesis.
The Ghostbusters reboot is scheduled for a 2016 release.
Reuse content