The first poster for the Oscar-tipped film Foxcatcher has been released, showing Steve Carell in his first major serious role.
Directed by Oscar-nominated Bennett Miller, whose past credits includes Capote and Moneyball, the biographical drama is based on the true story of Olympic wrestler Mark Schultz.
The Anchorman and 40-year-old Virgin star plays eccentric millionaire John du Pont, whose bid to train Olympic standard wrestlers sets off a chain of unlikely events that ultimately end in tragedy.
Channing Tatum and Mark Ruffalo star alongside Carell as wrestling brothers Mark and David Schultz.
Foxcatcher earned Miller the Best Director Award at this year Cannes Film Festival, where it was also nominated for the Palme d'Or.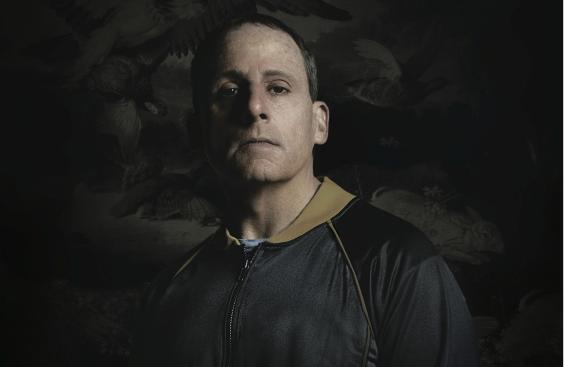 But the director admitted that he was initially wary about casting 51-year-old Carell.
"It obviously doesn't resemble anything he had done before. It was so far outside of his comfort zone. I had never seen Steve in anything that would give any material evidence that he could do it."
However, Carell's vision for how the character should be portrayed convinced Miller that he was indeed the right man for the job.
Video: Foxcatcher trailer
The film also stars Vanessa Redgrave as Du Pont's mother, Jean, with Sienna Miller playing Dave Schultz's wife, Nancy.
Foxcatcher will be released in UK cinemas on 9 January 2015.