More than ever, 2016 seemed to prove that no one really knows what's happening - or what's going to happen - to the music industry in the near future.
Consumers can still prove unpredictable (just look at the recent news that vinyl has managed to outself digital album sales for the first time ever), and a 23-year-old rapper who refuses to sign a record deal just got nominated for seven Grammy awards. 
So how do you predict success for new artists when there's no real equation for what makes that happen? You don't.
This isn't really a list of who I think is going to be huge in 2017 - it's a list of some of the best new artists from various genres and countries around the world, who are talented and hard-working enough to earn recognition in the New Year.
Here are our artists to watch out for in 2017:
AJ Tracey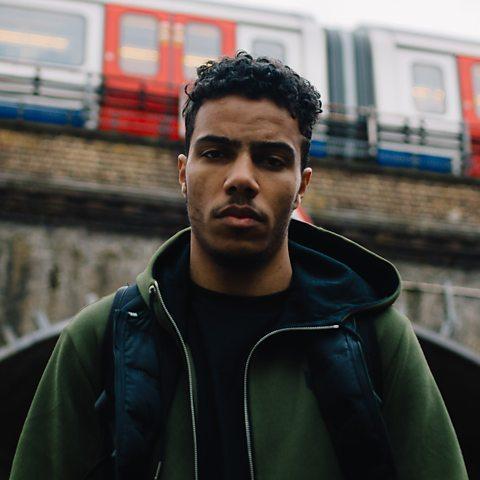 This Brixton-born, Ladbroke Grove-raised grime artist has been rapping since he was six-years-old. The first money he made from his music went straight to his mum - who used to be a pirate radio DJ - and since then he's been storming ahead of his 'new wave' peers.
This year he did a link-up with south London MC Dave over a Ruff Squad beat for the brilliant 'Thiago Silver' and caught Drake's attention, but his EP Lil Tracey shows off a versatility in the way he crosses genres through production, and how he's able to switch from playful in 'Buster Cannon' to serious in 'Luke Cage', which takes the Marvel character and applies it to themes of black lives, police violence and self-worth. 
Be Charlotte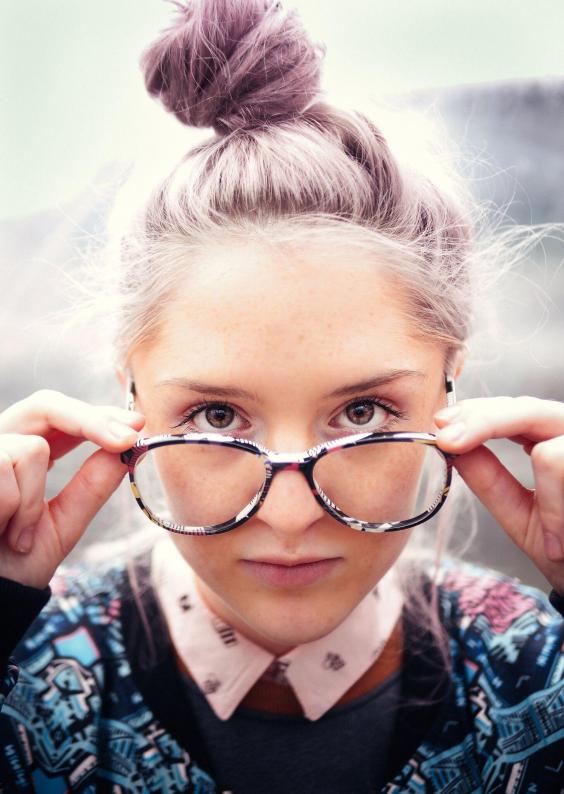 The Scottish three-piece is fronted by singer-songwriter Charlotte Brimner, who has received accolades for her fluid use of analogue and digital sounds. Brimner has a wonderfully expressive vocal range that she incorporates with spoken word, rap and beatboxing.
In October they picked up an award for Best Electronic Act at the Scottish Alternative Music Awards and spent time touring in south east Asia. 
Bonzai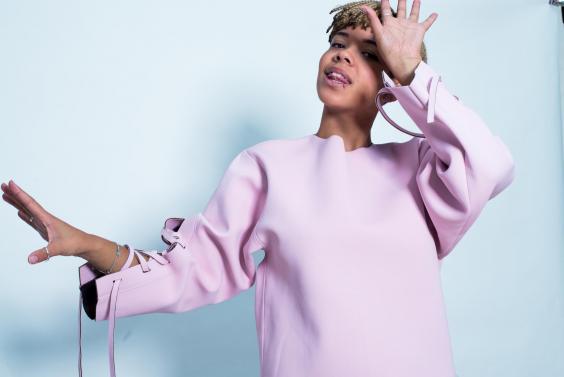 A 20-year-old singer, songwriter and rapper from Dublin, Ireland: Bonzai used to busk around town and sing as part of a folk duo in her teens, and listened to hip hop and electronic music at home.
She found a job as a backing singer for NAO after moving to London, and was taken on by his manager, who introduced her to Mura Masa, who did some fantastic, warped work on her arresting vocals.
Dan Owen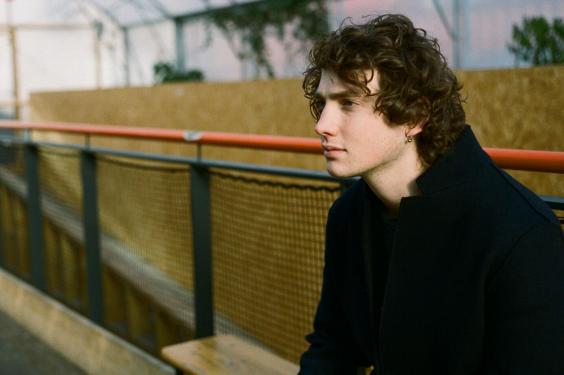 Shrewsbury-born Dan Owen has the most incredible voice and a down-to-earth charm that's proving a hit with fans. 
He opened for Birdy during her 2016 headline tour along with Kaleo around Scotland, England, Ireland, Germany France and Holland, and is set to take on his own next year.
Dave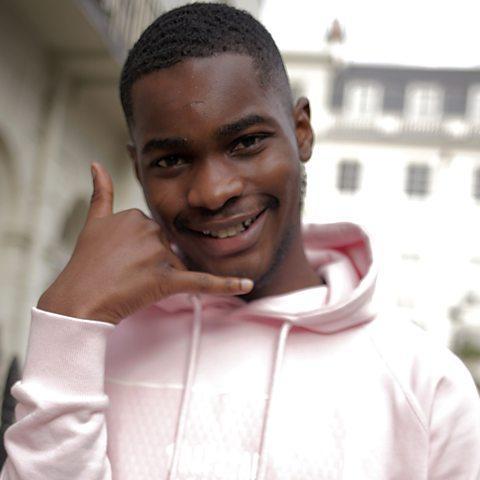 You might find it difficult to get around his very ordinary-sounding name, but that's all part of the fun. Dave, also known as Santan Dave, is an English rapper from south London who worked with AJ Tracey on the track 'Thiago Silver'.
He's 17-years-old and is a massive fan of anime - you'll hear references to Dragonballz, Pokemon and Neruto in his music - and film soundtracks such as The Dark Knight Rises, Inception, Schindler's List and Arrival to Earth.
Jain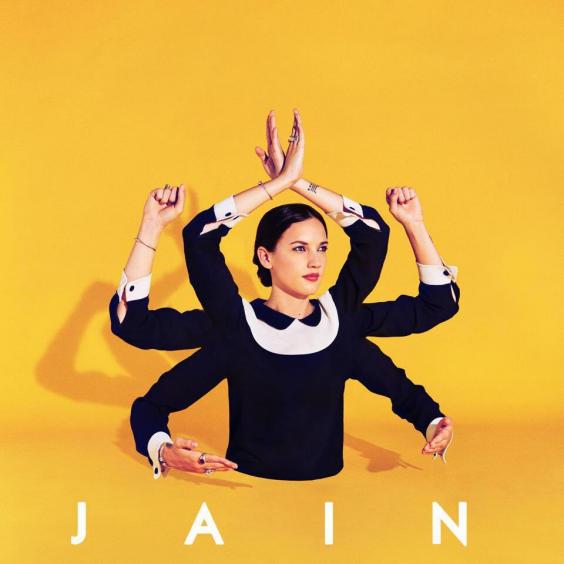 Jain is a French singer already blowing up in her native France, along with Russia and Poland - her debut album Zanaka went  to No. 5 in the French album charts, and her label have just begun pushing her name here with some incredibly catchy songs.
Along with Christine and the Queens, Jain proves that modern French pop music is capable of crossing the channel.
Her song 'Makeba', about South African civil rights leader, singer, Mama Africa Miriam Makeba, caught the attention of Jaden Smith, who broadcast the song live to more than 100 countries over internet radio. 
She has an ear for danceable melodies and an irresistible charm in her live shows: her audience on a Monday night were dancing the whole way through, and still begging for more at the end.
Jamie Isaac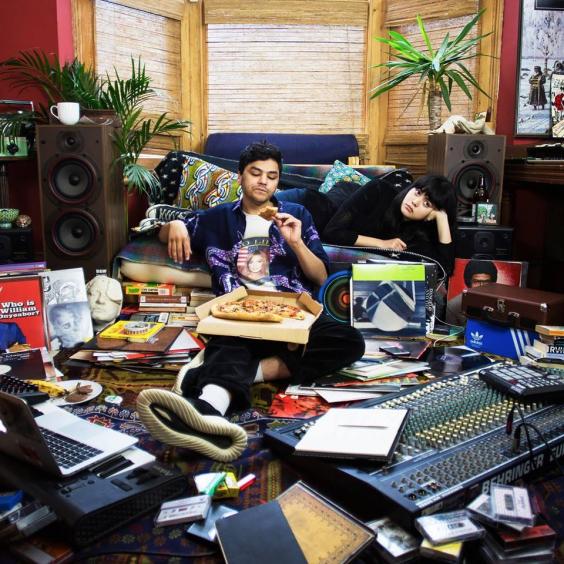 22-year-old Jamie Isaac is from Croydon - part of that DIY London community pioneered by King Krule. He might be a former Brit school graduate but you won't catch him whipping up pop songs any time soon - he tends to favour super chilled jazz-lounge tracks.
His debut album Couch Baby was an ambient work that favoured atmosphere above all else; cinematic and brooding, and filled with gorgeous piano lines that spoke loudly of his jazz pianist heroes, from Dave Brubeck to Bill Evans.
Nadia Rose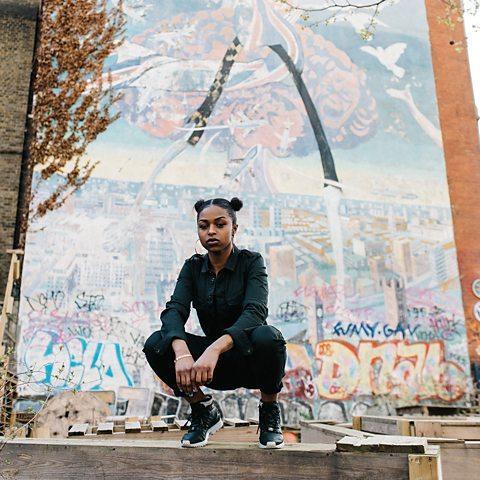 With a record deal at Sony, killer flow and a confident attitude, Nadia Rose has a sense of fun that sets her apart from many of the other grime up and comers.
Realising that her job in a betting shop (to make money while she was studying for a degree) was holding her back, she quit two years ago and began making music with her friend and producer The Black Obsidian.
s a r a s a r a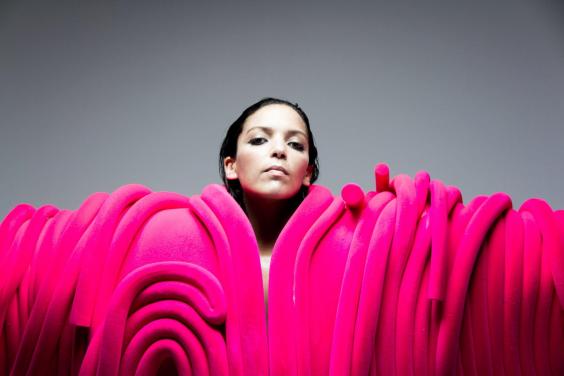 A French producer/singer who shares a record label with Bjork: s a r a s a r a is a coder who used to work for an apps company, so it's no surprise to hear a robotic theme in her music. 
She sold her record collection so she could buy the right equipment to build her own style of experimental dance music, inspired by the likes of LFO, Nick Cave and Vanessa Paradis.
Serpentwithfeet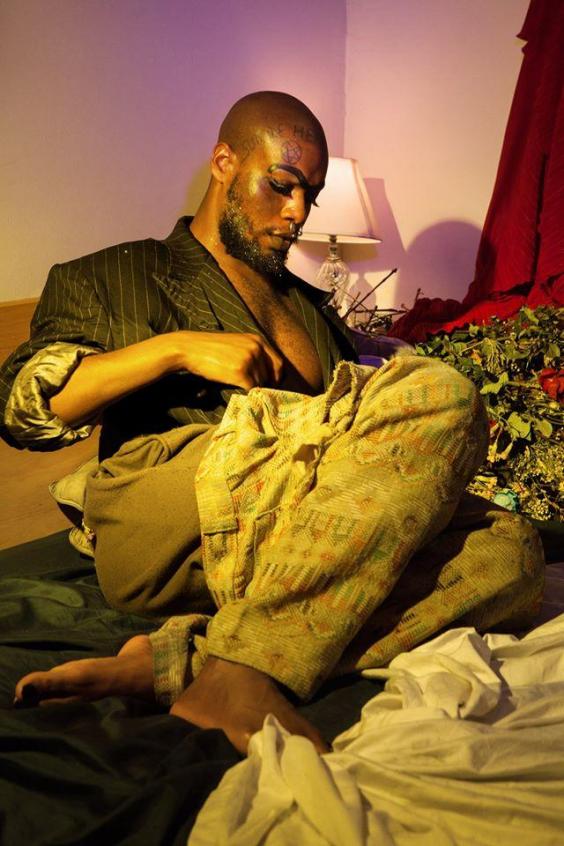 Baltimore-born artist Jonah Wise combines sensualism with spriritualism for what he once referred to as "pagan gospel", but has since renounced that term. 
His five-track EP blisters, which was barely 20 minutes long, is an exquisitely crafted work that is not unlike walking through a hall of mirrors. It twists slowly, through ominous drums and bursts of static; pulled together by Wise's shivery, soulful voice. 
And it's all very theatrical - Wise demands your attention as he deals with personal tales of desire and sexuality, about his experiences of dating black men - specifically emotionally unavailable black men -  placing a magnifying glass briefly over his own flaws and those of others.
Shakka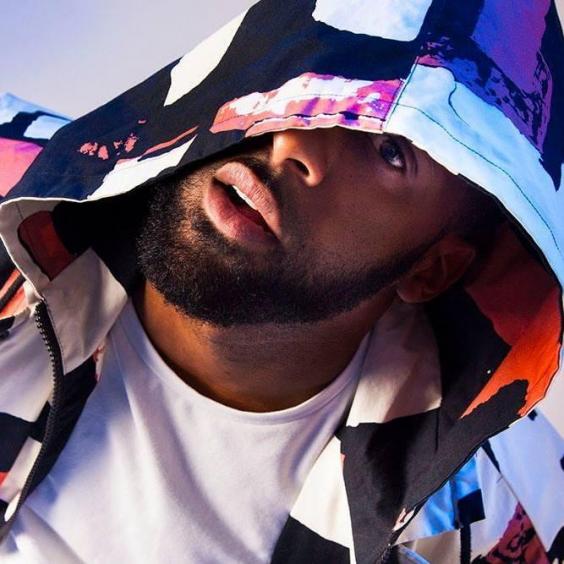 Shakka is the man behind Wretch 32's hit 'Blackout' - hailing from west London's Notting Hill and with Caribbean parents, he has a very distinctive sound that he uses with pride.
Much of his music his about place and identity - in a similar way to Kano and his phenomenal Made in the Manor album he pays homage to the places that made him who he is.
He's also a brilliant innovator - his early videos on YouTube showed him performing tracks using beatbox and harmonies - what he called 'The Shakapellas'. 
The Away Days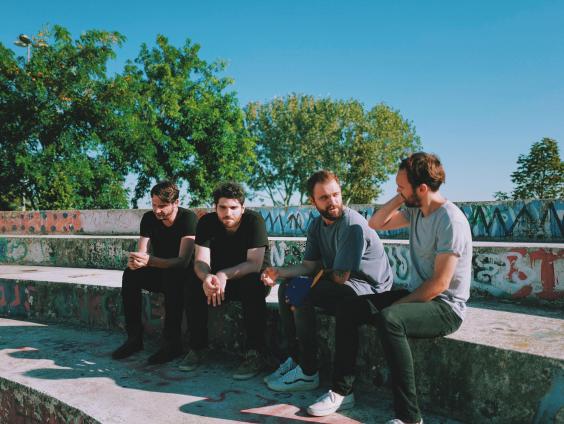 Istanbul band The Away Days released two singles from their debut album (due out in 2017) earlier this year, along with playing their first European headline tour. 
It's dream pop that draws influences from India and the far east as well as the likes of Joy Division, The Smiths and the La's, and has attracted support from Savages, Belle & Sebastian, and Everything Everything. 
Tom Grennan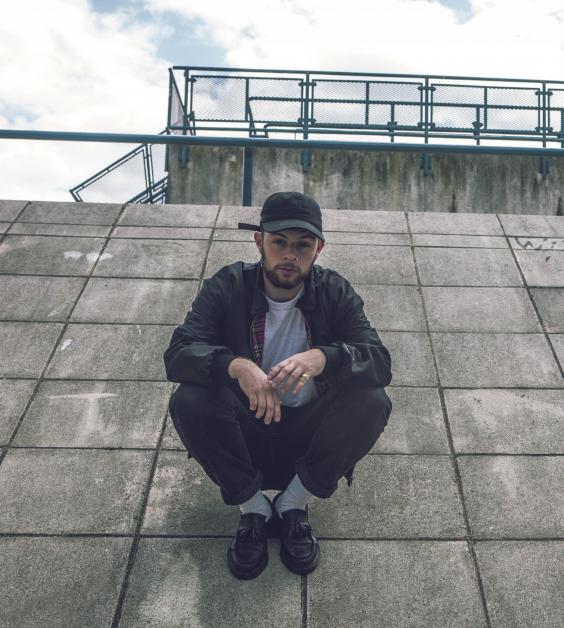 Raised in London after being born in Bedford, Tom Grennan caught mainstream attention after starring as the guest vocalist on Chase & Status' track 'When It All Goes Wrong'. 
Grennan has an incredible voice and he's an electrifying live performer: there's something about his lyrics that really hit home as well, in the same way as Kate Tempest or Paolo Nutini. 
Will Joseph Cook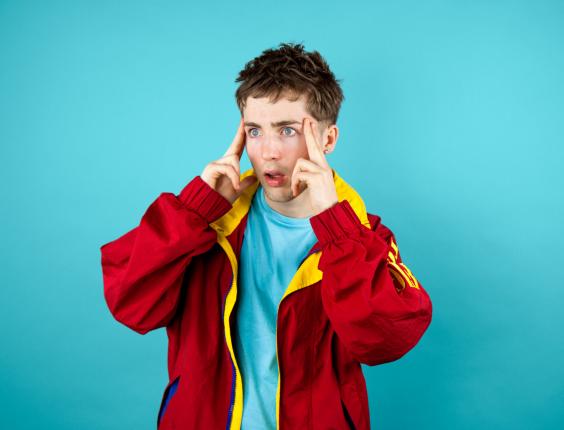 Will Joseph Cook is a sunny slice of pop that could brighten any number of rainy days. The 19-year-old singer-songwriter from Kent crafts witty, mature pop earworms that tackle tricky relationships and the everyday parts of life that worry all of us.
After uploading covers and original songs to YouTube he was signed to Atlantic Records, and is currently working towards his debut album.
Reuse content