Next month Tim Burgess is set to release a compilation not of his solo output, or that of The Charlatans, but of his own label. And Now Our Lives Are Complete marks a productive three years for Burgess, whose O Genesis company has been instrumental in revitalising the career of cult star R Stevie Moore and providing a solo outlet for Lambchop's Kurt Wagner.
Such milestones may not match The Charlatans' baggy heyday, yet the former Madchester pin-up finds himself close behind other successful artist-run record companies such as Jack White's Third Man Records. Indeed, with the music industry's major players struggling to launch new artists in the digital age, gaining kudos from established artists could be seen as a more attractive means of launching a career.
Yet the history of these concerns suggests wannabes should be wary of hitching their wagons to such stars: many end up as vanity projects, toys for big names to play with and then discard. And the higher the celebrity quotient, the more likely things are to go wrong. Take the starriest of them all, The Beatles with Apple Corps – a venture born of Sixties idealism that allowed the Fab Four to apply their entrepreneurial talents far beyond music, but which was the source of some of their biggest missteps (not including the band's own relative failures, such as Let It Be).
In the wake of Brian Epstein's death in 1967, The Beatles took greater control of their own output, but also played at A&R, with some notable successes. Apple's first proper non-Beatles release, Mary Hopkin's Paul McCartney-produced "Those Were The Days" topped the UK singles chart and the Welsh folk singer came a creditable second at the Eurovision Song Contest, behind Dana. The label also provided early support for classical composer John Tavener (thanks, in part, to Ringo Starr), though these were rare achievements in a roster that rapidly became a flabby drain on their resources.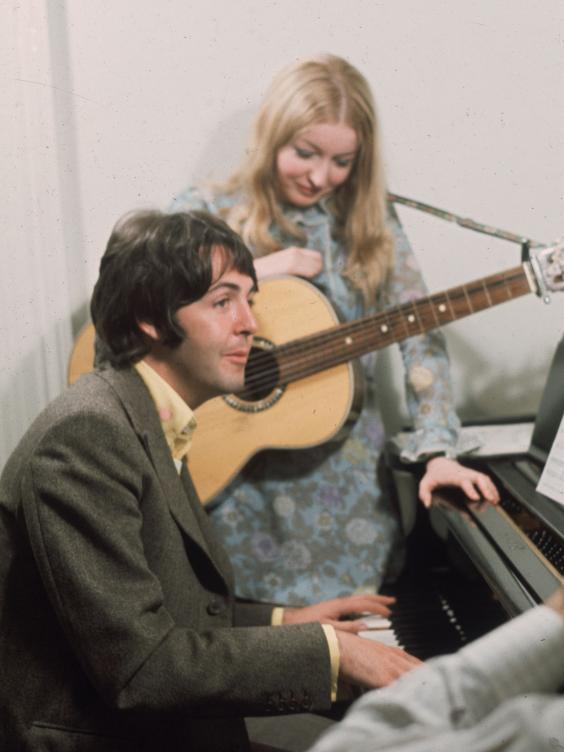 Many of The Beatles' selections proved merely risible, as with singer/songwriter Chris Hodge, who had bonded with Starr over UFOs; the story of Badfinger was ultimately tragic – two founding members, Pete Ham and Tom Evans, later committed suicide. In an early incarnation as The Iveys, the Welsh outfit complained about being neglected by Apple, encouraging McCartney to offer them their first breakthrough single, "Come and Get It". Relations continued to be strained, as the label initially rejected another hit, "No Matter What", and missed the potential of Badfinger's "Without You", which was later a global success for Harry Nilsson. In the States, the group faced persistent comparisons with The Beatles, though leaving Apple in 1974 failed to improve Badfinger's fortunes. Its ill-starred beginnings set in train events that ultimately had a bearing on the group's dissolution.
There are parallels in more recent times with Sour Mash, the label set up by Noel Gallagher in 2001 at the peak of his fame. With Oasis in their pomp, the time looked right for the Mancunian group's songwriter to sprinkle his stardust on Proud Mary, a neighbouring outfit formed from the ashes of the once promising Ya Ya's, whom Oasis had supported in their early days.
Unfortunately, the backlash against the Oasis-Paul Weller axis devoted to retro sounds was at full pelt and the disparaging term "dad-rock" coined. Proud Mary were caught in the crossfire and, as their guitarist Paul Newsome noted, "A few reviews have not been so much slagging us off as just slagging [Gallagher] off." The band's debut album struggled to No 8 in the UK indie album chart and their mentor's interest waned.
Another problem is that successful artists may not have the managerial nous to make a label work. This was the case with Virgin Records subsidiary Zarjazz, the label set up by Madness in 1984 that enjoyed an early win with Feargal Sharkey's solo debut single – however the parent label immediately snapped up the former Undertones singer, and Zarjazz faded, along with the band's own fortunes.
Perhaps having a less high profile mentor is the way forward, explaining why artist-led labels are much more prevalent in dance music. In house or techno, artists can be revered yet not be instantly recognisable; Coldcut have maintained the long-running Ninja Tune, along with hip-hop offshoot Big Dada: think Roots Manuva, Speech Debelle and Toddla T.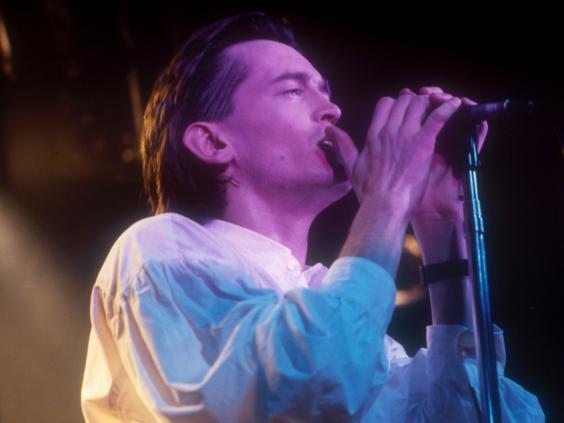 Meanwhile, rock has benefited from musicians forming labels to support more leftfield scenes, such as Alternative Tentacles run by Dead Kennedys' Jello Biafra, which has championed punk since the early Eighties, while Dischord was founded by members of the bands Minor Threat and Fugazi.
While signing to an artist-led label may not provide a short-cut to fame and fortune, finding the right set-up could at least provide a useful start or a haven, perhaps with an artist past their commercial peak, as with Burgess. Furthermore, with the Madchester days long gone, acts under his wing are in less danger of being pigeonholed.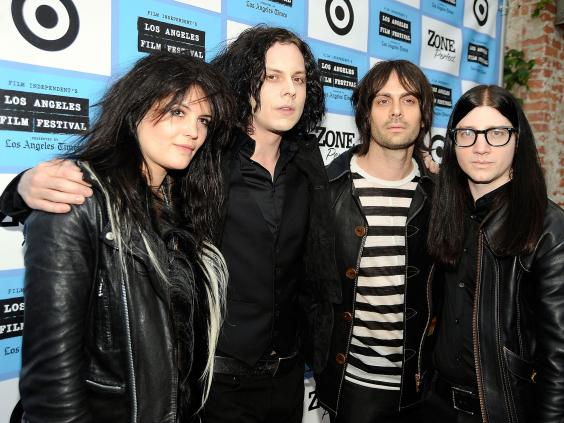 Nor should stellar label bosses be immediately discounted. Jack White has managed some success with Third Man Records while maintaining a formidable career, plus recording with The Raconteurs and The Dead Weather. White gave First Aid Kit a boost ahead of that Swedish duo's second album, 2012's The Lion's Roar, while British duo Smoke Fairies gained significant early exposure as the first UK act to have a release on his label, the 2009 single "Gastown", going on to release a couple of albums with a third due out this spring.
Youthful acts, then, can gain from the support of established artists, though they are often better off considering the benefits as short term.
'And Now Our Lives Are Complete' is out on 10 March on O Genesis