Harry Styles has unveiled the video for his debut solo single 'Sign of the Times'.
The visuals were filmed on the stunning Isle of Skye in Scotland earlier this year, resulting in a similarly epic feel to the song. 
The video does not use any green screen visual effects - the former One Direction singer was flown around the sparse landscape from a helicopter, 1,500 feet above ground. 
At the time of writing the video had already clocked almost half a million views, just 30 minutes after it was published.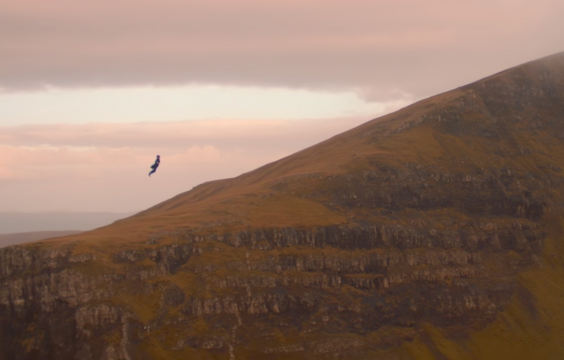 'Sign of the Times' is the first single off Styles' self-titled debut album, set for worldwide release on 12 May via Columbia Records. 
Styles revealed in an extensive interview with Rolling Stone that 'Sign of the Times' is written "from a point of view as if a mother was giving birth to a child and there's a complication".
"The mother is told: 'The child is fine, but you're not going to make it,'" he said. "The mother has five minutes to tell the child: 'Go forth and conquer.'"
Tickets recently went on sale for Styles' debut solo tour and sold out in a matter of minutes. 
Read our review of 'Sign of the Times' here.
Reuse content