Morrissey is to release his first new album in more than five years after signing a fresh record deal with Universal.
The British singer, 54, is due to begin recording in France next month after securing a two-album contract. His long-time collaborators will be working with him again, including guitarist Boz Boorer and drummer Matthew Walker.
One song will be called "Istanbul" after Morrissey's "most favourite city in the world, second to Rome". "When I'm in Istanbul I feel as if I could never die," he said during an online chat on fan website True to You.
Morrissey – who regularly airs his strong opinions on True to You – announced the news just days after railing against the music industry.
"The actuality is that radio stations will not play my music, and the majority of people have lost faith in the music industry, and it's generally assumed – quite rightly – that the number one chart positions are 'bought' by the major labels, so there really is no passion left in pop or rock music, and I don't think people believe for an instant that the faces we constantly see on television and in magazines are remotely popular," he ranted in a spiel on his blog.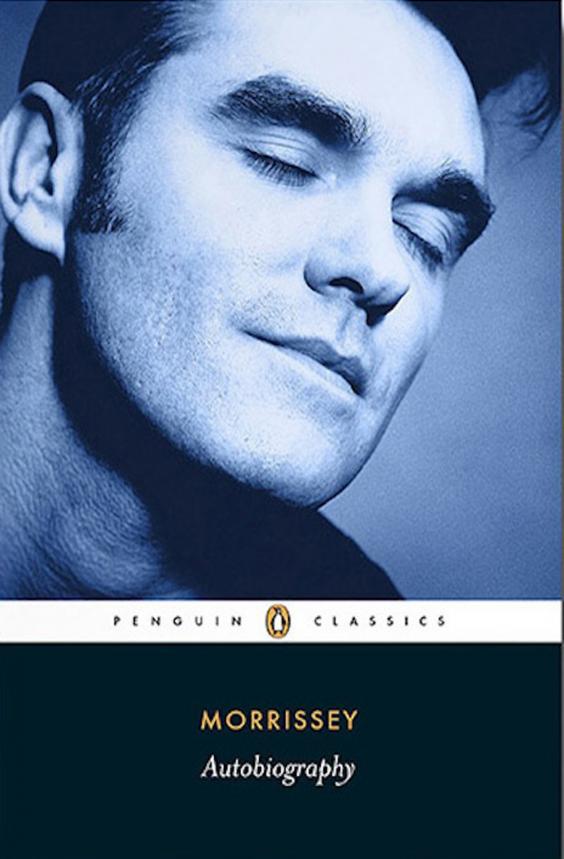 But the former Smiths frontman did not stop there. "It's all, now, solely a question of marketing," he continued. "All success stories are safe and dreary, and you will never be taken by surprise by a hit song that sounds out of place. This is not just my view but the view of everyone I know."
Morrissey published his book, Autobiography, last October. In one passage, however, he wrote about his negative experiences with Universal the first time around.
"Universal signed me for (2008 album) Years of Refusal against their will, and lumpen new management densely release the album during the week of illicit industry cardsharing known as the Brit Awards – a fishy con game where the most powerful labels pay each other off with jiggery-pokery awards for the acts that have already been earmarked for calculated enlargement in the year to come," it read.
Past Morrissey controversies have included the singer comparing eating animals to paedophilia, describing Pippa Middleton as "the sick face of modern Britain" and attacking Barack Obama for setting an "abysmal example" to US citizens.  
Reuse content