In a surprise collaboration sure to get fans talking, two members of One Direction have teamed up in the studio with pop punk band Good Charlotte.
Louis Tomlinson and Liam Payne met with "Lifestyles of the Rich and Famous" twins Joel and Benji Madden in the US on Saturday, ready to start work on some tracks.
There is little news on the music as yet, but the songs are expected to appear on One Direction's fourth album, expected for release later this year.
Louis and Benji posted excited messages on Twitter, while Joel addedto the social media announcements with an Instagram picture captioned: "Noice! The London boyz putting in tha werk in the studio."
Great working with the Good Charlotte boys today !!

— Louis Tomlinson (@Louis_Tomlinson) March 8, 2014
Good day today w/ @Louis_Tomlinson and @Real_Liam_Payne lotta laughs #1D #Directioners their new album is crazy. homies!! #Noice

—p benji madden (@benjaminmadden) March 8, 2014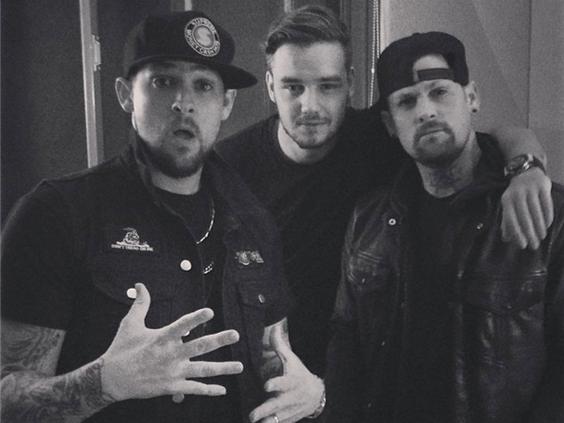 Meanwhile, Harry Styles has also been working outside of One Direction, joining forces with Irish band Kodaline last week.
"In the studio with Harry Styles in LA writing a tune, sounds massive," tweeted Kodaline. "He's gone and done a drawing of us."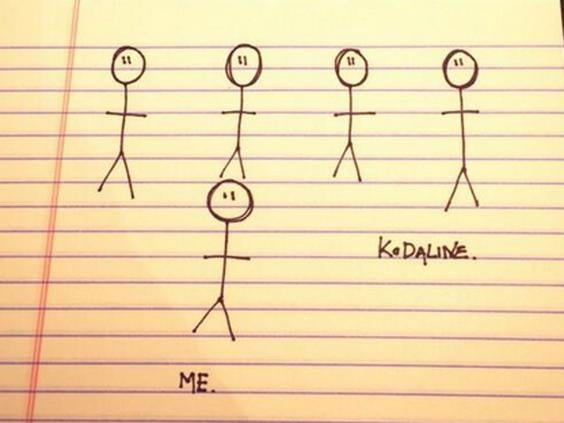 Styles is believed to have written 18 unheard songs, including one with singer-songwriter John Legend for X Factor USA duo Alex and Sierra's debut album.
Lyrics to the song, the title of which is unknown, are thought to read: "I saw your face/ I heard your name/ Felt the blood rushing through my veins/ If you remember/ How could I forget?"
Some fans might be panicking that all these external projects spell bad news for the band. But despite taking a three month hiatus, One Direction insist they have "no intention" of splitting up.