Low Cut Connie Hi Honey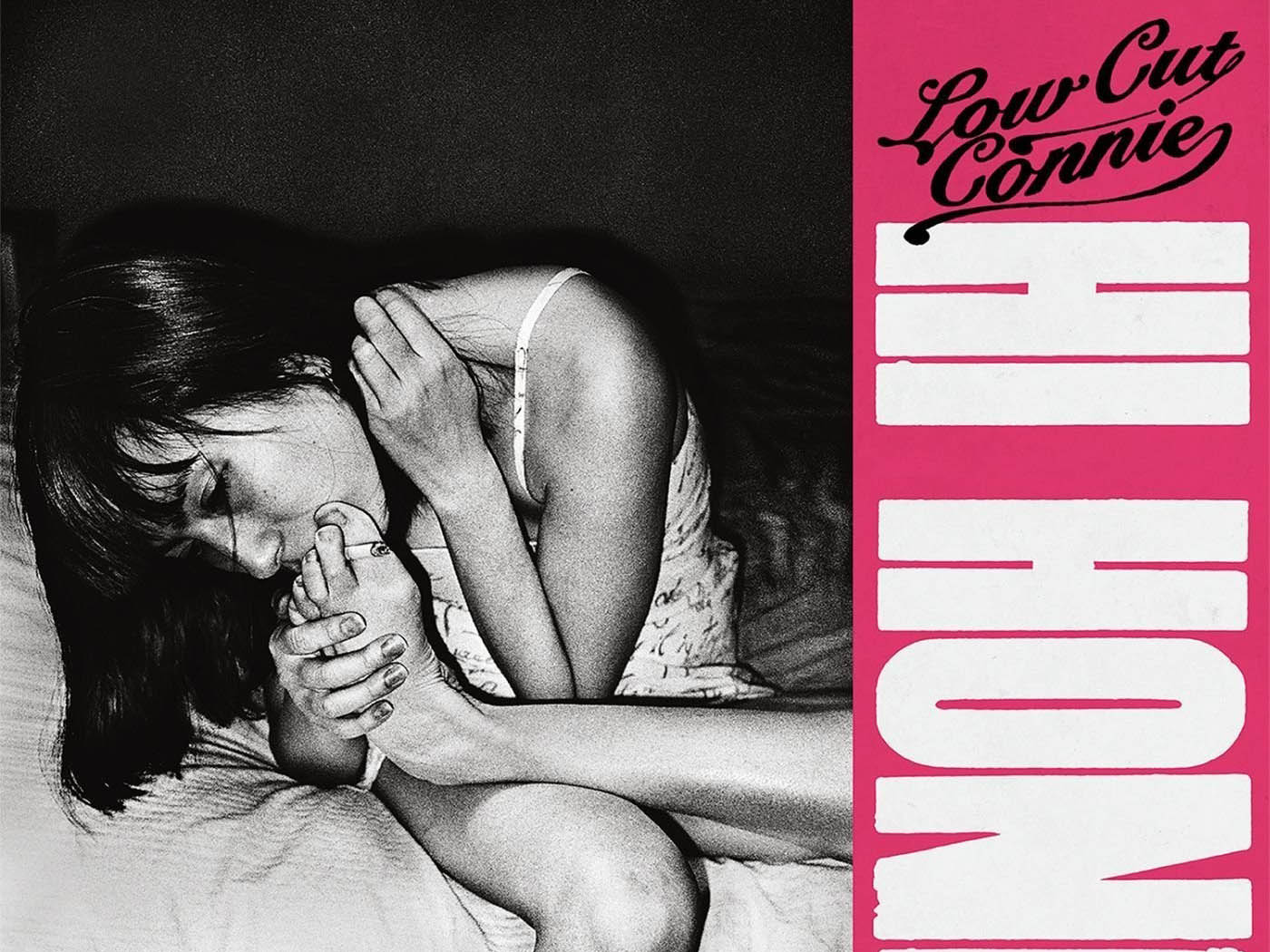 Low Cut Connie, Hi Honey - album review
Download: Shake It Little Tina; Me N Annie; Dickie's Bringin' Me Down; Danny's Outta Money
4
Click to follow
The Independent Culture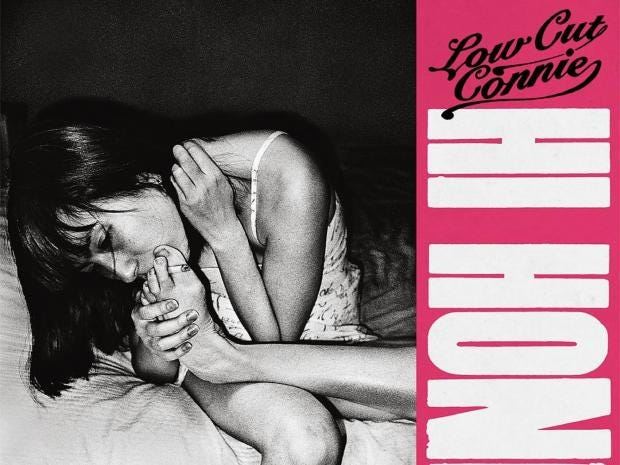 Low Cut Connie, a band based around the songwriting talents of Adam Weiner and Dan Finnemore, deal in a rousing brand of rock'n'roll that has roots in the Fifties heyday of Jerry Lee Lewis (thanks to Weiner's rollicking piano licks) but somehow manages to avoid the whiff of the antique.
And at its best, it's tremendous stuff, with droll, sardonic portraits of lovers and losers punched along by grooves that sound variously  like the Spencer Davis Group produced by Holland-Dozier-Holland ("Shake It Little Tina"), Stonesy raunch pitched midway between rock, funk, soul and country ("Me N Annie"), and sundry suggestions of Elton John, The Replacements and Calexico.
Highlights include a Leadbelly cover ("Dickie's Bringin' Me Down") treated to fuzz-guitar  and fluid piano; and a dark tale, "Danny's Outta Money".
Comments