Once referred to as Switzerland's best-kept secret, Sophie Hunger is slowly but surely making herself known in the UK.
Capable of veering between bold, reckless wit on "Superman Woman", with an almost childish enthusiasm, into hushed, fragile weariness on "Craze", the material from her latest album Supermoon - which features vocal contributions from Eric Cantona - is eclectic and surprising.
Smoky nightclubs and cramped Parisian cafés spring to mind as she draws hushed breaths from her seat at the keyboard before skittering back to the mic for "Love Is Not The Answer", a Laura Marling-eqsue track shrouded in sullen mystery.
She has a fantastic rapport with her sterling backing band who knock out brass squeals, off-kilter piano chords and superb bass lines in a breathless rock pastiche.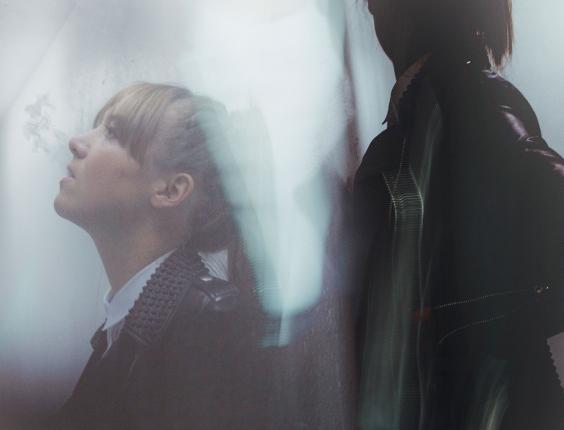 Wrestling with notions of identity and self-worth, her songs succeed in conveying her emotions despite the fact that she flits from English to French, French to German; and the most effective songs are those where her strong jazz influences are most present: underpinned by gorgeous trombone solos.
Hunger's music would likely come across as cliché in Paris, but this talented multi-instrumentalist has an authenticity that we rarely get to see on this side of the channel.
You can listen to Sophie Hunger's track '"Craze" on our Spotify playlist
Reuse content