They have survived eight gruelling weeks cooking for everyone from the EastEnders cast to Britain's top Michelin-starred chefs, and tonight either Jack, Ping or Luke will take home the MasterChef title.
All three have had their ups and downs on the show, but continue to impress the judges with their innovative ideas, attention to detail and flavour combinations.
Ping, a full-time Mum from Bath, has sailed through the competition cooking a mixture of European and Malaysian dishes. As the only girl left in the final, she thinks she's got what it takes to beat two boys to the title.
Jack, a recent graduate from Exeter University, has stunned the judges with his technical ability despite being one of the youngest ever finalists. He perfected his skills while a student, and enjoyed impressing his housemates after a hard day's work on his dissertation.
Luke, a sales engineer for a robotics company, has proved to be more of a wild card, cooking up weird and wonderful food out of nowhere. He says he may take several "mind dumps" before he's happy with his final idea.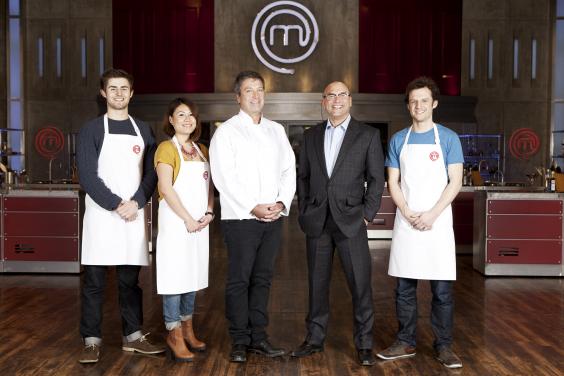 But which one has what it takes to win the title? See what you think from their answers below:
What's your favourite dish you've cooked on the show?
Jack: The one I cooked in Barcelona for Ferran Adria.
Luke: The Dim-Sum platter- a lot was hinging on that dish!
Ping: The pork and langoustine dish I made for the incredible Ferran Adria, called The Little Things.
What has been your most embarrassing moment?
Jack: Leaving the tart tin base on the bottom of my Apple Tart in my first Invention Test was a bit of a shocker.
Luke: Serving miniscule profiteroles to Marcus Waring. I was mortified at the time and was certain I was going home.
Ping: The chicken challenge this week has to be the most intense moment of the entire competition for me.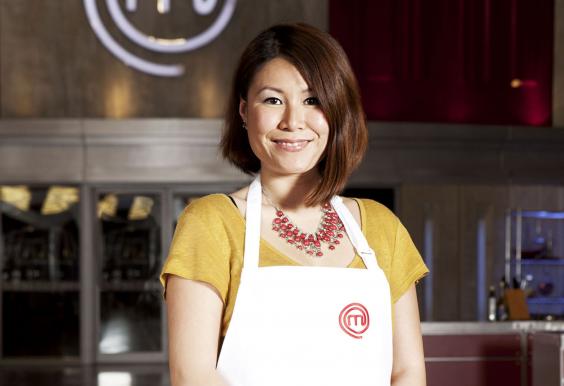 Whose opinion do you value more, John or Gregg's?
Jack: I have to say I value each of their opinions equally but in their own ways.
Luke: I think it depends who's saying the nicer things on the day!
Ping: I value both. Skills are important but it is also in the eating and tasting and they both provide invaluable advice on how to enhance on both perspectives.
If you were stuck on a desert island would you choose John or Greg for company?
Jack: I would have to take Gregg as we all know he is partial to a good pudding, especially one with a buttery biscuit base!
Luke: That's a trick question. If you could separate John and Gregg, you would tear a hole in the space-time continuum, meaning that John, Gregg, me, the island and the Universe would no longer exist.
Ping: Hmmm if I have to choose one, I will choose John, as I am purely thinking of my stomach!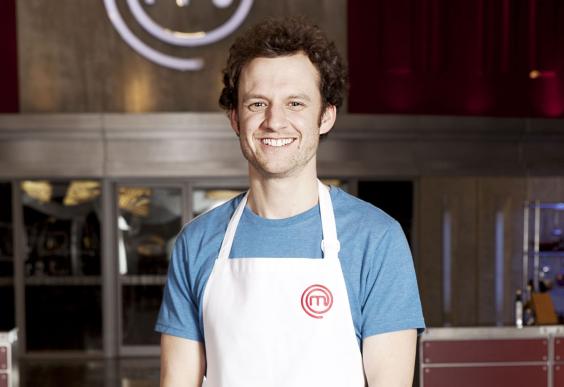 Do you plan to open your own restaurant?
Jack: I'm not entirely sure where I'd like to go with this yet but I would love to, at some point, own a restaurant and oversee it all! In the meantime I would love to do more TV as I absolutely loved it!
Luke: I don't think I'm at all ready to open a restaurant! Having said that, I do of course really want to do something with this experience, I want to do something where I get to be creative.
Ping: I think I have a lot to learn still, but that would be a dream come true in a year or two!
MasterChef: The Finals continues tonight at 9pm on BBC One.
Reuse content