British summertime isn't renowned for non-stop sun. But if your barbeque plans end up getting rained off, there's always an on-demand film to keep you entertained.
With an eclectic mix of Eighties throwbacks, thrilling dramas and family classics, Amazon Prime has a wide selection of films to distract from the June drizzle.
From blockbusters including The Hangover III and Man of Steel to more cerebral films such as Extremely Loud and Incredibly Close and Invictus, there's a film for every summer shower.  
Beetlejuice – 04/06/15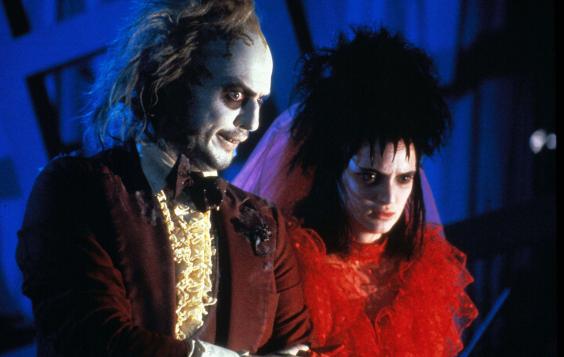 In Tim Burton's classic comedy, Geena Davis and Alec Baldwin realise they might be dead after discovering a "handbook for the recently deceased". Enter freelance "bio-exorcist" 'Beetlejuice' and let hilarity ensue.
Invictus – 04/06/15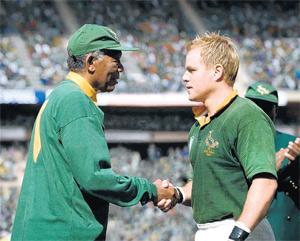 In Apartheid-torn South Africa a newly elected Nelson Mandela strives to unite the nation through the 1995 rugby world cup. Matt Damon plays rugby captain François Pienaar in this emotive sports drama, directed by Clint Eastwood.
The Hangover Part III – 06/06/15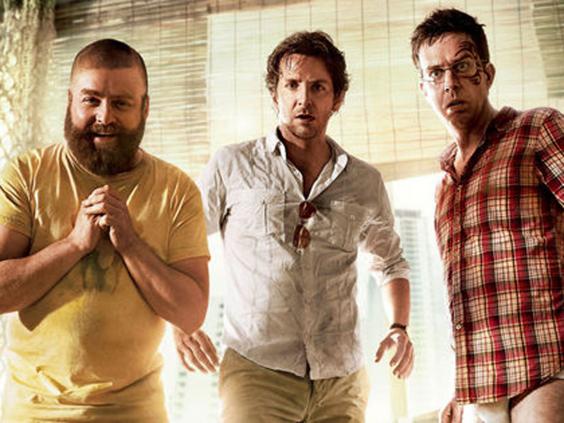 The Wolfpack are back wreaking havoc in Vegas - on a mission to help Alan during a time of crisis. It's been two years since that fateful trip to Bangkok but they're still just as outrageous and ostentatious as ever.
The Wizard of Oz – 11/06/15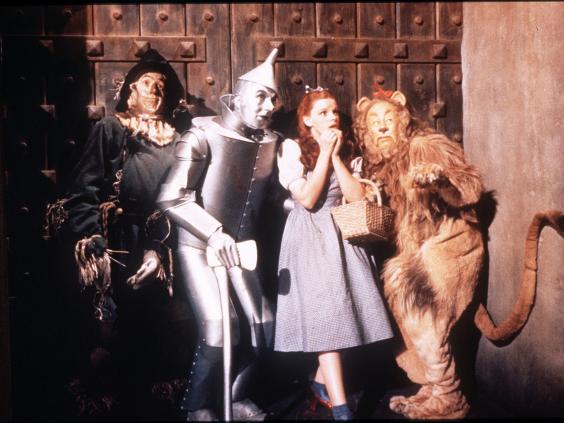 There's no place like home, especially when you're snuggled up on a rainy Sunday watching this family classic. Dorothy is whirled away to a strange fantasy land, complete with munchkins, a tin man and a talking lion.
Contagion – 17/06/15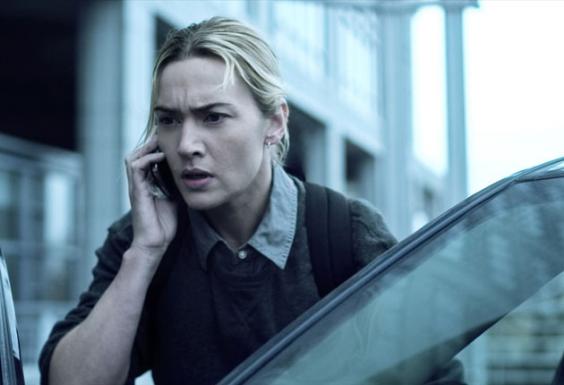 Beth (Gwenyth Paltrow) suddenly dies from an unidentified illness. When others start to exhibit the same symptoms society starts to crumble and a global catastrophe begins. An all-star cast with Kate Winslet, Matt Damon and Jude Law.
The Tale of The Princess Kaguya – 22/06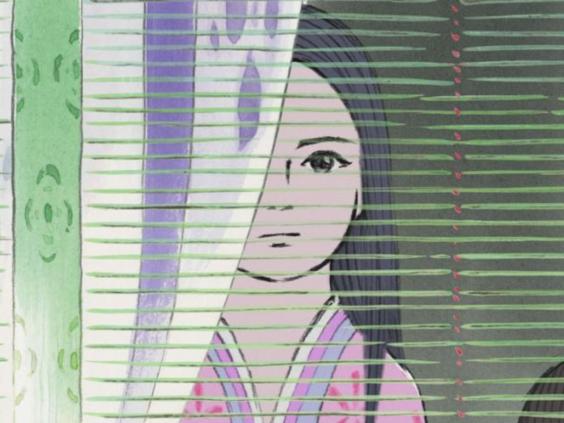 This artful Studio Ghibli animation is an adaptation of a 10th century Japanese folk tale. Directed by Isao Takahata, a miniature sprite is discovered inside a bamboo stalk. She quickly grows into a beautiful young woman, mystifying all the men she meets.
Extremely Loud and Incredibly Close – 23/06
After losing his Dad to 9/11, nine-year-old Oskar begins an adventure around New York in search of his final words.  The exploration leads to discovery of poignant truths about the world. Sandra Bullock and Tom hanks star.
Serena – 23/06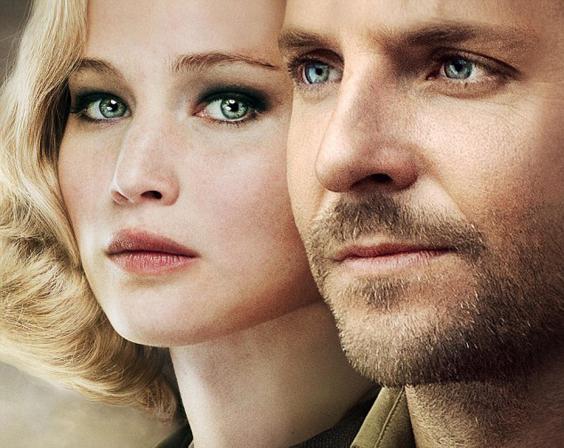 Jennifer Lawrence stars as Bradley Cooper's jealous wife – whose mission is to murder the woman who bore his illegitimate child. Gritty drama set in depression era North- Carolina with Rhys Ifans and Toby Jones.
Man of Steel – 28/06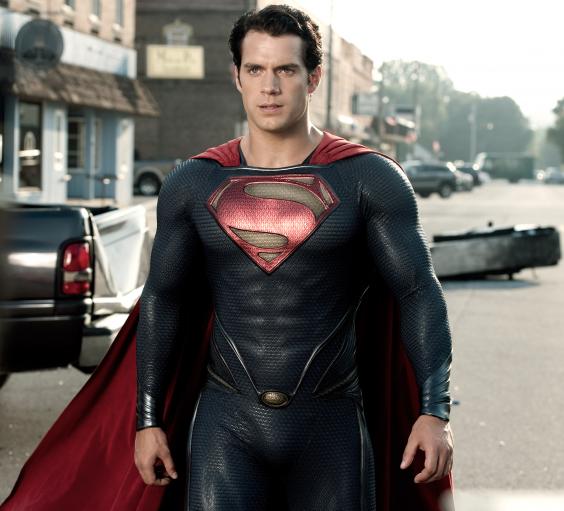 Owing to the planet Krypton's imminent demise, Russell Crowe sends his son to Earth. The baby is taken in by an unsuspecting farmer and raised as an unremarkable human.  When disaster strikes he is forced to become a superhero.
And the rest...
The Lucky One
300
Sucker Punch
Rush Hour 2
Yes Man
Red Riding Hood
Life As We Know It
A Nightmare On Elm Street
Reuse content